Want a healthy body and a clear mind? Subscribe now and receive my "what to eat, how to live" cheat sheet. 

Did you know that yoga is a great practice of self-care and wellness?
Yoga is a physical, mental and spiritual practice that originated in ancient India. The word yoga is The word yoga is derived from the Sanskrit root yuj, meaning "to yoke," or "to unite". The practice aims to create union between body, mind and spirit, as well as between the individual self and universal consciousness. Such a union tends to neutralize ego-driven thoughts and behaviours, creating a sense of spiritual awakening.
Modern yoga is most commonly associated with the physical practice of asana, a series of postures often weaved together in styles such as active styles like Vinyasa Flow or Ashtanga and more relaxed styles such as yin or restorative. CLICK HERE to try a FREE yin yoga for self-care class.
However, this provides only one small aspect of the tradition of yoga as a whole. 
Patanjali's Yoga Sutras provide the traditional foundation of yoga, in which he outlines an eightfold path of the practice. Known as the 'Eight Limbs of Yoga,' this path offers a guide to individuals who are dedicated to creating a union between body, mind and spirit.
Each of the Eight Limbs offers a means of living with more integrity, self-discipline, respect for nature and connection with the spiritual aspects of life. These eight practices are intended to be carried out in a holistic and integrative manner:
Yamas – Five universal, ethical and moral observances to live by (nonviolence, truthfulness, non-stealing, continence and non-covetousness)
Niyamas – Five spiritual and self-discipline observances (cleanliness, contentment, spiritual austerities, study of scriptures and surrender to God)
Asana – physical posture, originally intended only for seated meditation, but more recently adapted to encompass all physical yoga practices
Pranayama – breathing exercises to control the flow of prana (vital life force)
Pratyahara – Withdrawal of the senses
Dharana – Single pointed concentration
Dhyana – Meditation
Samadhi – Liberation or blissful union with the Divine
What is Essential Yin Yoga For Self-Care?
Essential Yin Yoga for Self-Care is a style of yoga that I love to teach and teach online live yoga classes each week! These classes combine the use of essential oils along with the relaxing practice of yin yoga for a powerful self-care experience.
What Is Yin Yoga?
Yin yoga is an active stretch style class designed to penetrate deep into connective tissue expanding flexibility while invigorating the energy centres of the body to release blockages and increase your energy flow. Focusing on static movement, breath work (Pranayama) and meditation to create a profoundly deep and rewarding practice. The primary differences between Yin Yoga and many other forms of yoga is that you are encouraged to NOT use your muscles and passive poses are held for several minutes.
What is Restorative Yoga?
Restorative yoga is a passive stretch style class that focuses on finding stillness and comfort in long-held postures encouraging the muscles and the mind to relax deeply. Props, such as blocks and bolsters, are used to support your body so purchasing a bolster is highly recommended but not required. Restorative classes are very mellow, making them a good complement to more active practices (as well as our busy lives) and an excellent antidote to stress.
Why Essential Oils?
Much like yoga, the use of essential oils aims to support the well-being of the body, mind, and spirit. Research has shown that essential oils not only provide emotional benefits but physical benefits as well. There are several studies that speak to the abilities of essential oils to help reduce anxious feelings and provide an overall sense of well-being. Other research studies have shown that they can help maintain concentration. Lastly, research has suggested that essential oils help promote feelings of clear breathing and open airways.
Why Meditation?
Meditation is a habitual process of training your mind to focus and redirect your thoughts. You can use it to increase awareness of yourself and your surroundings. Many people think of it as a way to reduce stress and develop concentration.
Why Self-Care?
Self-care is one of the most important things you can do for the health of your body, mind and soul. When you care for yourself you increase your self-esteem, confidence and happiness, which allows you to better care for and serve others.
Are you ready to start your practice?
If so, CLICK HERE to register for the weekly online LIVE essential yin yoga for self-care classes.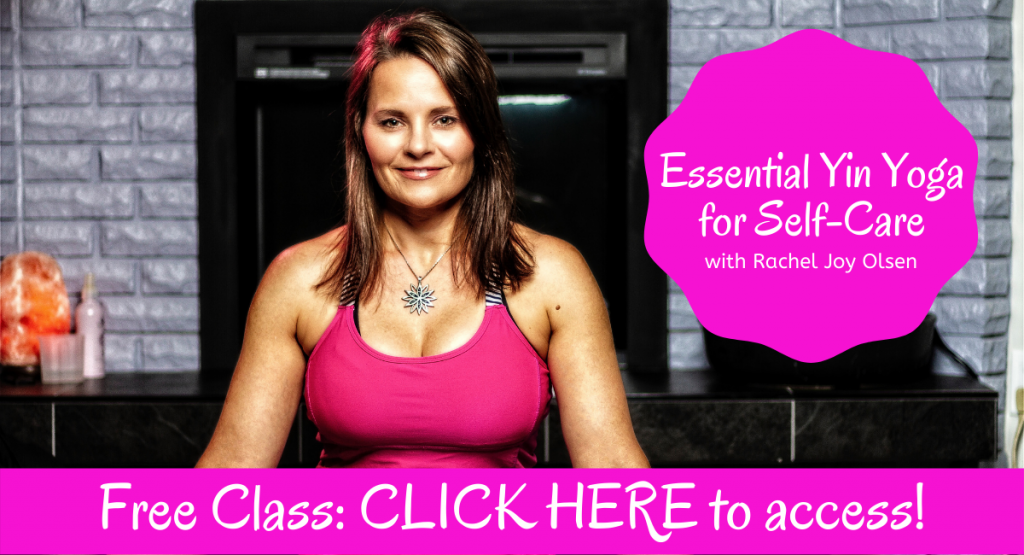 ---
Are you open to learning more about how to have a healthy body, a clear mind and an inspired soul using natural methods?
Moving your body, unconditional self-love, quiet contemplation, whole-food nutrition and essential oils are all incredible ways to empower yourself to take your health into your own hands!
Not only have I seen and personally experienced the incredible benefits of all of these natural health modialities, but I love helping others to learn how to incorporate them into their daily health routine.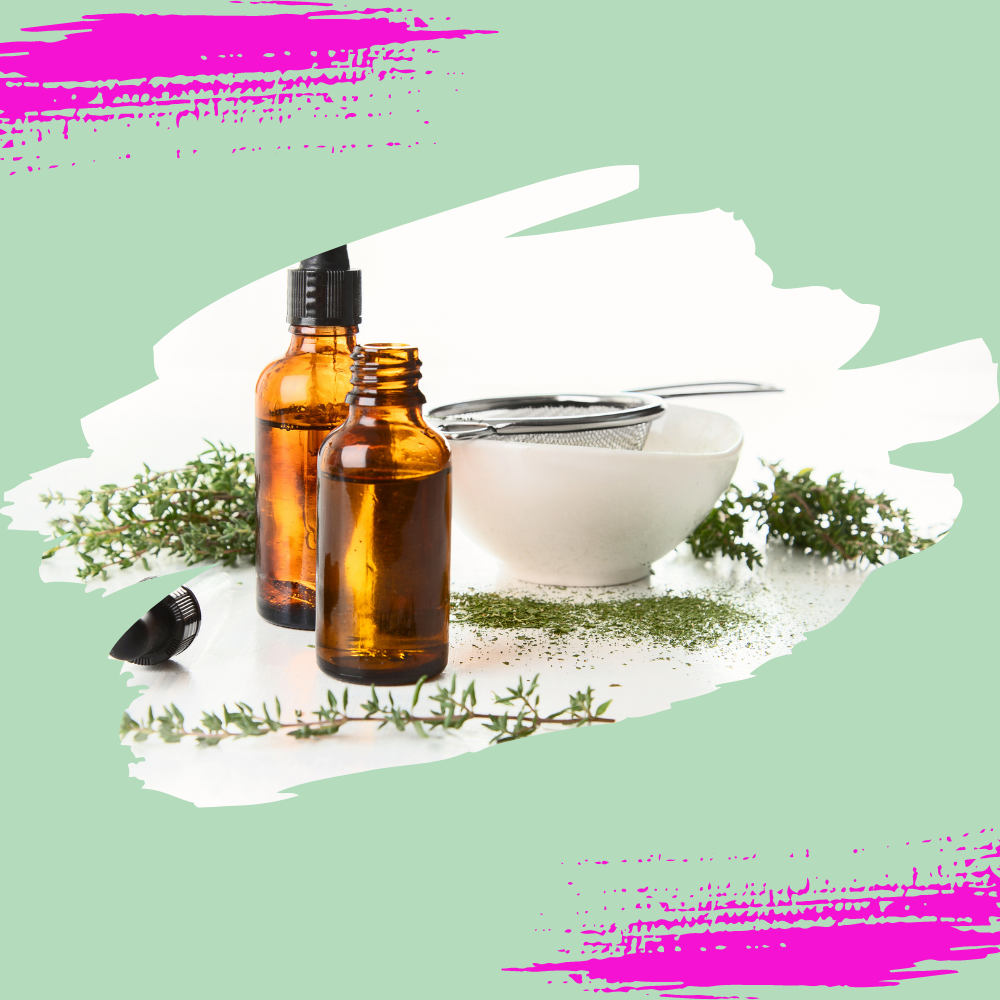 ---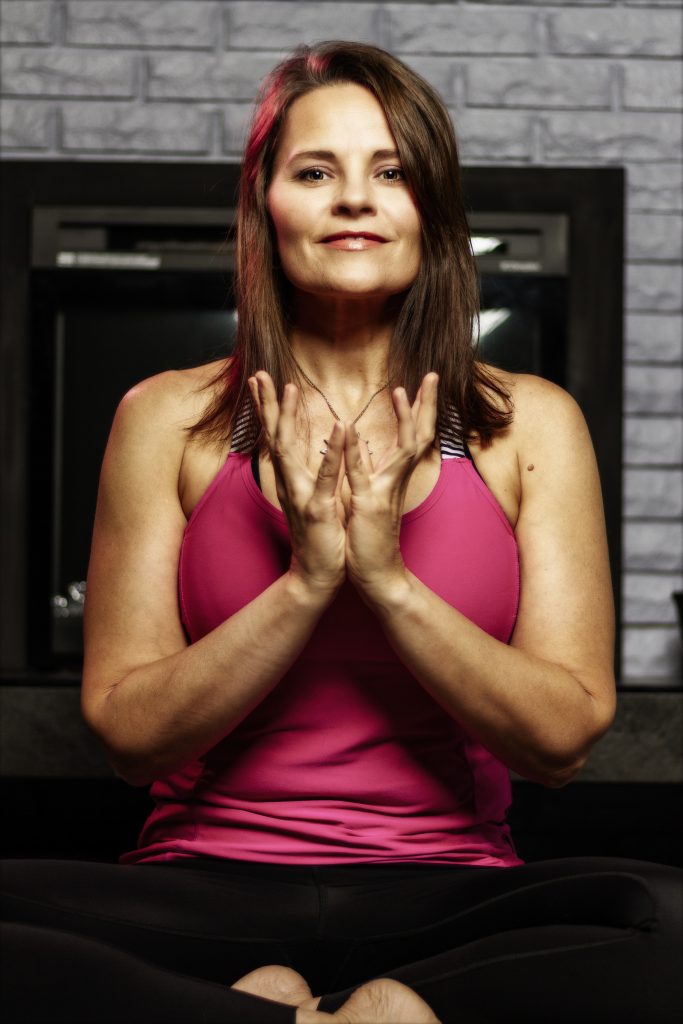 Hi friend, I'm Rachel. When I began to heal myself of an eating disorder, body dysmorphia, a liver issue and gut health problems it propelled me into an unstoppable mission to change the world by helping women love themselves, embrace a healthy body, clear mind and an inspired soul through education and coaching.
Now, I'm the Founder of R.J.O. Wellness Coaching & Academy, a clinical exercise physiologist, personal trainer, yoga instructor, nutriton and spiritual life coach and use a science-backed, holistic approach to achieving optimal health and wellness. I've also chosen to partner with the Juice Plus Company and become a wellness advocate with doTERRA Essential Oils due to the extensive research and clinically-proven effectiveness of the products produced by both companies.
My goal is to educate and empower others to thrive physically, emotionally and spiritually through nutrition, detoxification, essential oils and self-care. 
---
Love Yourself Healthy Signature Program
Do you desire:
healthy, long-term weight loss?
to know what foods and activities that will best support your health?
to see yourself with love and compassion?
to be a happy, confident and secure person?
to have direction, support and see long-term results?
This signature program is designed to guide and provide you with the knowledge, action steps and support you need to achieve the health, wellness, self-love and life you desire and deserve!