SHRED bad habits and replace with new, healthy ones during this 10-day cleanse program:
Fuel your body with whole food and clinically proven effective nutrition
Release toxins and support your immune system and organs
Welcome to Shred10®—a powerful program to shred old health habits and establish new ones in a supportive and vibrant community!
The Shred10® program is a fun, effective, and do-able jumpstart to better health. It's a simple, easy- to-follow health jumpstart of education and healthy changes that will revolutionize your health for years to come. During this time you will "shred" certain foods and habits that may not be serving you well and will focus on cleaner living and flooding your body with whole-food nutrition.
Is Shred10® for everyone? People of all shapes, sizes, and ages have successfully used Shred10® to jump-start healthful changes. The beauty of Shred10® is that is it not an absolute, black-and-white, all-or-nothing kind of program. It offers a list of potentially healthful changes in your diet and lifestyle, and encourages you to make them over a period of time of your choice, with the support of our vibrant and energetic Shred10® community.
You'll be "shredding" along with others online. People usually find that while doing the Shred10® program, they're feeling better—and motivated to begin incorporating some of those changes into their daily diets and lifestyle long-term. My experience to date with the Shred10® program shows that the more of the recommendations you follow, the better you feel and the more positive changes you notice. How far you want to go is up to you!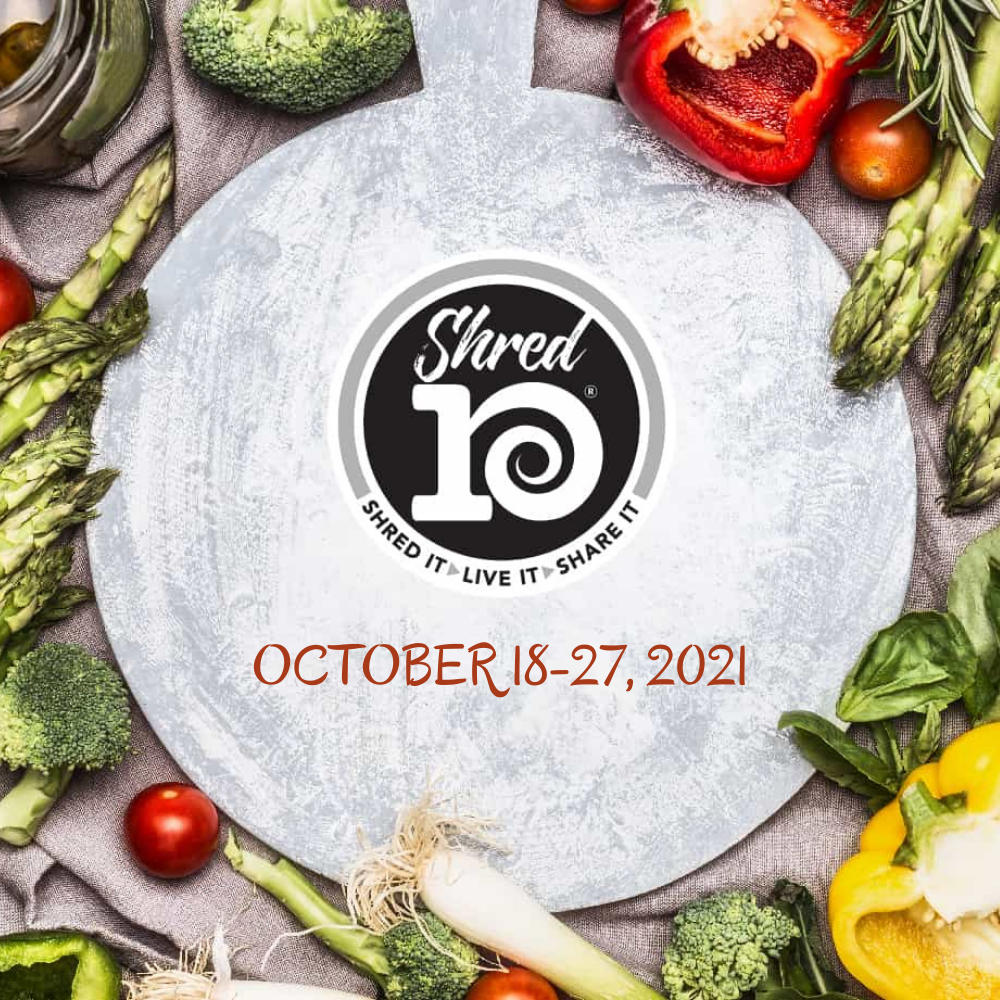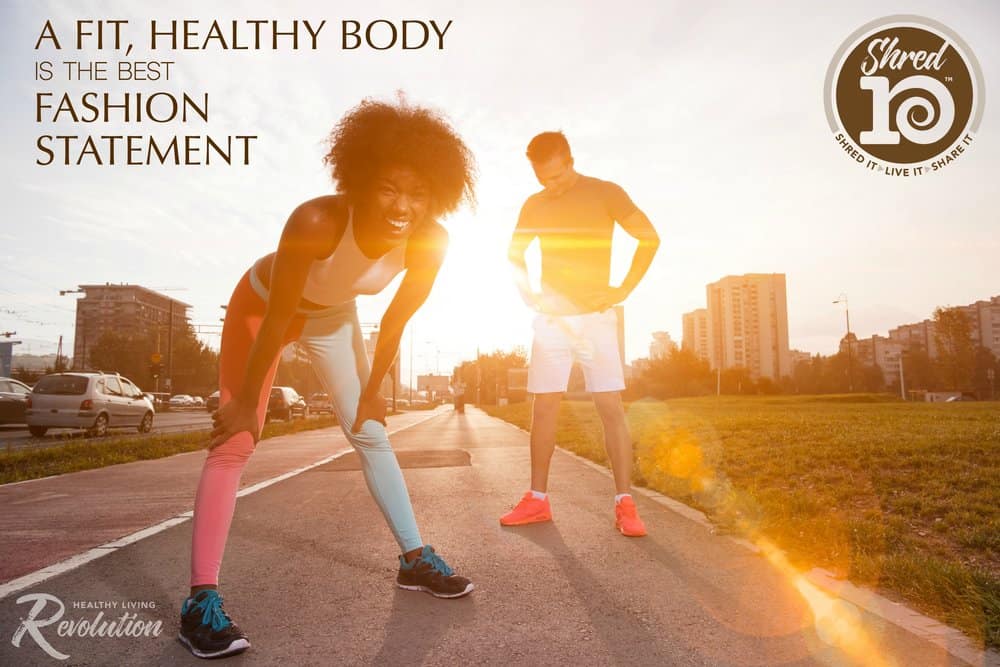 This 10-day program includes:
Whole-food clinically-proven effective supplements that support deep internal health.
Online kick-off party with me, Coach Rachel, where I will get you set up and motivated to be successful.
Daily emails with support, inspiration and educational information and videos that will help you reach your goals.
PDF copy of the SHRED-10 guide.
PDF copy of the SHRED Cookbook.
PDF copy of the measurement tracker to watch how your body transforms.
Access to the private Facebook group where you will receive guidance and support from SHRED experts and other SHREDDERS.
Access to the post-SHRED Facebook support group.
and more!

Ready To Get Started?
Click the button below ⬇️ to place your order and be immediately entered into the program!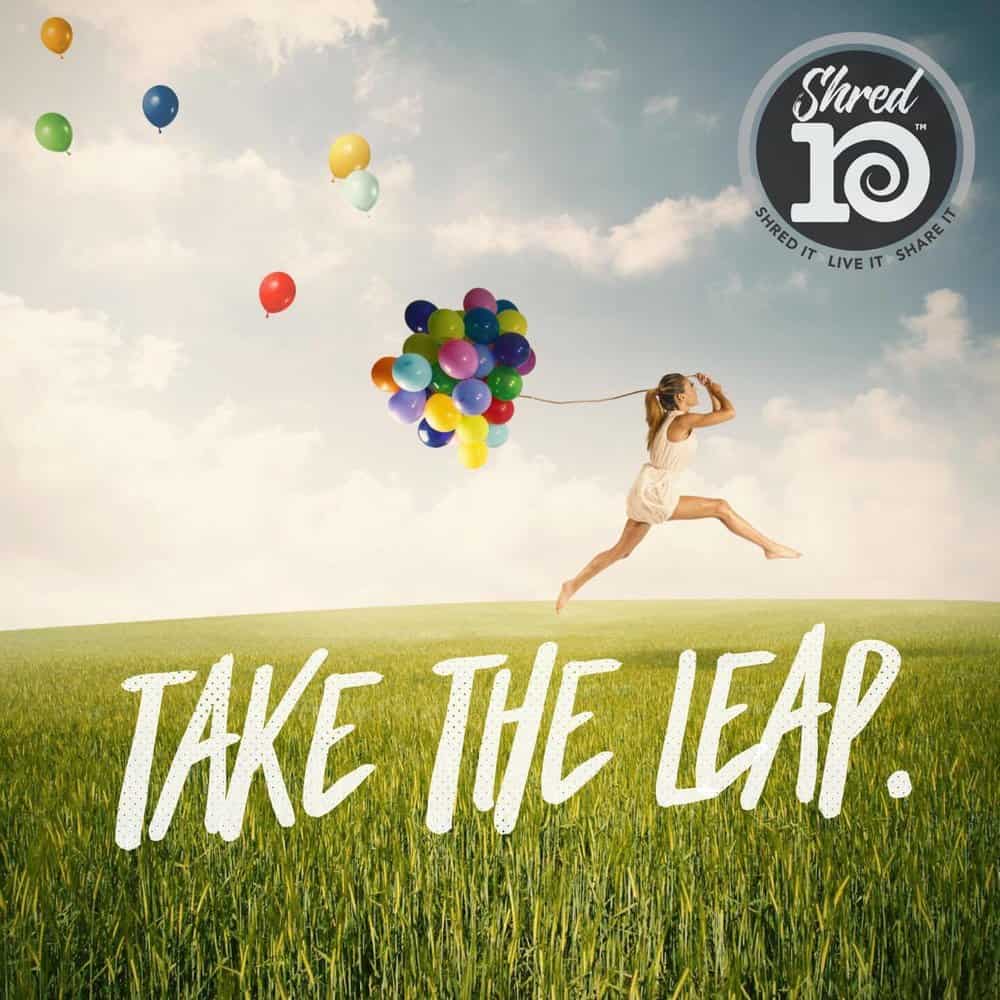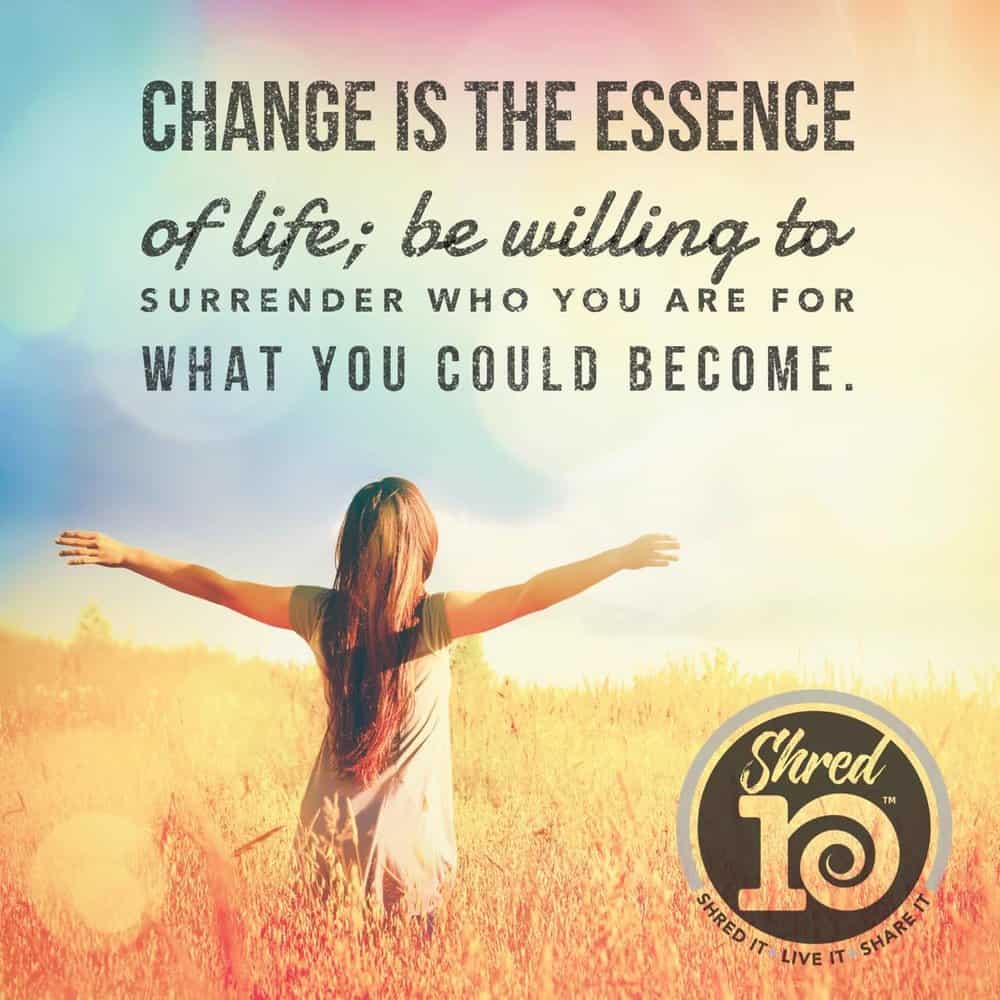 Why Is SHRED-10 Unique?
Simple guidelines that are easy to follow
Many programs require complicated meal planning and calorie-counting formulas for success. Shred10® is a simple program that anyone and everyone can follow. Guidelines are backed by health- professional recommendations. See pages 30-44 for the rationale behind each guideline.
No calorie counting or food deprivation
During Shred10®, participants do not need to track grams, calories, or points. There is no food deprivation that will leave you hungry or fatigued. Simply eat foods that fall in the parameters of the guidelines until you are full, then stop eating. Easy.
Products that makes sense and are backed by clinical research
Juice Plus+® capsules and Complete shakes are no-brainers. They are simply fruits, vegetables, berries and Omegas in capsules and shakes. There are over 35 clinical studies published in reputable peer-reviewed medical journals that show how Juice Plus+® and Complete are beneficial to the human body on many levels.
Safe for the whole family
Why make healthy changes by yourself when you could bring those you love most along with you? Our "Healthy Starts for Families" program makes it easy and convenient for everyone in your family to participate!
Incredibly affordable
The cost of the Juice Plus+® capsules and Complete shakes is so affordable—literally a few dollars a day for two very filling shakes and capsules with whole food, plant-based nutrition. All of the other resources, educational tools, and support are complimentary parts of the program.
Dynamic resources and customer care
All participants receive this "Shred Guide," a 40+ page resource that answers questions about Shred10®, and provides healthy meal ideas. It includes over 15 smoothie recipes, plus ideas for filling, nutritious snacks. Participants will also receive a cascade of education as well as a "Taste the Shred Cooking Guide."
Supportive community of friends
The Facebook support community and connection with others is one of the best features of Shred10®. Without a community of supportive friends, Shred10® isn't nearly as fun or effective.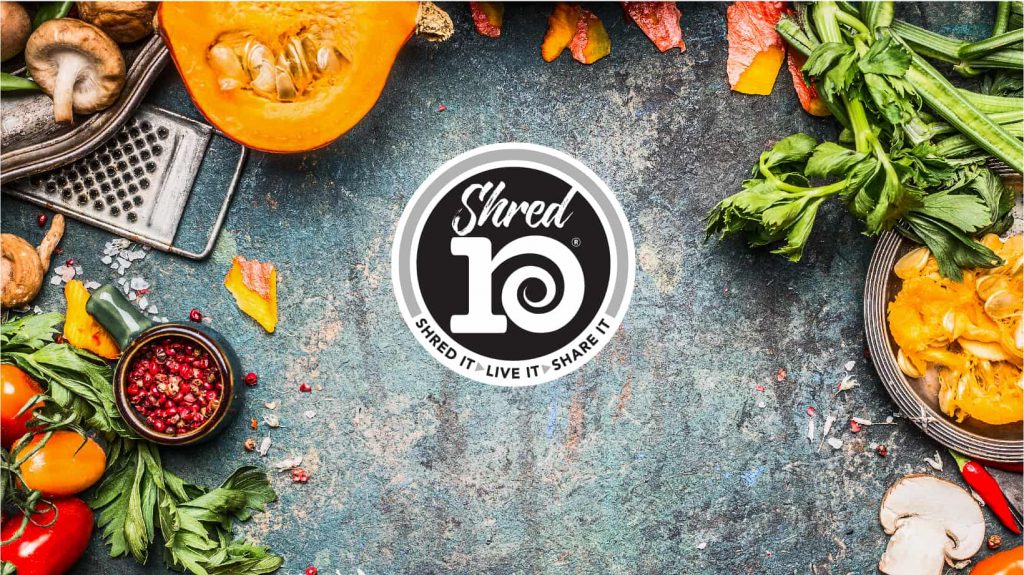 ARE YOU READY TO SHRED?
It begins with you. Commit to a specific period of time that you focus on shredding habits that are not serving you and embracing healthy lifestyle changes. This period of time can be as short as a couple weeks to as long as four months or more! You can follow this program for as long as you would like! You can even make it your new lifestyle!
This Shred Guide contains encouragement and education from top medical, nutrition, and fitness professionals, as well as resources to help you make the most of your journey. Before you begin, be sure to get personally educated by reading this Shred Guide from cover to cover and tapping into the excellent video resources that are available to you at www.Shred10.com. Ask your Juice Plus+ partner to add you to the Facebook support group and don't forget to fill out the Shred10® Tracker located at the back of this book so you can document all of the positive changes that will occur in your health.
LIVE IT.
After you have followed these guidelines for a few weeks you will notice you are feeling a lot better. Now, you are ready to move forward with more mindfulness of how your habits affect you. The more you know, the better you do! After the first month, people usually want to follow all or most of the Shred10® guidelines as a way of life.
You can continue to implement some or all of the Shred10® guidelines as long as you would like to continue to see your health improve over time. You will also continue to use Juice
Plus+® capsules and Complete every day. With this foundation of whole-food nutrition and the Juice Plus+ Omegas, you'll continue to flood your body with plant-based nutrition every day and this will also help you stick to the other Shred10® guidelines.
SHARE IT.
Let's face it. When you experience something this good, it's nearly impossible to keep it to yourself. Shred10® is part of a grassroots revolution
to inspire healthy living around the world. We don't run television commercials or internet ads. Instead, we rely on people like you who are leading the way to share Shred10® with those you care about.
Your experience becomes even more fulfilling when you inspire others to join you in taking back their own health!
Allow your journey to inspire others—invite them to the Shred10 with you!

REFERRAL PROGRAM: When you refer someone to the program, you will receive a FREE essential oil keychain with eight sample bottles filled with your choice of oils.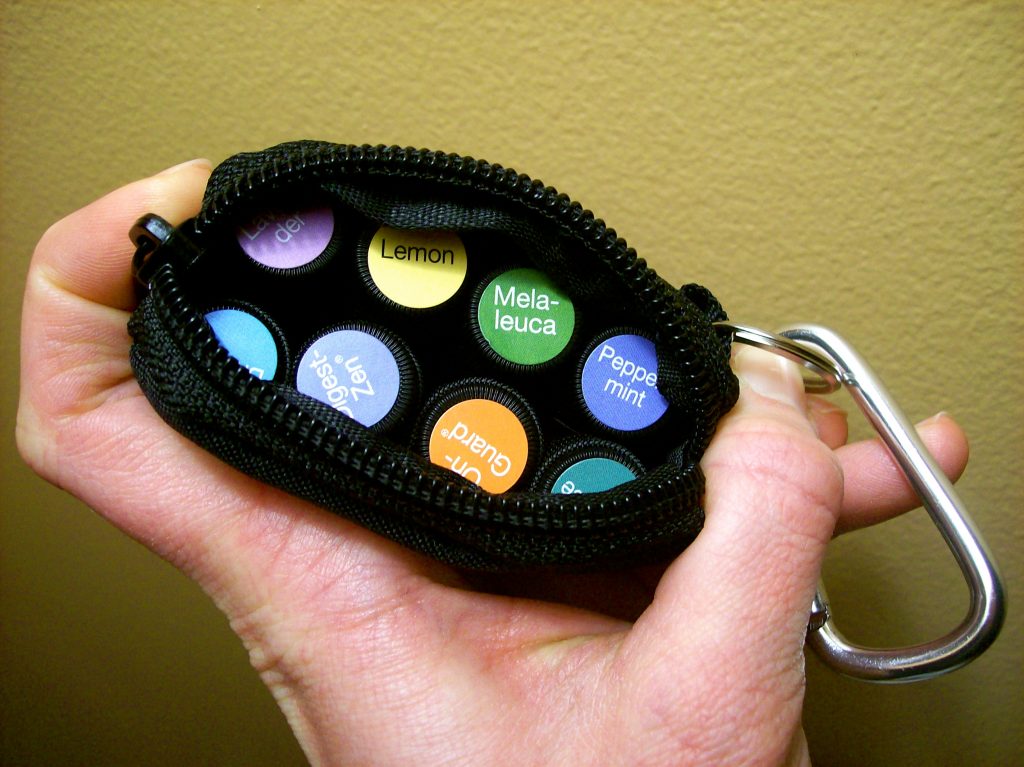 What are you waiting for? The next program runs October 18-27, 2021.
Join NOW!