Upcoming Events & Freebees!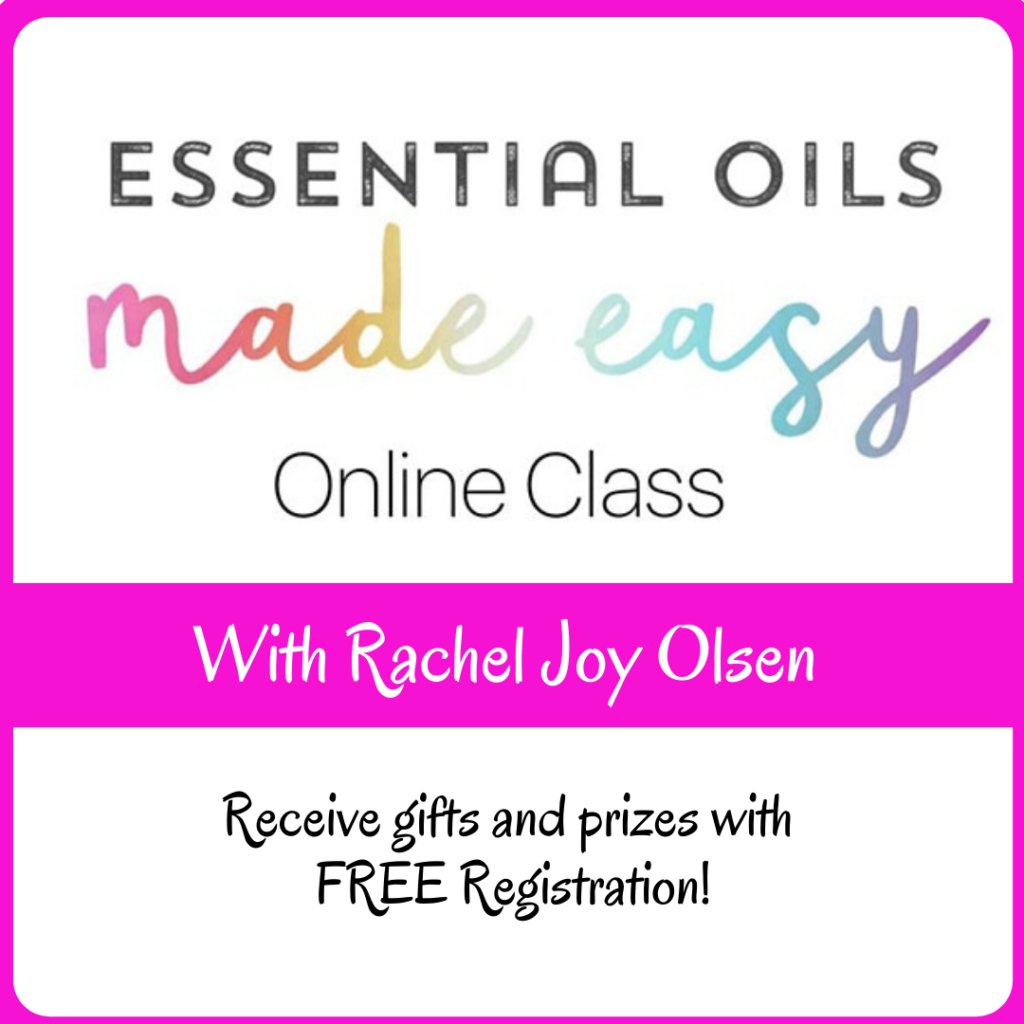 Start Your Journey Today With These FREE Resources
---
Are You Tired Of Struggling?
Constantly dieting and depriving yourself, working out harder than you'd like to, always feeling stressed and feeling like you're never seeing the results you want is exhausting and frustrating. Unfortunately, until you decide it's time to take a different approach, you will remain on this hamster wheel and always fall short of your health and wellness goals.
When you book your FREE session with me, your coach, Rachel Joy Olsen, you will realize that you can get off the cycle of self-sabotage and falling short of your goals and finally be the confident, healthy and happy person you are meant to be. All it takes is some simple key techniques, and desire to do things different, that will positively transform your life!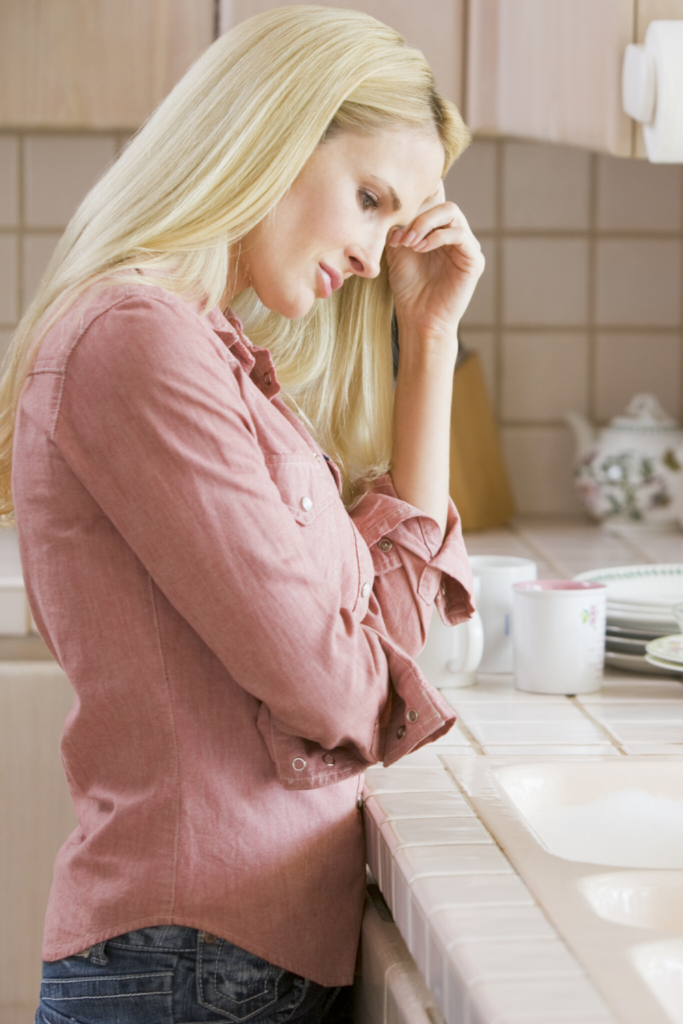 ---
Meet Your Coach & Biggest Cheerleader!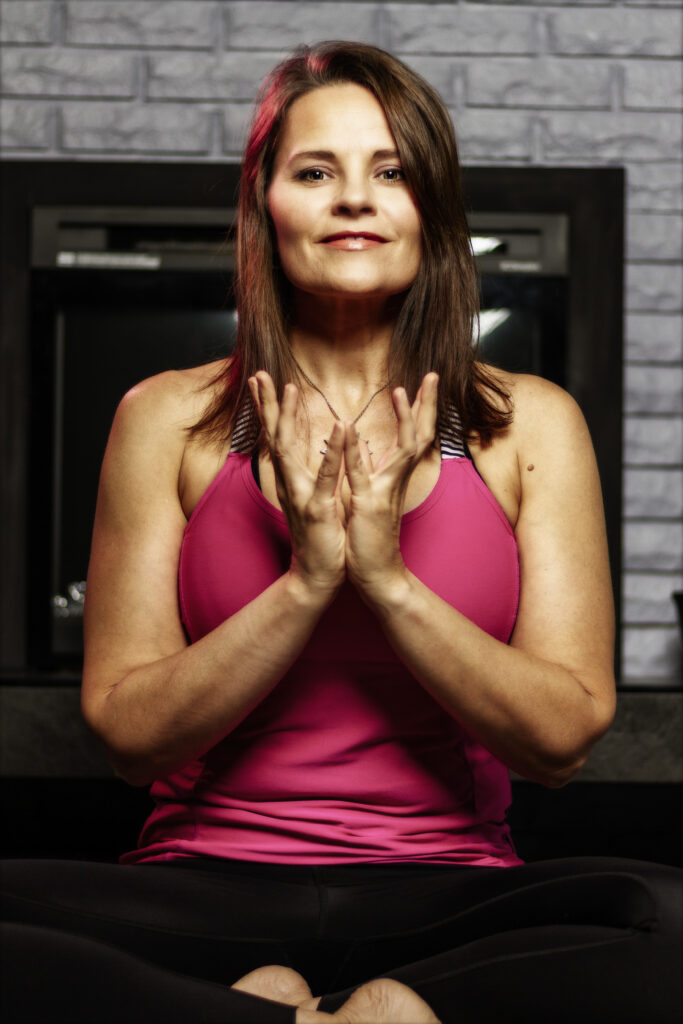 Hi, my name is Rachel. It's nice to meet you!
I love to work with inspired women, just like you, who are excited about embarking on a journey to better health, wellness, happiness and an upgraded life.
Do you want to stop hating what you see in the mirror and love the person reflecting back at you? Do you want to get off the hamster wheel of dieting and find a balanced lifestyle that gives you results and the freedom to enjoy yourself?
Fantastic! That's why I founded R.J.O. Wellness Coaching & Academy. All programs are designed with your success in mind. Everything is about you and what you want for your life, I am only here to guide and support you as you accomplish all your goals and dreams.
I have been doing this work for over 20 years and have helped hundreds of women live the healthy and happy life they deserve! I look forward to connecting with you soon!
---
Get started on your journey today: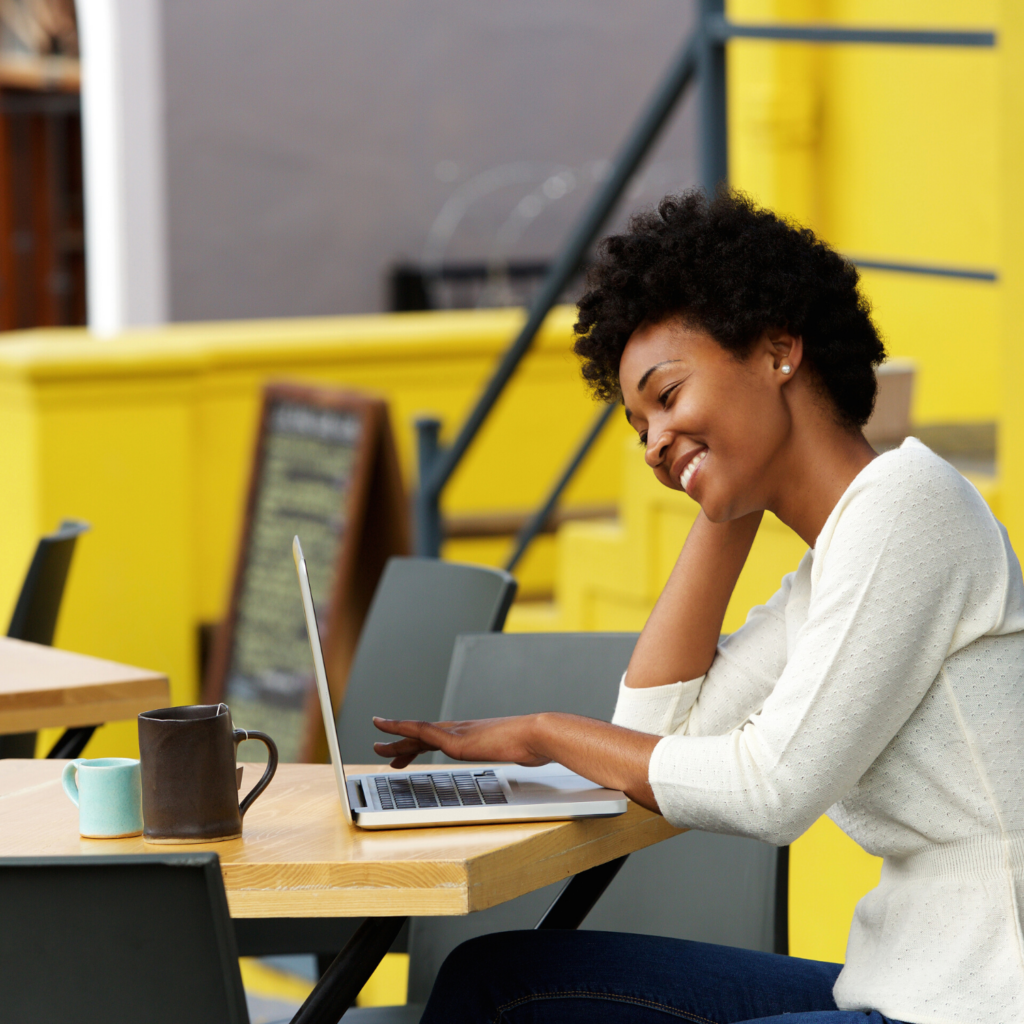 Book your FREE first session.
We will take a look at what you're struggling with the most, develop plans and action steps that will suit your needs and lifestyle.
Then, you will be on your way to the healthy and happy life you deserve!
---
Get the help you need to live the life you desire!
All sessions are designed to help you with your personal needs and goals.
Rachel has over 20 years of coaching experience and has helped hundreds of people accomplish the life they desire!
Three and six month programs available.
Virtual calls with your coach weekly.
Experience long-lasting results you've never experienced before.
Online support programs to enhance your experience.
---
I get it…change can be scary but you aren't alone!
When you choose to work with Rachel Joy Olsen and R.J.O. Wellness Coaching & Academy, you will experience what it's like to live a life free of unnecessary worry and stress, live in the body you love, respect and are proud of and what it's like to be happy, healthy, confident and live the life your deserve! Schedule your FREE first session today and see for yourself how much Rachel truly cares about you, your health and happiness.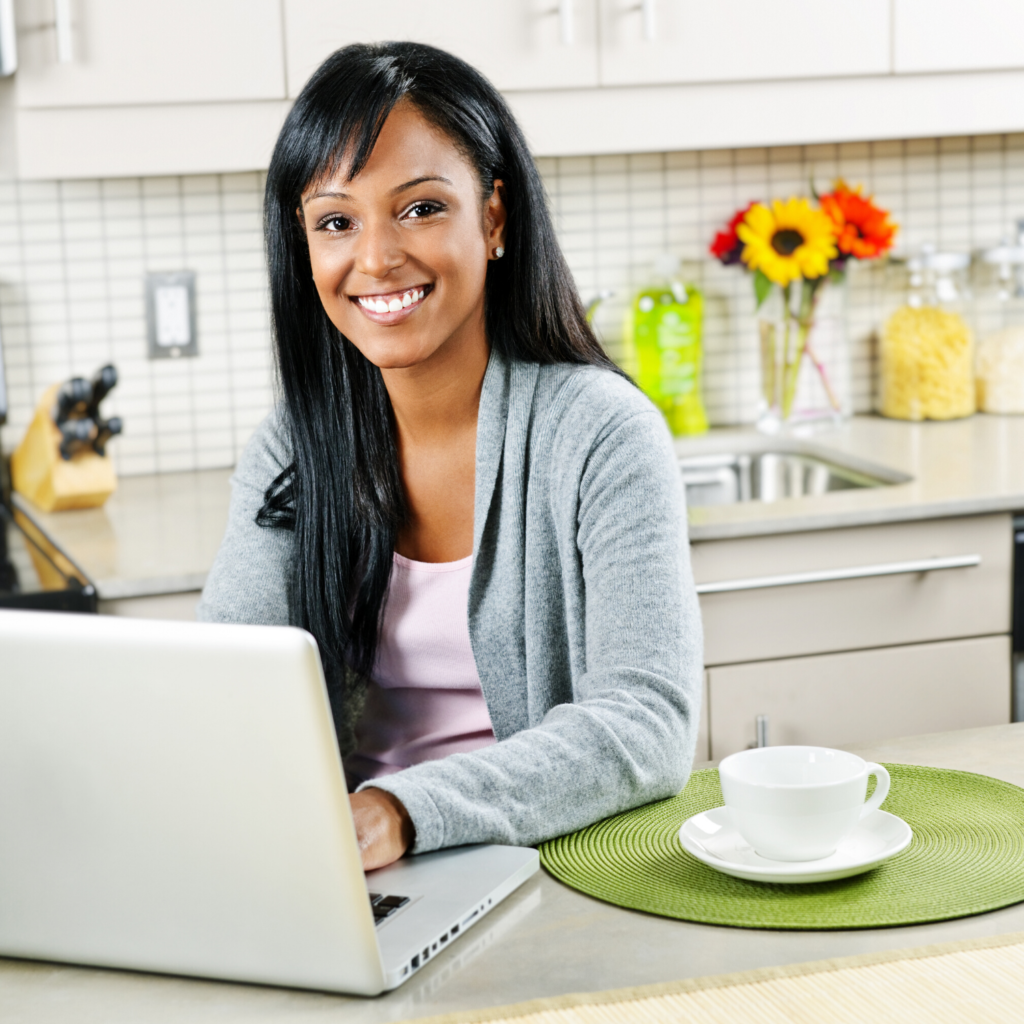 ---
7 Benefits Of Working With A Health & Wellness Coach
A health and wellness coach:
Is a supportive mentor that helps guide and motivate lifestyle changes by creating personalized wellness plans to meet your unique needs.
Help you go beyond the "what" and discover the more important "why."
Is a friendly accountability partner that will help you break down your goals into manageable action steps.
Takes an individual approach to help you reach your goals – no two plans are the same!
Looks at the big picture and considers a holistic approach to helping you gain better health and wellness.
Helps you navigate through the confusing information and find a plan that works best for you.
Helps you gain more self-confidence so you can help yourself.
---
What My Wonderful Clients Have To Say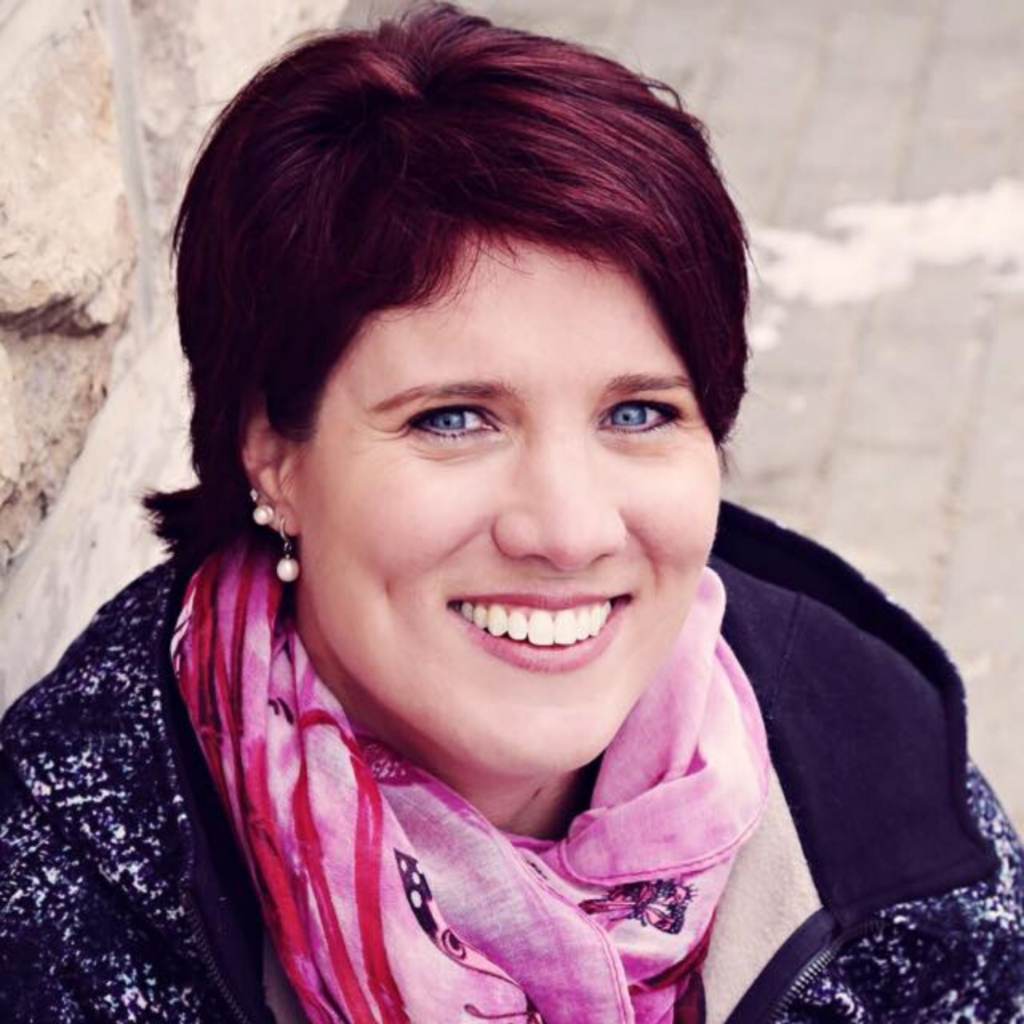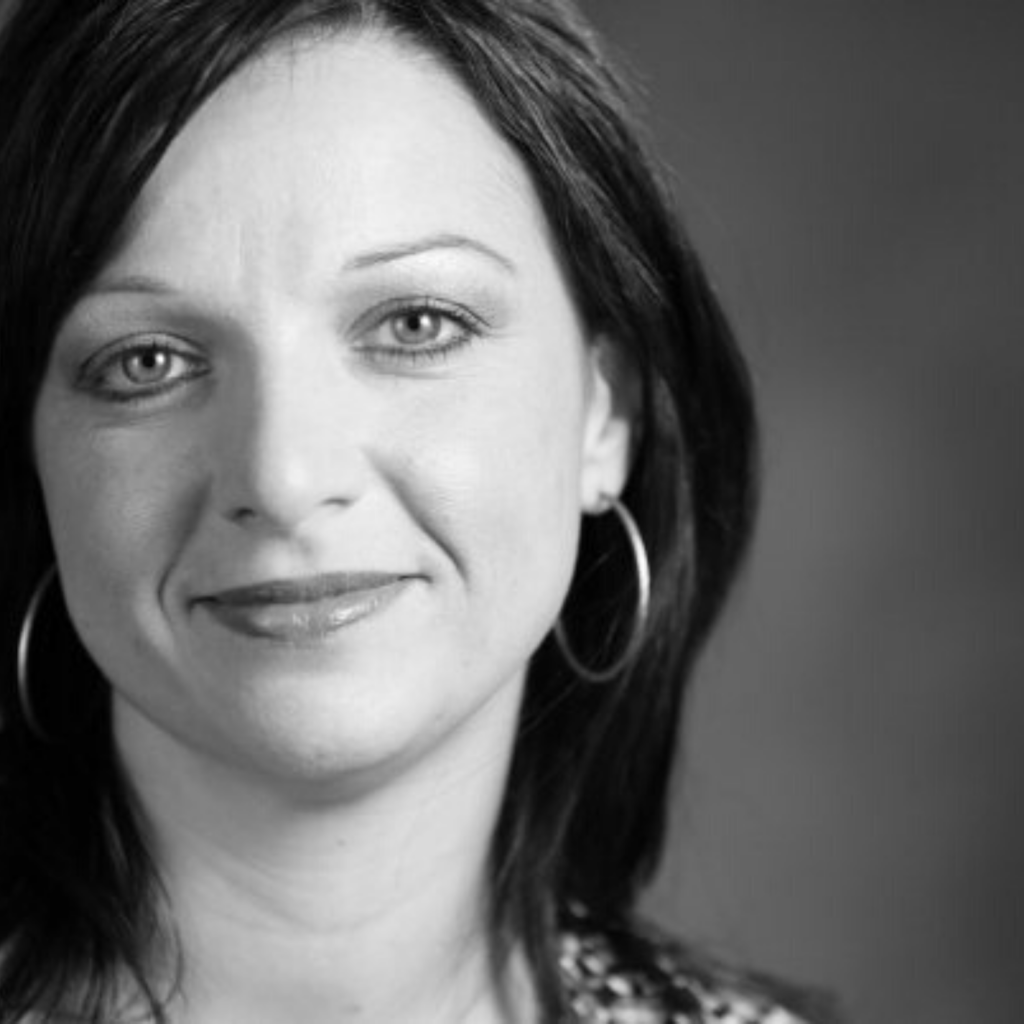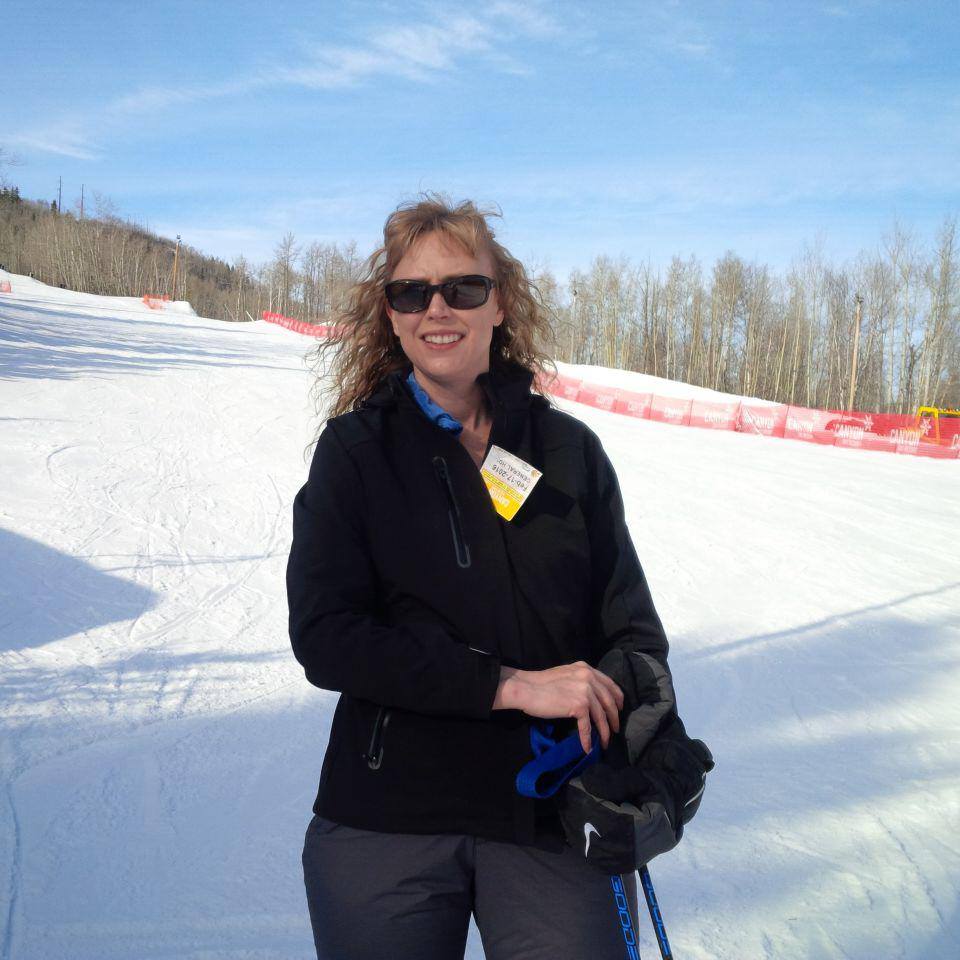 ---
Get Started With These Freebies!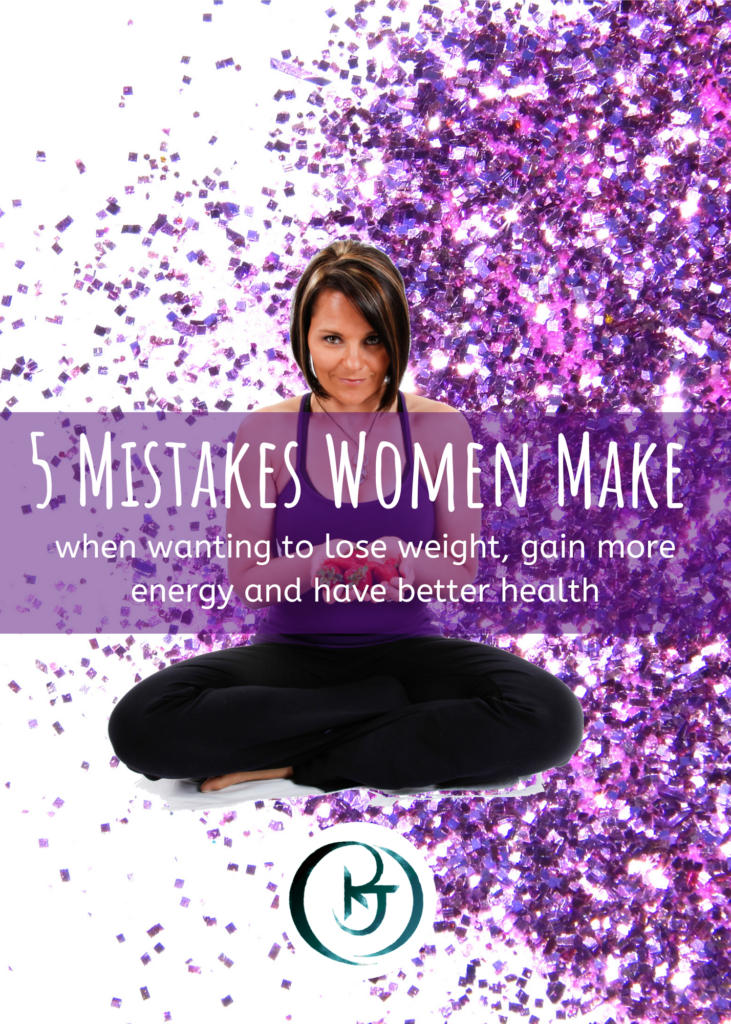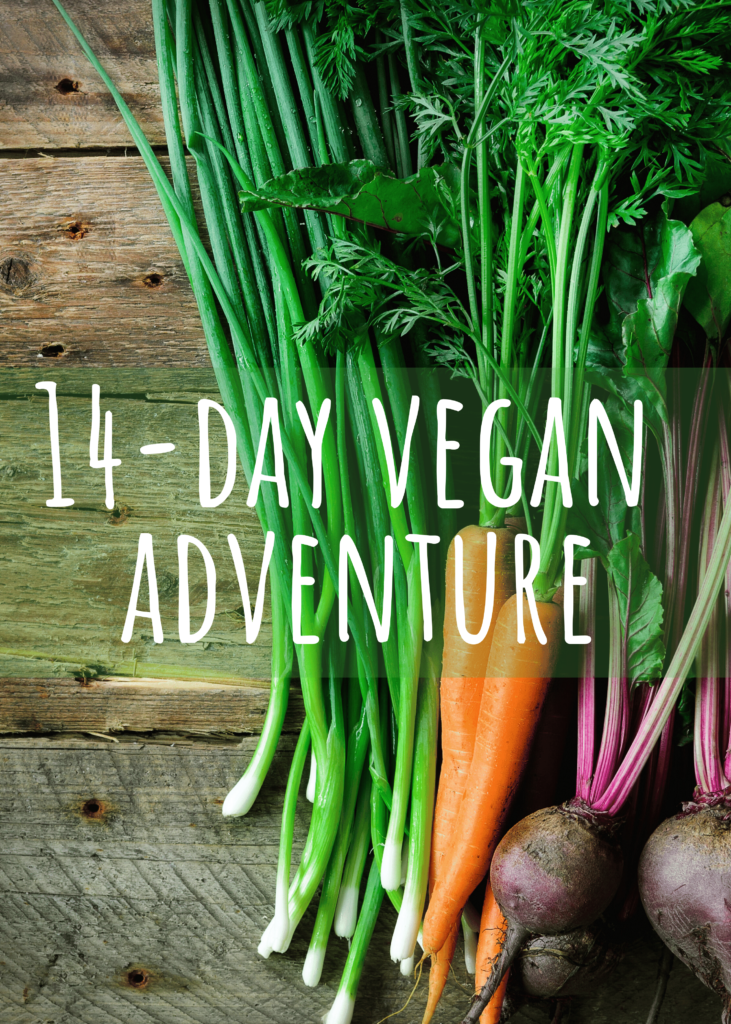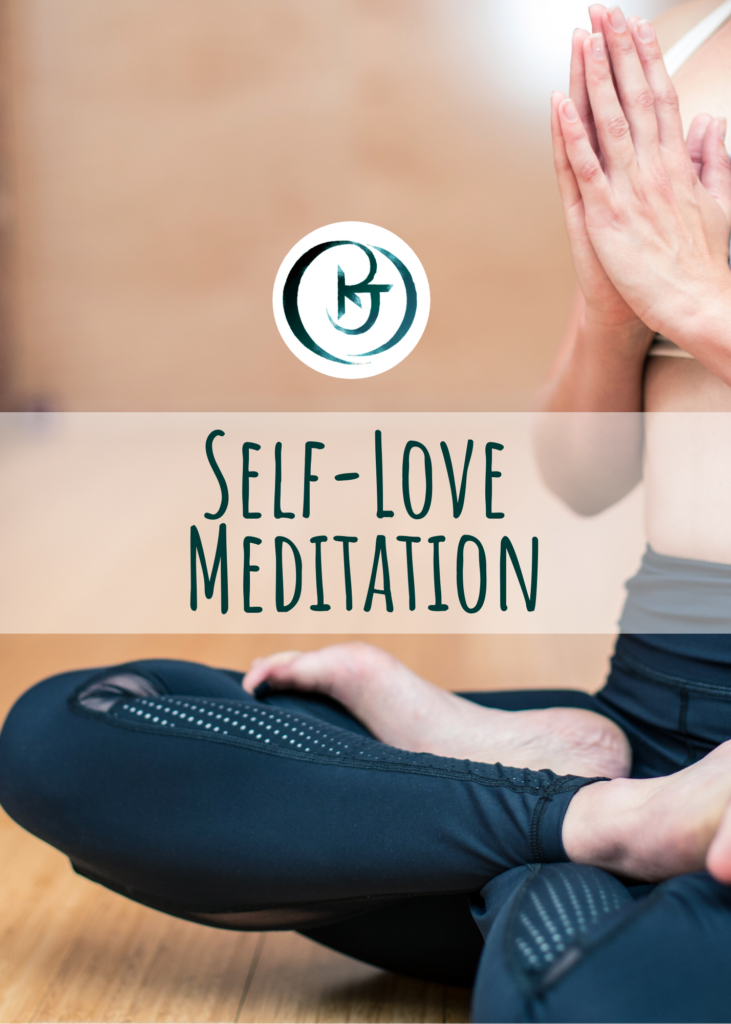 Join The R.J.O. Wellness Community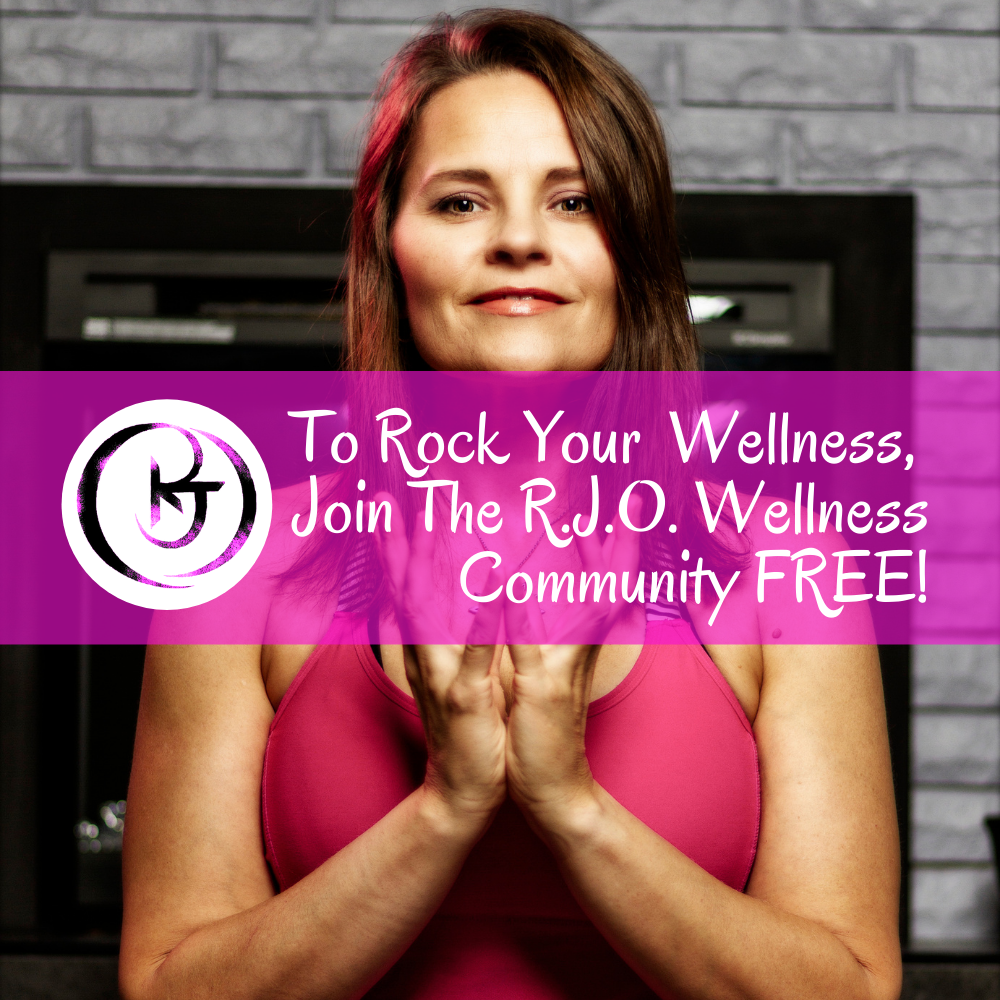 CLICK HERE to join the R.J.O. Wellness Community and receive FREE articles, videos, classes and more that will help you gain better health and wellness and the life you desire.
---
Enhance Your Journey With These Products & Services
---
Tune In To The Rockin' Wellness Podcast
Listen to and support the new Rockin' Wellness podcast with your host Rachel Joy Olsen.
This podcast covers topics including health, wellness, fitness and yoga; everything that will help you rock your wellness!
Tune in weekly to listen to a new episode and click the button below to become a supporter and gain FREE access to all podcast transcripts.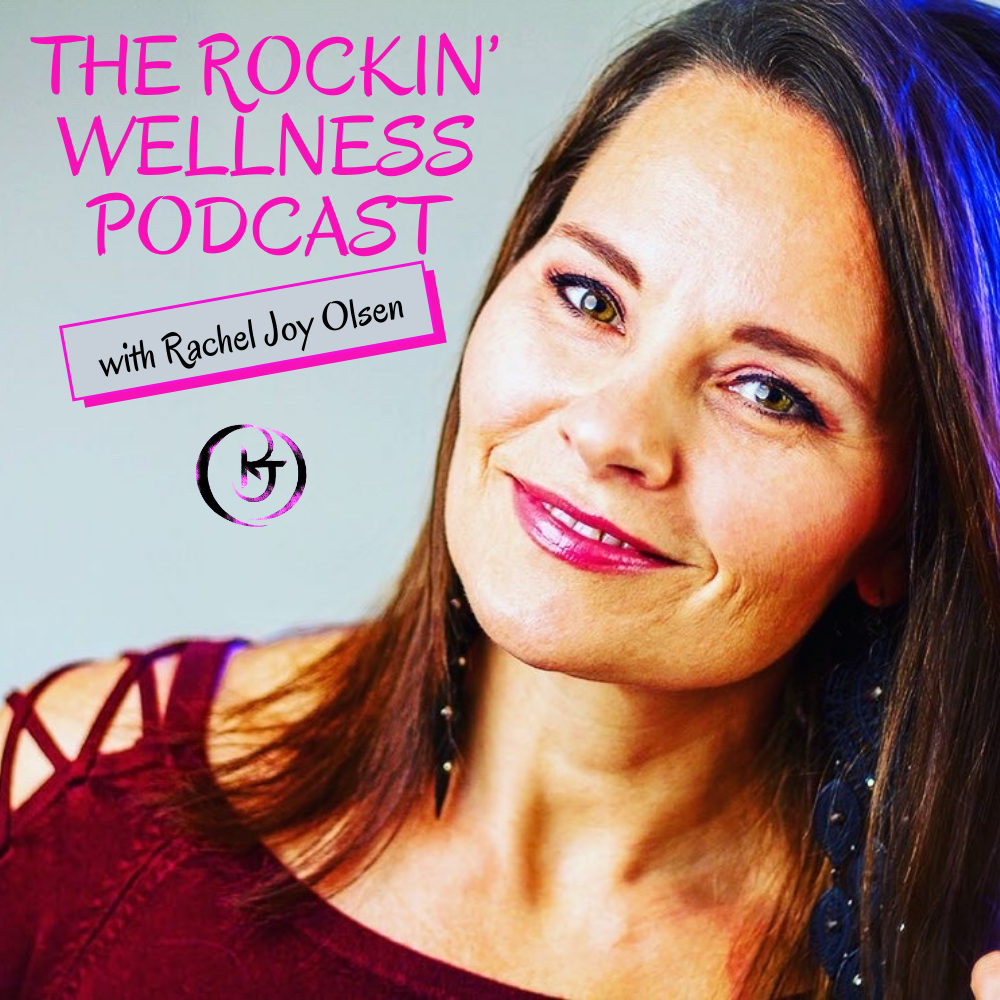 ---
Develop A Deeper Connection With Your Food!
A Beginner's Guide To Going Meatless is the latest book by Rachel Joy Olsen. This book is the perfect companion for you if you want to:
> gain better health through nutrition and develop a deeper connection with your food,
> make the switch to a 100% plant-based diet or,
>learn how to make healthier choices to support your active lifestyle, reduce risk of chronic disease and live a long, happy, healthy life.
eBook available now!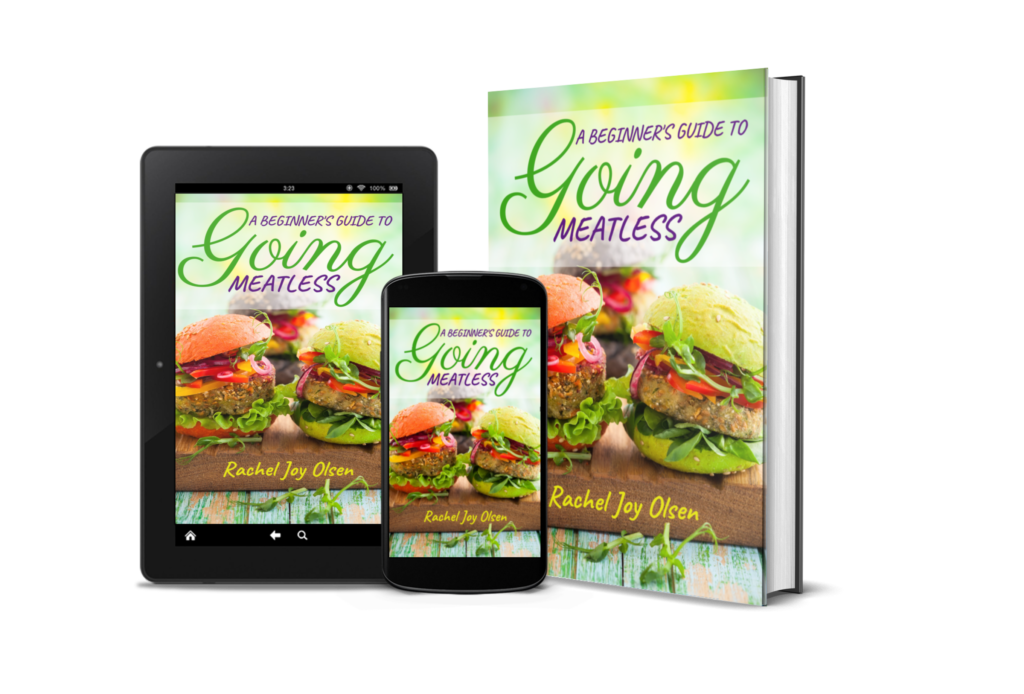 ---
From The Blog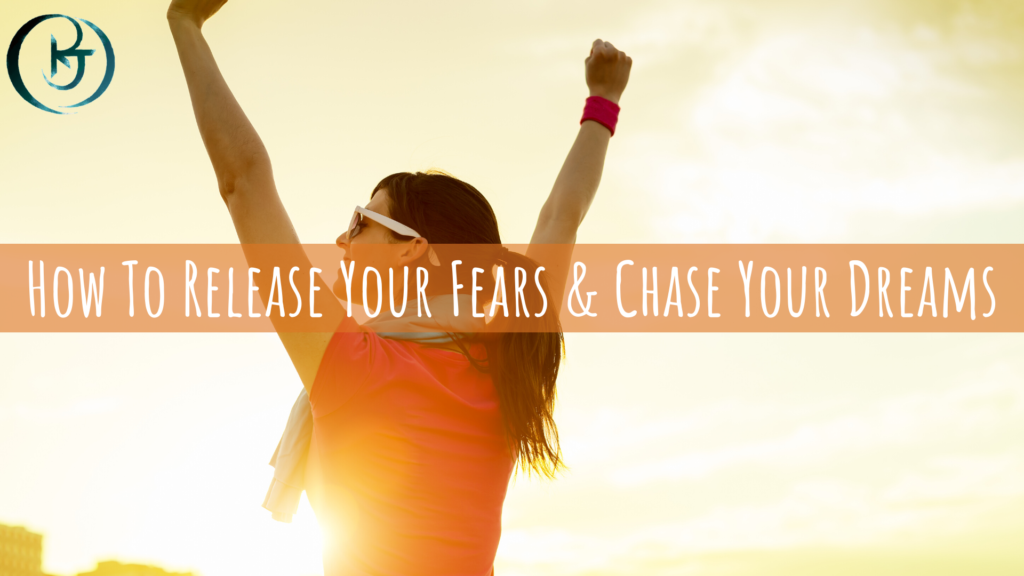 How To Release Your Fears & Chase Your Dreams
Fear plays a huge role in most people's lives. Fear is something that holds people back from doing anything in their lives. Fear is either real or imagined. You may be wondering what fear has to do with the theme of Living Meatless… well, the choice to embrace a vegan lifestyle can be daunting for Read More…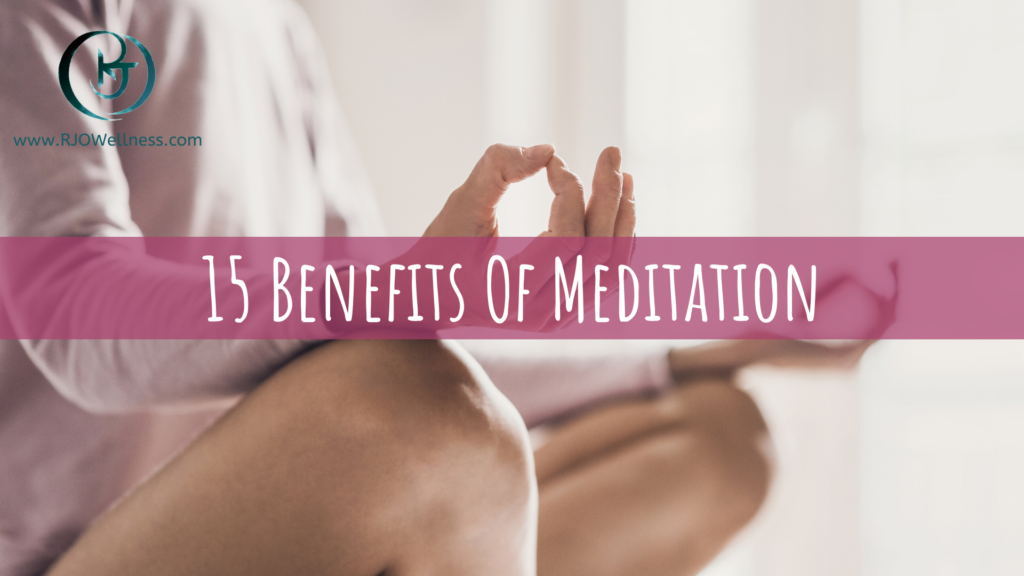 15 Benefits Of Meditation
Meditation is increasing in popularity as more people discover its benefits; which are numerous. This ancient healing practice is used to enhance mental, emotional and physical health in many ways. In this blog, I will review various benefits of meditation. The benefits of meditation have been proven in science-based research and include: Read More…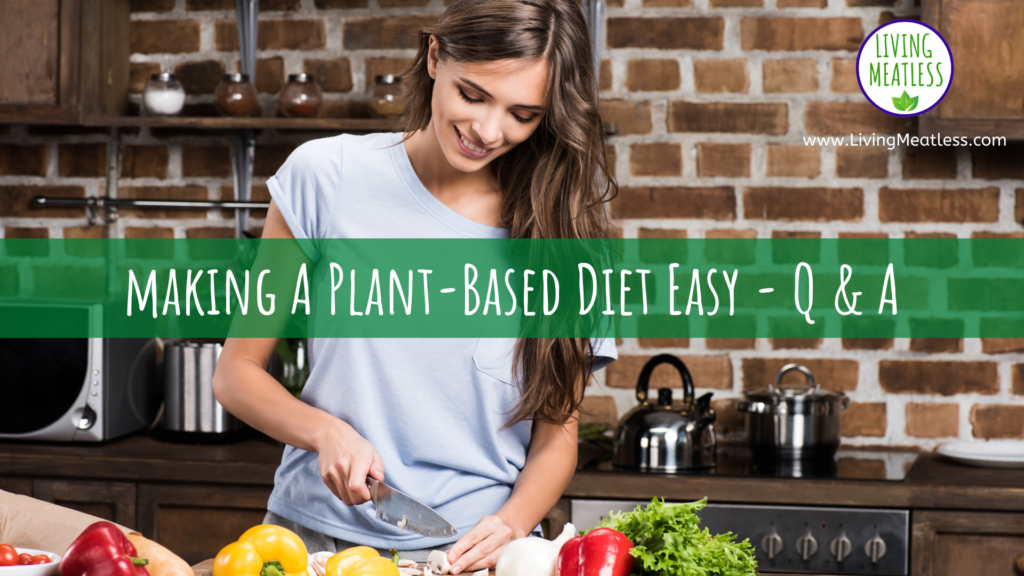 Making A Plant-Based Diet Easy
I have been a plant-based nutrition coach for over 10 years, shortly after I started my own journey to a plant-based (vegan) lifestyle. I have coached hundreds of people to make the switch and continue to inspire more, especially as this lifestyle gains more and more popularity. Science shows that eating a diet rich in Read More…