Want a healthy body and a clear mind? Subscribe now and receive my "what to eat, how to live" cheat sheet.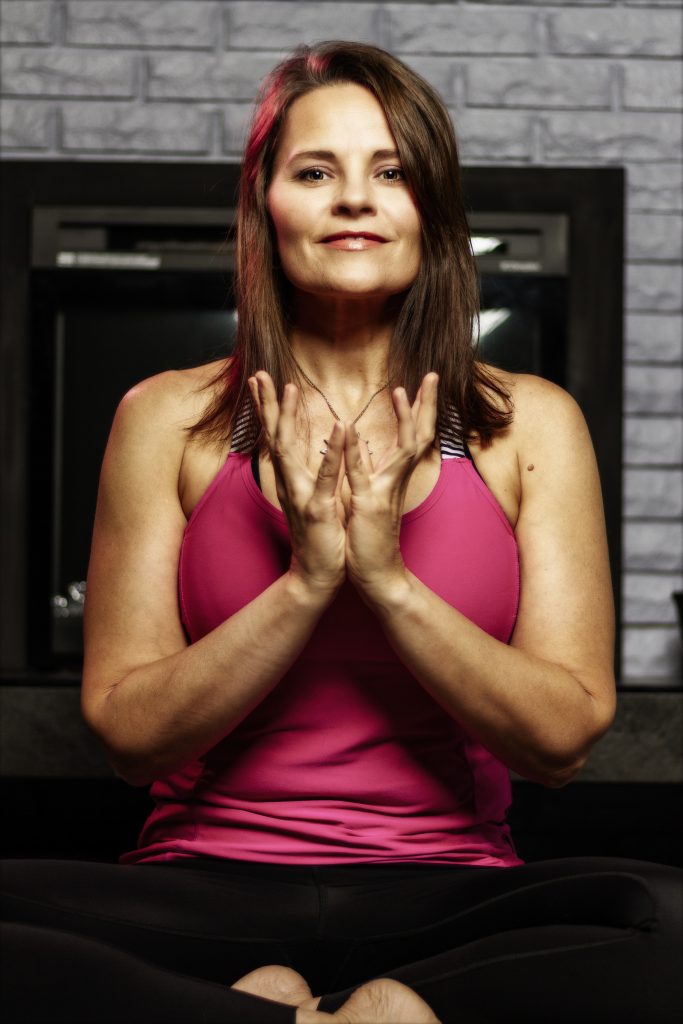 Hi friend, I'm Rachel. When I began to heal myself of an eating disorder, body dysmorphia, a liver issue and gut health problems it propelled me into an unstoppable mission to change the world by helping women love themselves, embrace a healthy body, clear mind and an inspired soul through education and coaching.
Now, I'm the Founder of R.J.O. Wellness Coaching & Academy, a clinical exercise physiologist, personal trainer, yoga instructor, nutriton and spiritual life coach and use a science-backed, holistic approach to achieving optimal health and wellness. I've also chosen to partner with the Juice Plus Company and become a wellness advocate with doTERRA Essential Oils due to the extensive research and clinically-proven effectiveness of the products produced by both companies.
My goal is to educate and empower others to thrive physically, emotionally and spiritually through nutrition, detoxification, essential oils and self-care.
---
Are you open to learning more about how to have a healthy body, a clear mind and an inspired soul using natural methods?
Moving your body, unconditional self-love, quiet contemplation, whole-food nutrition and essential oils are all incredible ways to empower yourself to take your health into your own hands!
Not only have I seen and personally experienced the incredible benefits of all of these natural health modialities, but I love helping others to learn how to incorporate them into their daily health routine.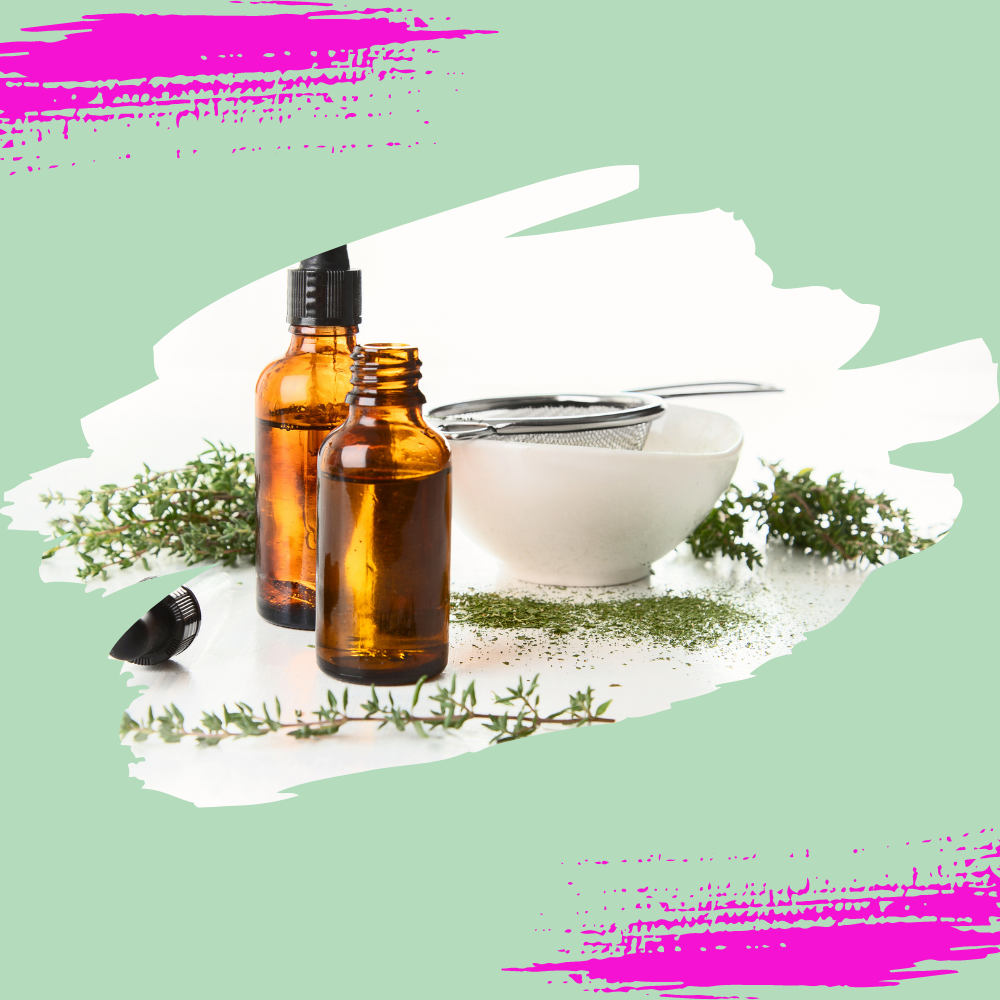 ---
Love Yourself Healthy Signature Program
Do you desire:
healthy, long-term weight loss?
to know what foods and activities that will best support your health?
to see yourself with love and compassion?
to be a happy, confident and secure person?
to have direction, support and see long-term results?
This signature program is designed to guide and provide you with the knowledge, action steps and support you need to achieve the health, wellness, self-love and life you desire and deserve!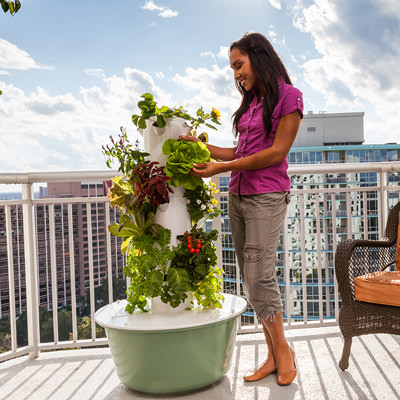 ---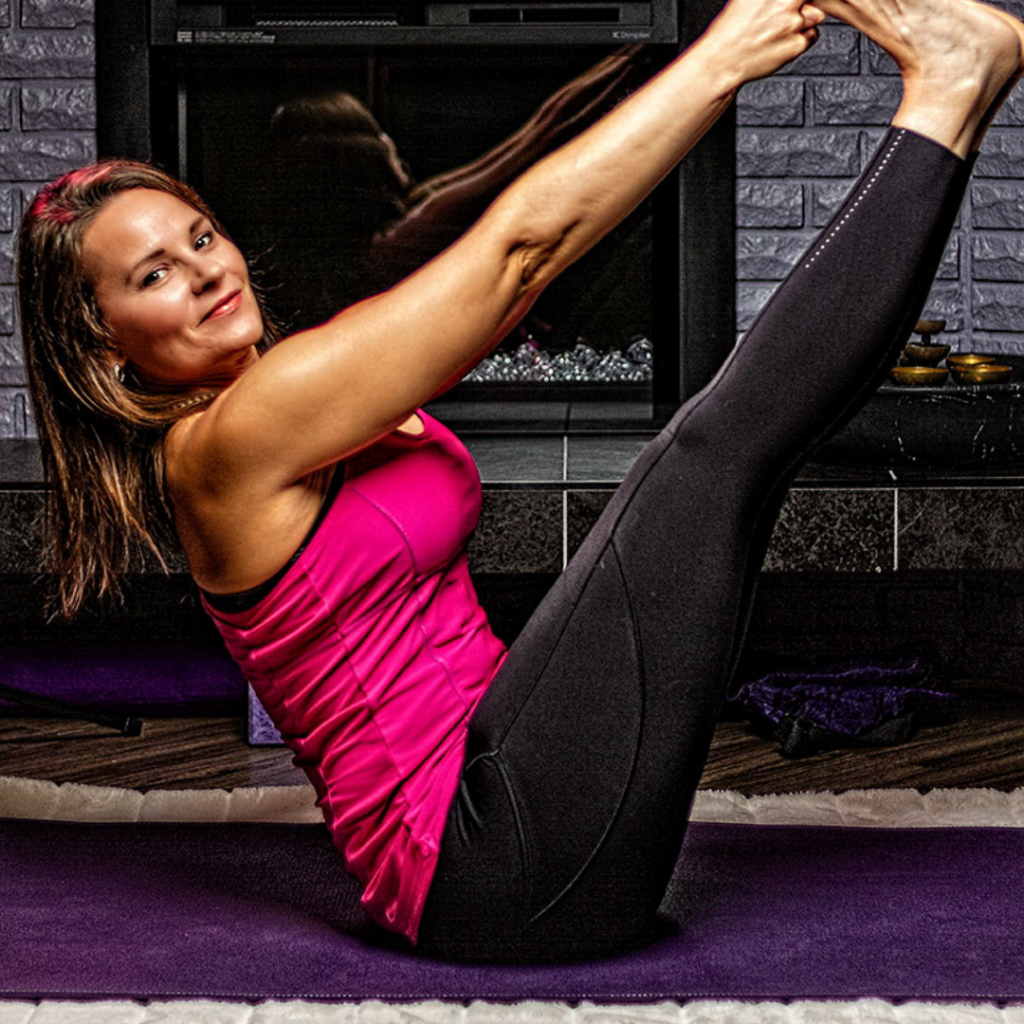 Online Yoga Classes
Yoga is the practice of supporting the body with various postures meant to strengthen or lengthen, controlling and deepening the breath, calling the mind and connecting with the spirit.
Classes offered weekly, online and open to all levels of experience. Click the button below to register.
---
Plant-Based Nutrition
You are what you eat! That means, you want to fuel your body with whole, plant-based nutrition that will help feed your cells, give you more energy, reduce inflammation and support your immune system.
Whether you want to just start slowly or dive right in, I have been helping people add more plant-foods into their diet for over 10-years and I'm excited to help you! Click the button below to gain access to various nutrition and cleanse programs.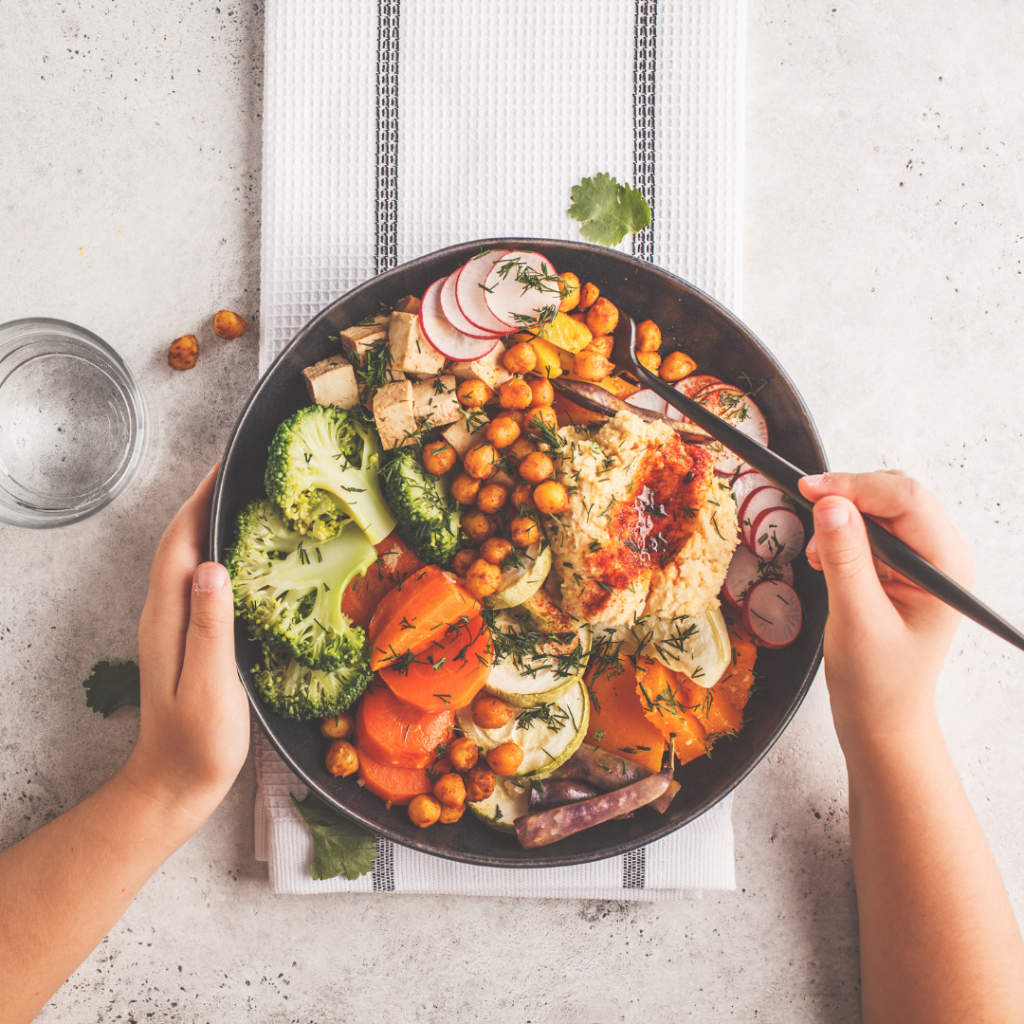 ---
Are You Tired Of Struggling?
Constantly dieting and depriving yourself, working out harder than you'd like to, always feeling stressed and feeling like you're never seeing the results you want is exhausting and frustrating. Unfortunately, until you decide it's time to take a different approach, you will remain on this hamster wheel and always fall short of your health and wellness goals.
When you book your FREE session with me, your coach, Rachel Joy Olsen, you will realize that you can get off the cycle of self-sabotage and falling short of your goals and finally be the confident, healthy and happy person you are meant to be. All it takes is some simple key techniques, and desire to do things different, that will positively transform your life!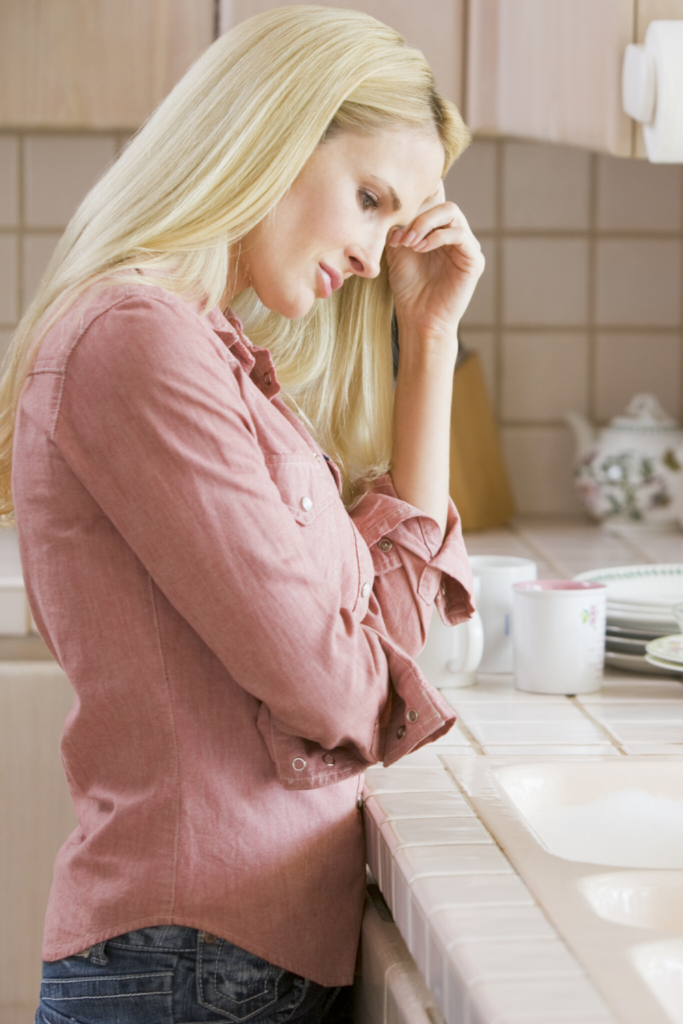 ---
Get started on your journey today: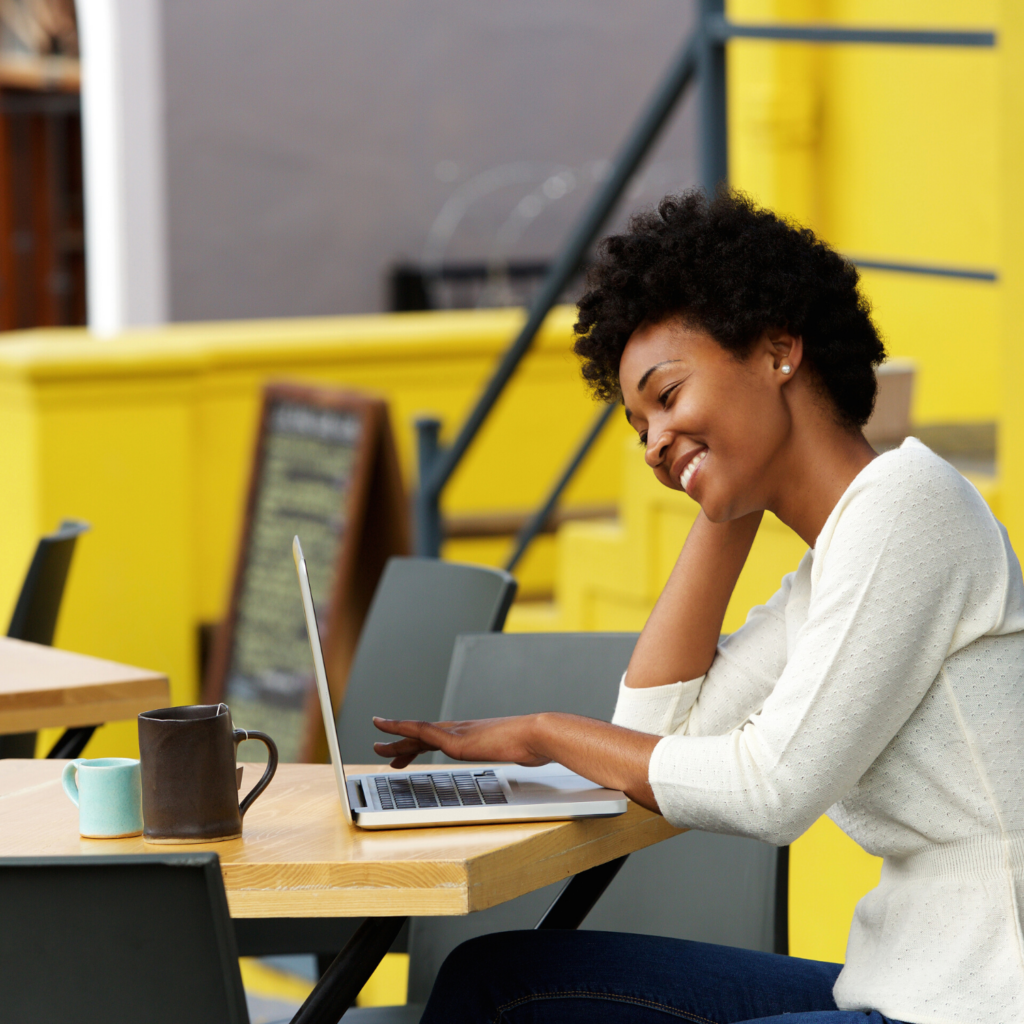 Click the GET ACCESS button below to watch the getting started webinar.
You will learn about the mistakes you are. making now that are holding you back and how this program will help you set and achieve your goals.
Then, you will be on your way to the healthy and happy life you deserve!
---
I get it…change can be scary but you aren't alone!
When you choose to work with Rachel Joy Olsen and R.J.O. Wellness Coaching & Academy, you will experience what it's like to live a life free of unnecessary worry and stress, live in the body you love, respect and are proud of and what it's like to be happy, healthy, confident and live the life your deserve! CLICK the Get Access button below to watch he webinar and see how this program will help transform your life.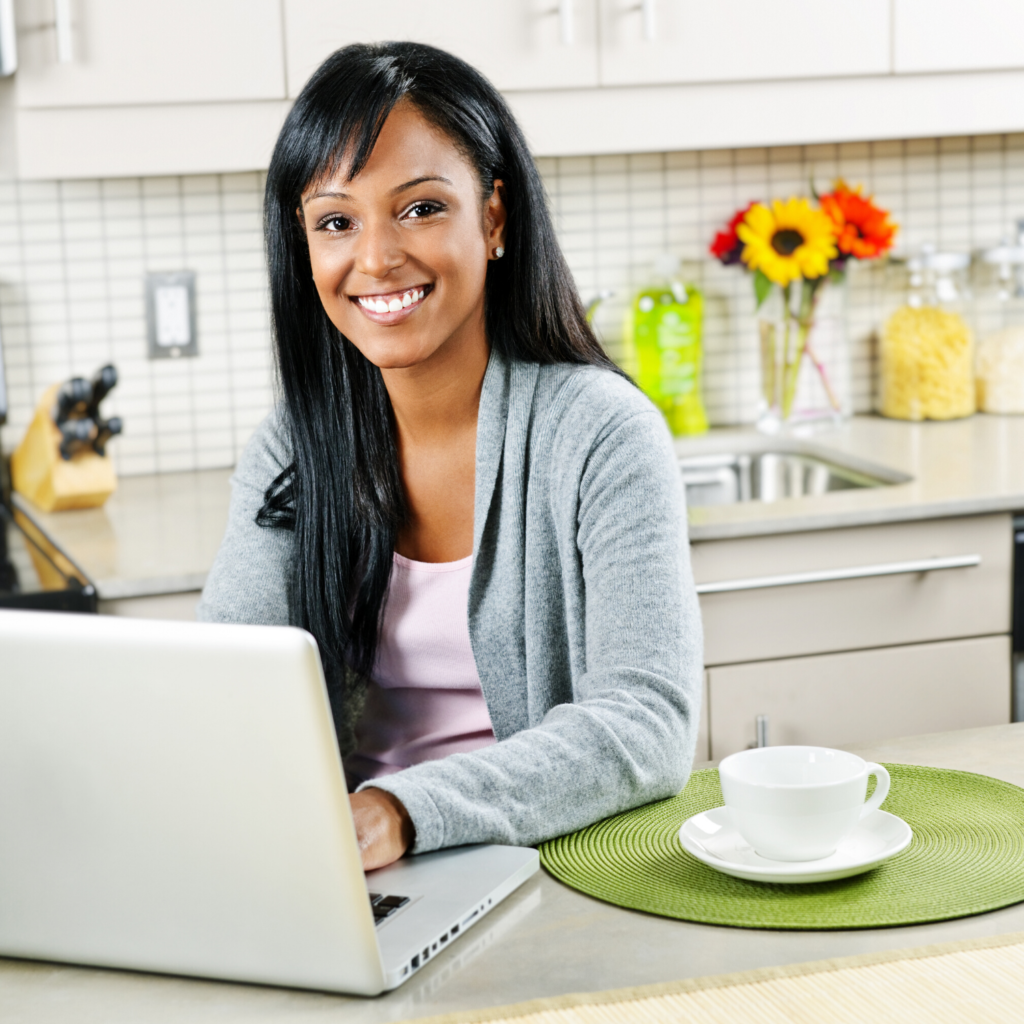 ---
7 Benefits Of Working With A Health & Wellness Coach
A health and wellness coach:
Is a supportive mentor that helps guide and motivate lifestyle changes by creating personalized wellness plans to meet your unique needs.
Help you go beyond the "what" and discover the more important "why."
Is a friendly accountability partner that will help you break down your goals into manageable action steps.
Takes an individual approach to help you reach your goals – no two plans are the same!
Looks at the big picture and considers a holistic approach to helping you gain better health and wellness.
Helps you navigate through the confusing information and find a plan that works best for you.
Helps you gain more self-confidence so you can help yourself.
---
What My Wonderful Clients Have To Say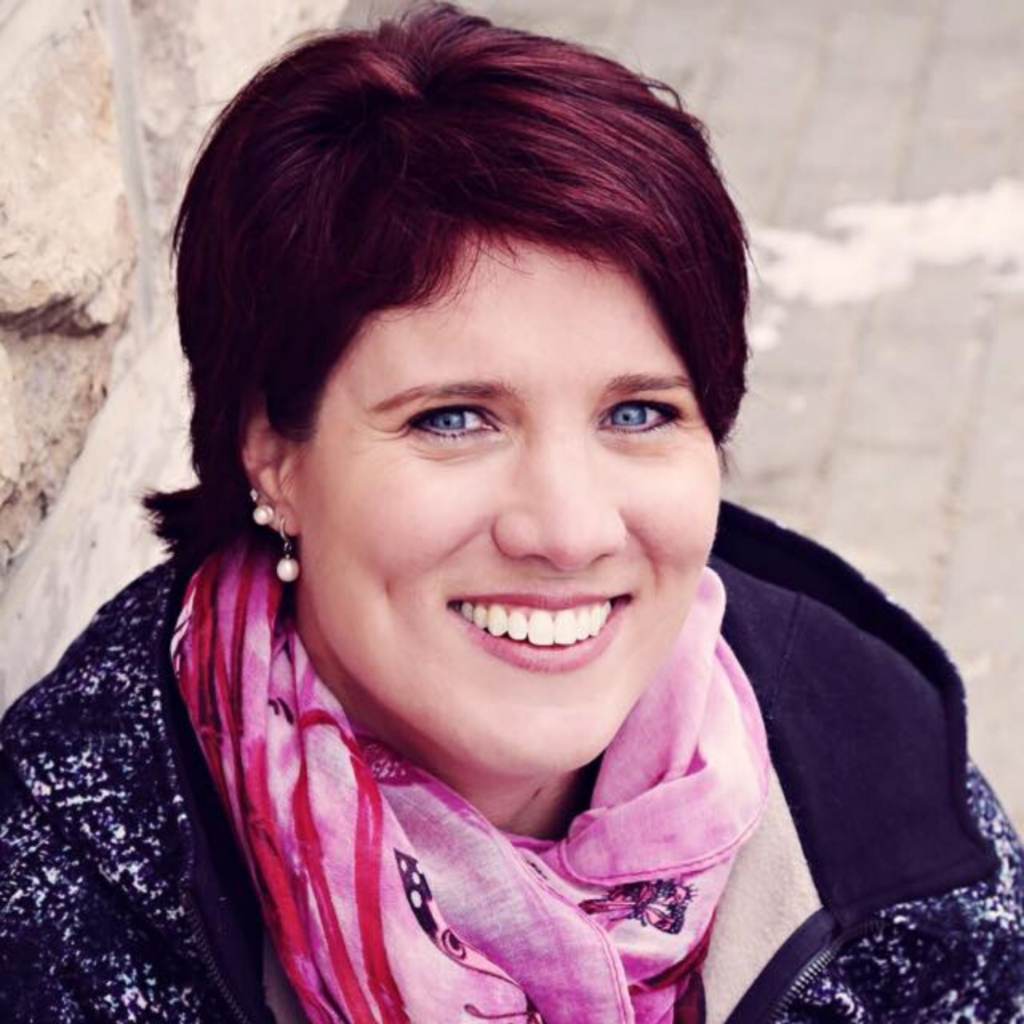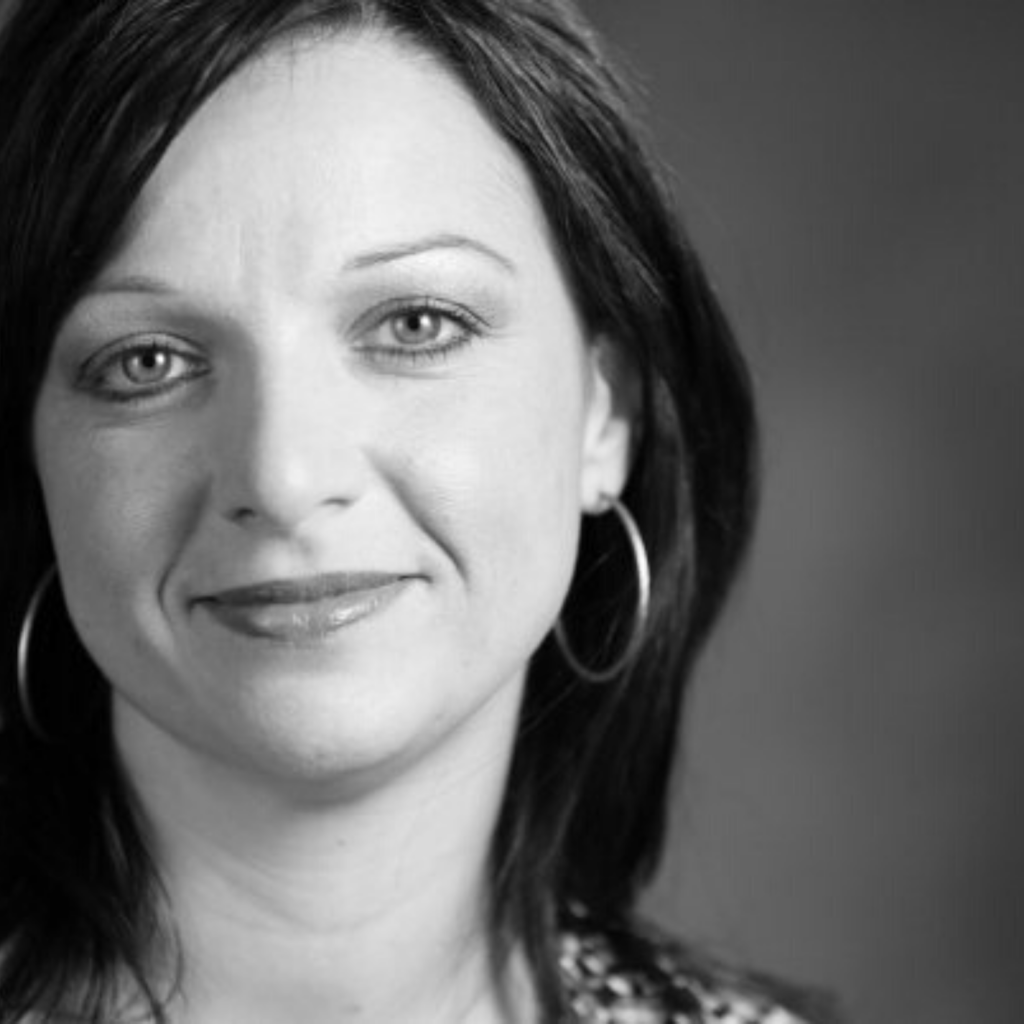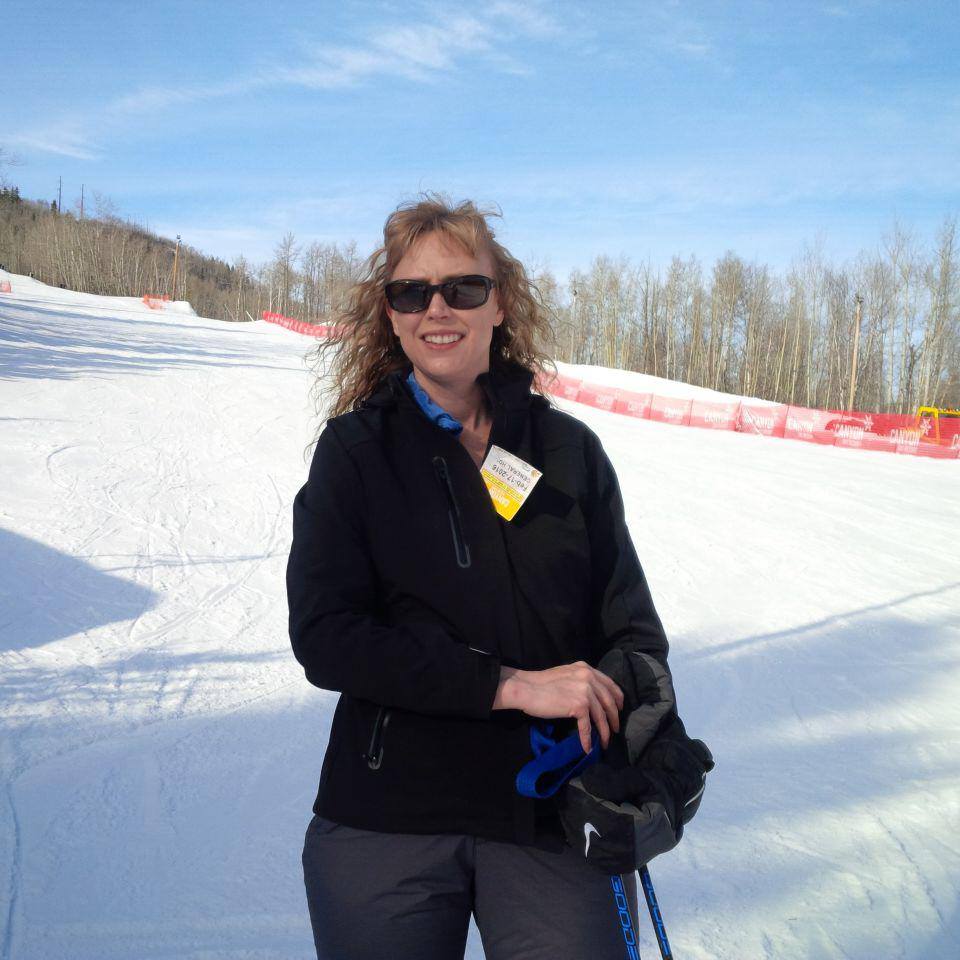 ---
Develop A Deeper Connection With Your Food!
A Beginner's Guide To Going Meatless is the latest book by Rachel Joy Olsen. This book is the perfect companion for you if you want to:
> gain better health through nutrition and develop a deeper connection with your food,
> make the switch to a 100% plant-based diet or,
>learn how to make healthier choices to support your active lifestyle, reduce risk of chronic disease and live a long, happy, healthy life.
eBook available now!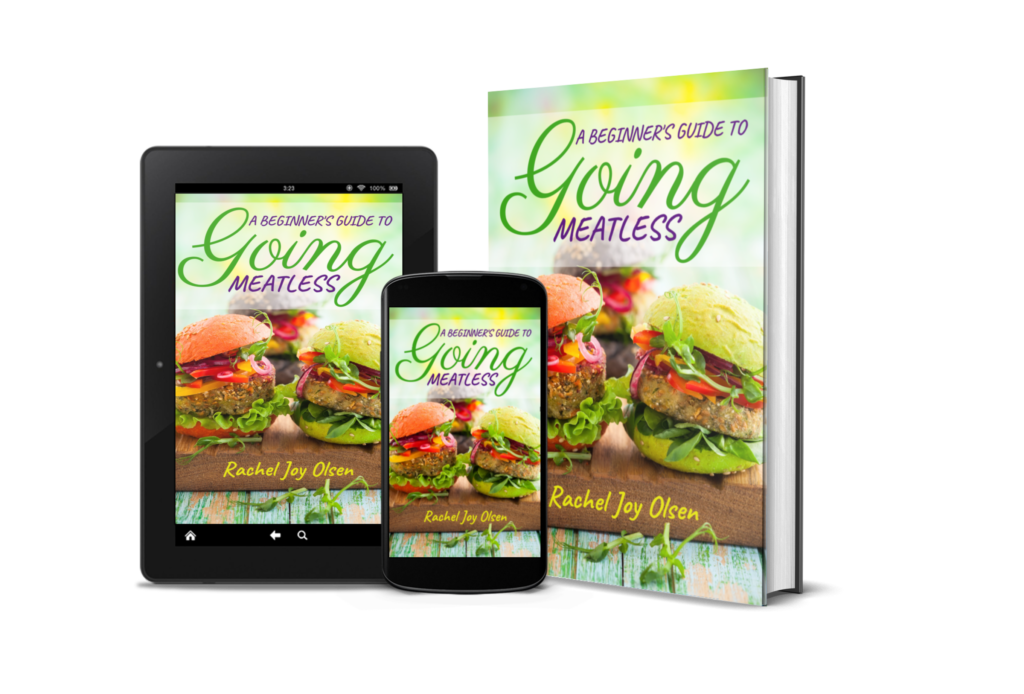 ---
From The Blog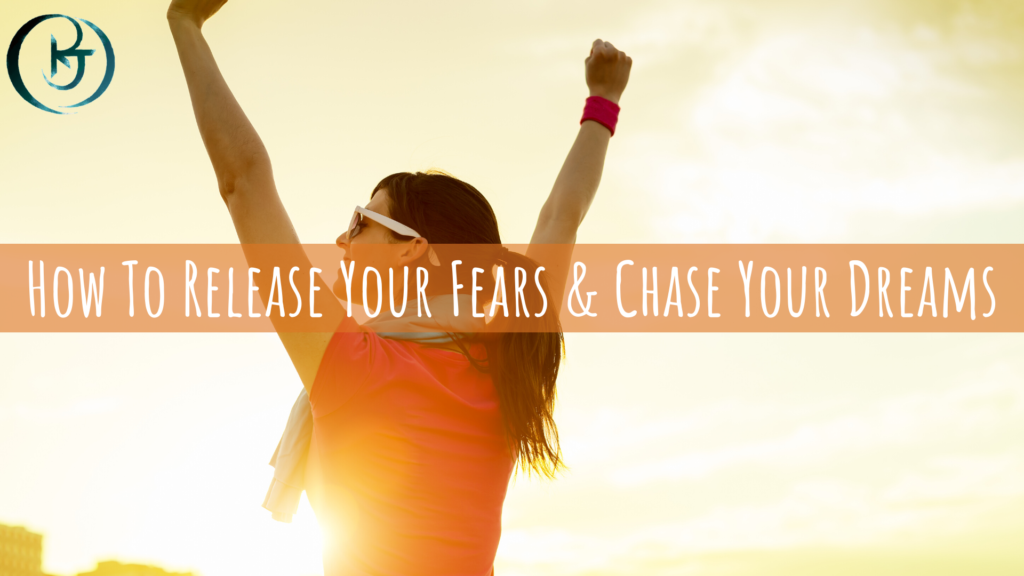 How To Release Your Fears & Chase Your Dreams
Fear plays a huge role in most people's lives. Fear is something that holds people back from doing anything in their lives. Fear is either real or imagined. You may be wondering what fear has to do with the theme of Living Meatless… well, the choice to embrace a vegan lifestyle can be daunting for Read More…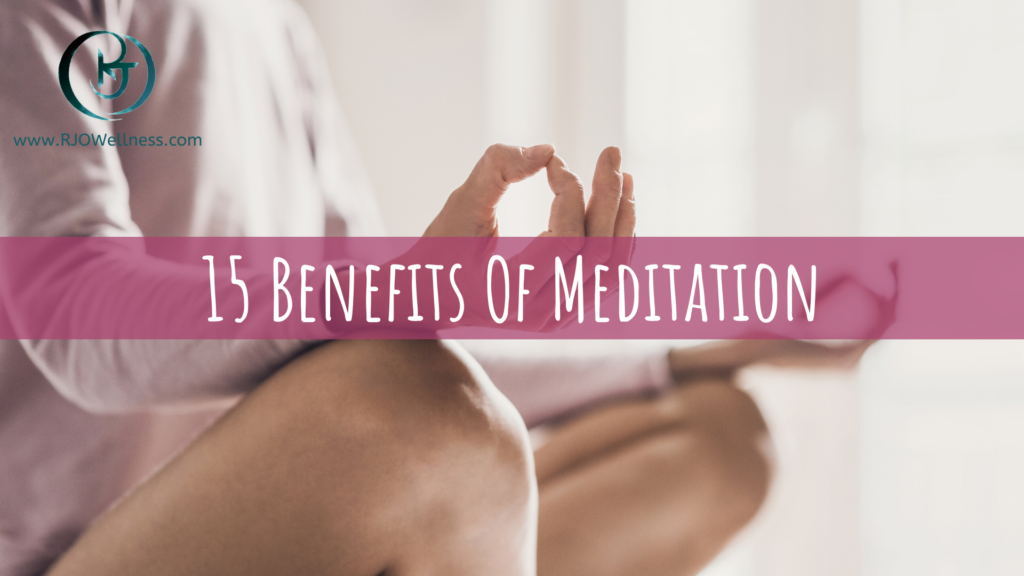 15 Benefits Of Meditation
Meditation is increasing in popularity as more people discover its benefits; which are numerous. This ancient healing practice is used to enhance mental, emotional and physical health in many ways. In this blog, I will review various benefits of meditation. The benefits of meditation have been proven in science-based research and include: Read More…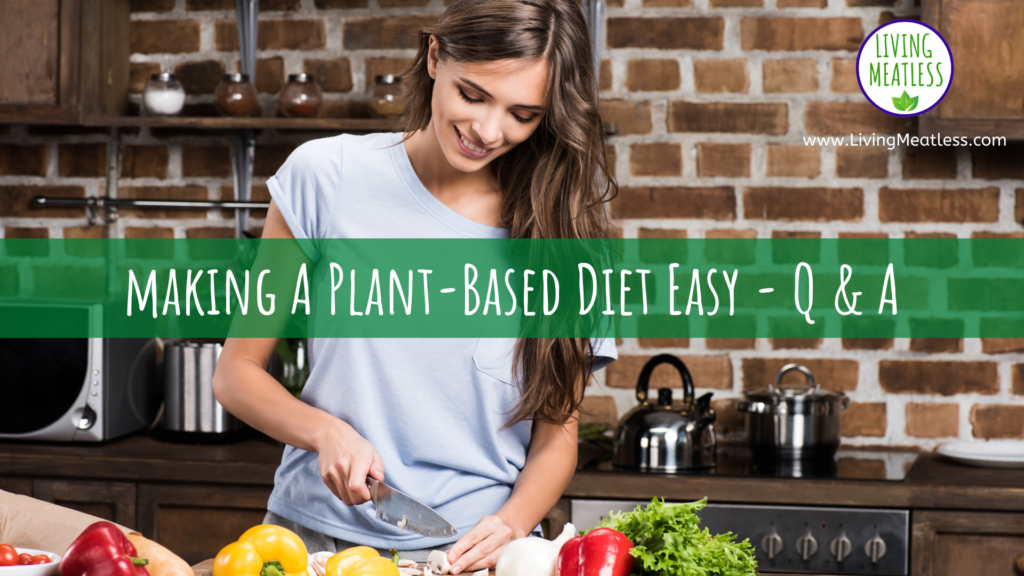 Making A Plant-Based Diet Easy
I have been a plant-based nutrition coach for over 10 years, shortly after I started my own journey to a plant-based (vegan) lifestyle. I have coached hundreds of people to make the switch and continue to inspire more, especially as this lifestyle gains more and more popularity. Science shows that eating a diet rich in Read More…