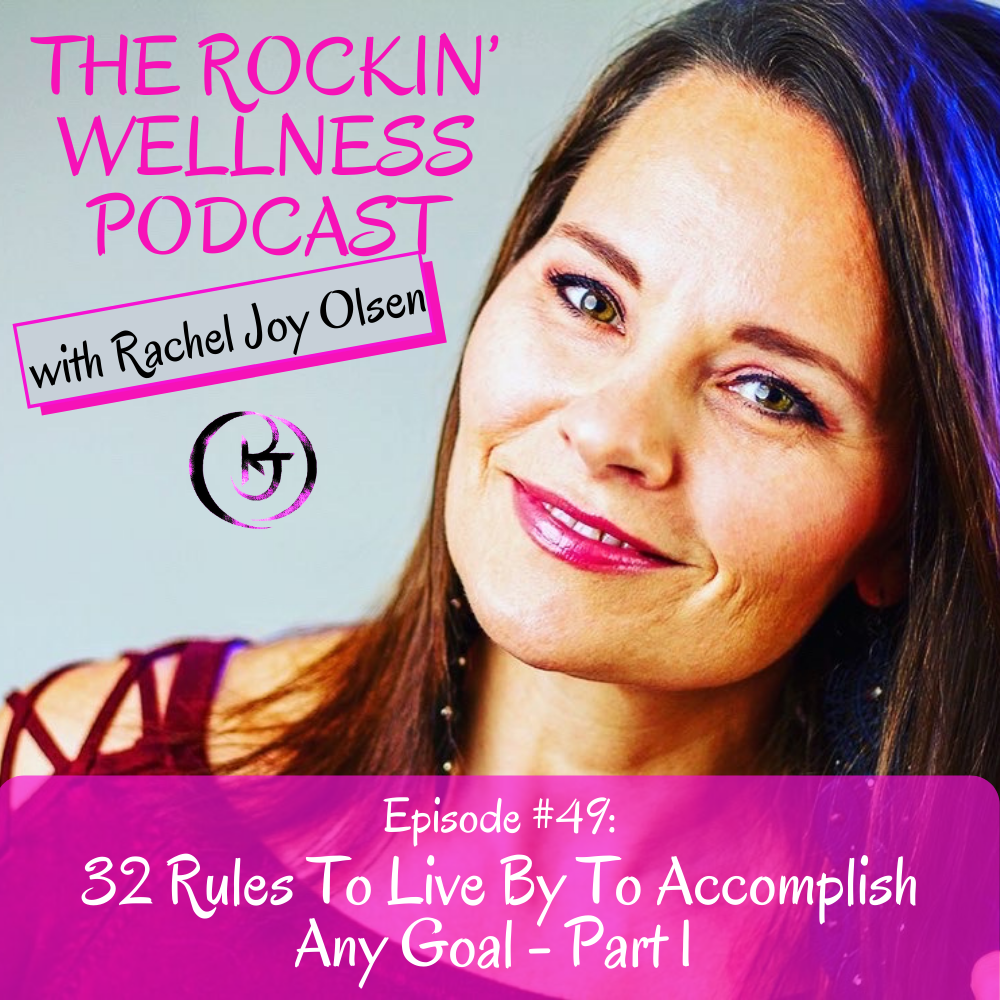 Get ready for the upgraded life you desire by setting yourself up with the right tools for success, move forward with confidence and the belief that you deserve to have everything you want!
In this episode, you will learn how to set SMART goals, how to connect your goals to your why and 32 rules to live by when working towards any goal.
Show Notes
CLICK HERE to gain access to the written article for this episode.
Do you need help setting up your goals, discovering your true why and developing the action steps you need to successfully accomplish you goal(s)? I'm here to help!
CLICK HERE to learn more about the Love Yourself Healthy 12-Week Coaching Program and how you can achieve the life of your dreams!