Are you tired of looking in the mirror and hating what you see? Are you ready to release negative thoughts and behaviours and step into a new, happier and healthier new you?
Then, this program is for you!
Imagine this:
You spend many years of your life hating what you see in the mirror. You think you're too fat and you have no idea how you will ever change because anything you've ever done in the past has never worked. You feel like a failure. You're unhappy, on your way to being unhealthy and in serious risk on chronic disease if things don't change and you spend your days wishing your life was different. Deep down you believe you deserve more. You know in your heart that you're supposed to fit, healthy and happy; living your dream life! You're angry and upset that you aren't where you thought you would be at this age.
Sound familiar?
I get it! I know exactly how you feel because this was where I was at in my life before I made the commitment to invest in myself and make long-term healthy changes. I was determined to get the body I knew I was supposed to have and life the life I knew I deserved. I'm here to let you know that it can, and will happen. All you need is a little guidance and support.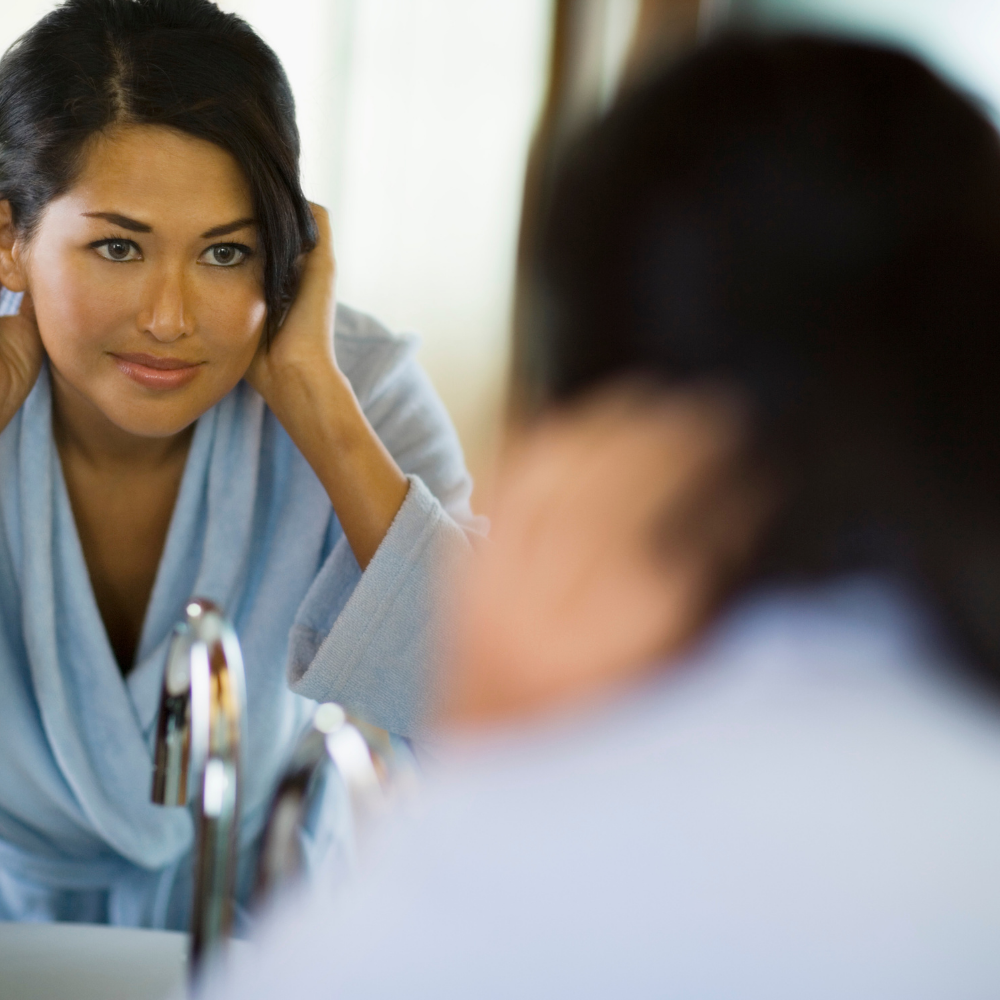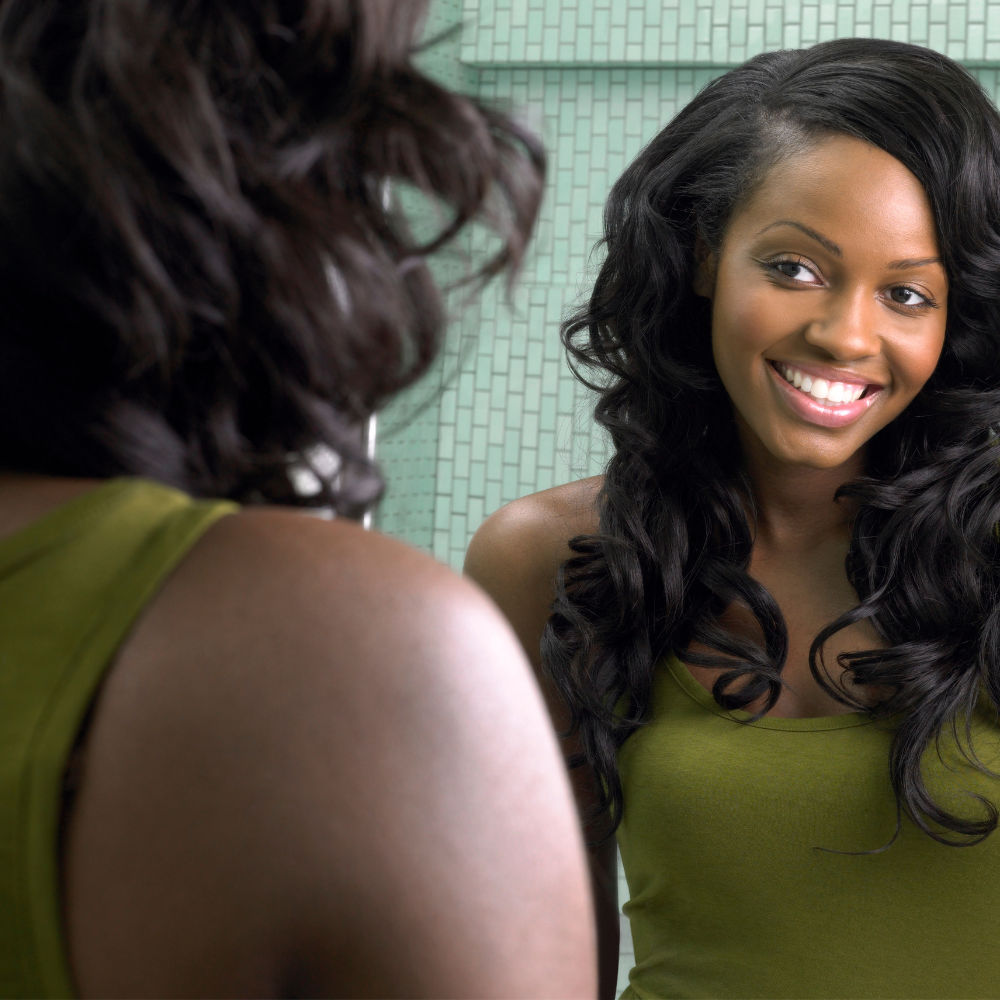 With my coaching programs and courses I have helped hundreds of people accomplish their goals and transform their lives. I'm excited to now help you! I invite you to join my signature program, The Love Yourself Healthy Program, and embark on an exciting journey to better health, wellness, happiness and the life you desire.
Investing in yourself is one of the best investments you will ever make. Successful people believe that it's in your best interest to spend 10 percent of your income on education for personal and/or professional growth. I agree. Over the years, I have invested in numerous courses and coaches to enhance my personal and professional growth so that I may be the best version of myself and be qualified to help you do the same. To this day I continue this practice and it's the best money I ever spend.
THE Love Yourself Healthy Program Includes: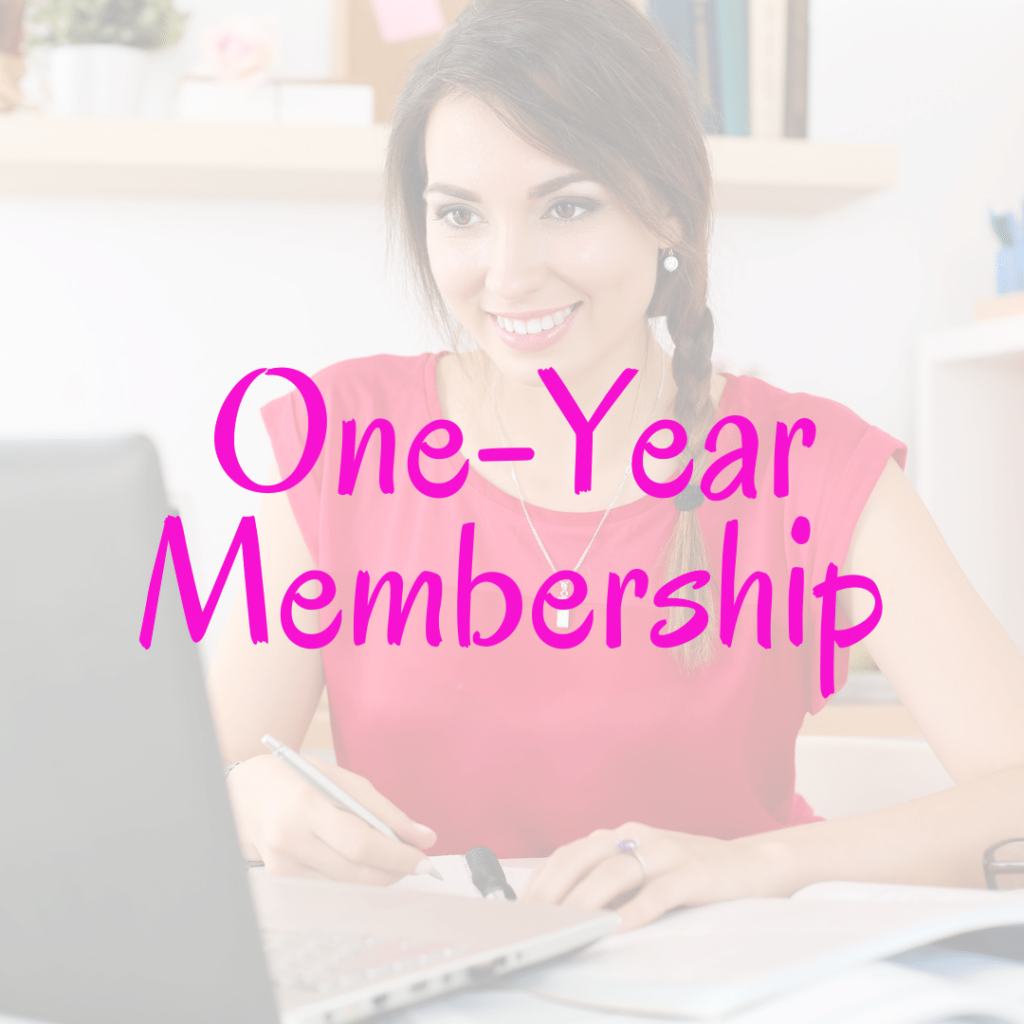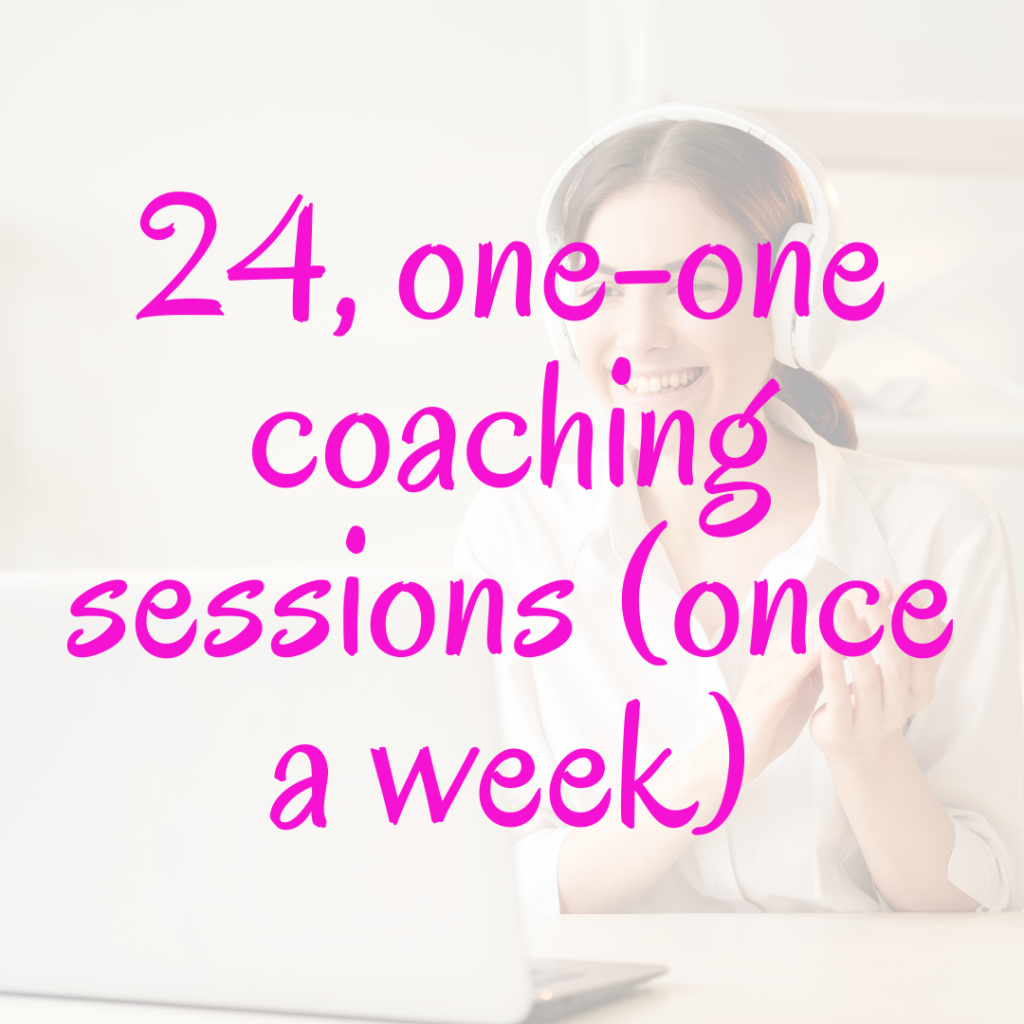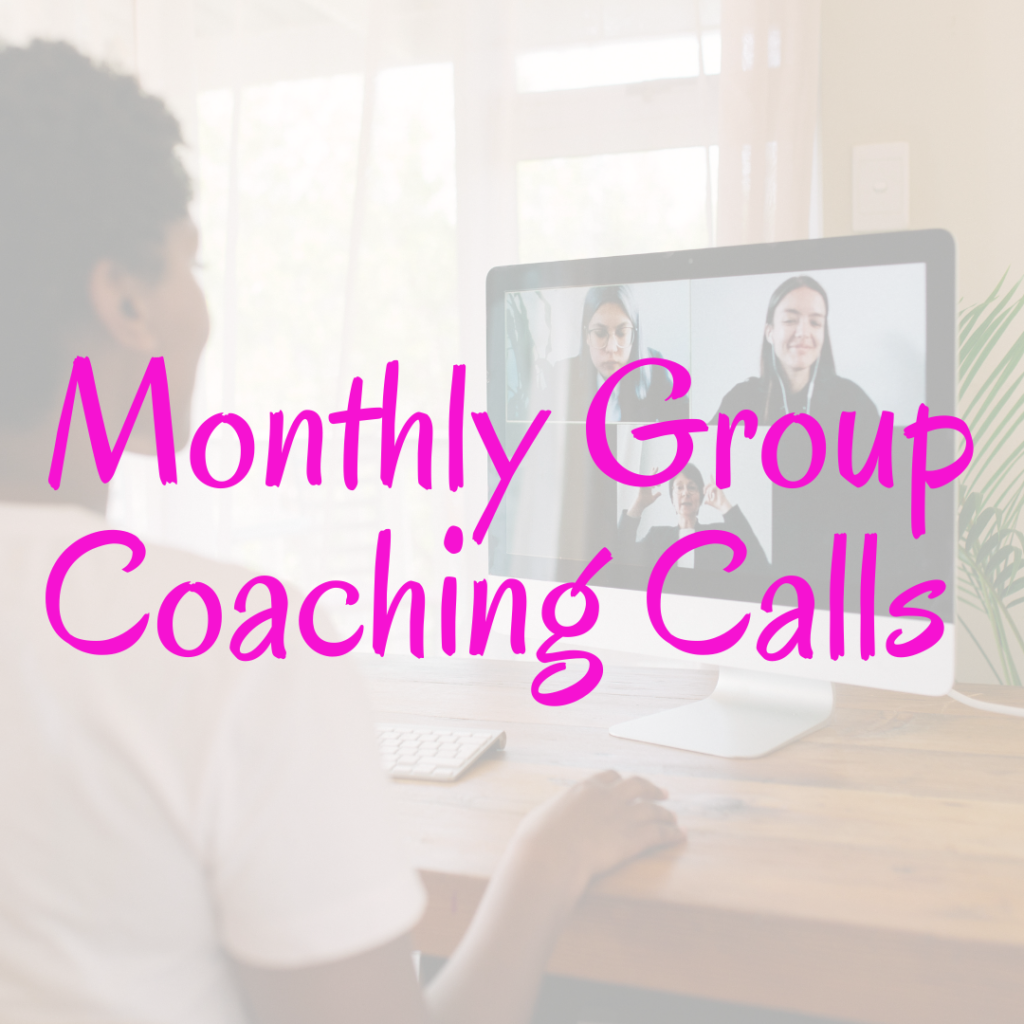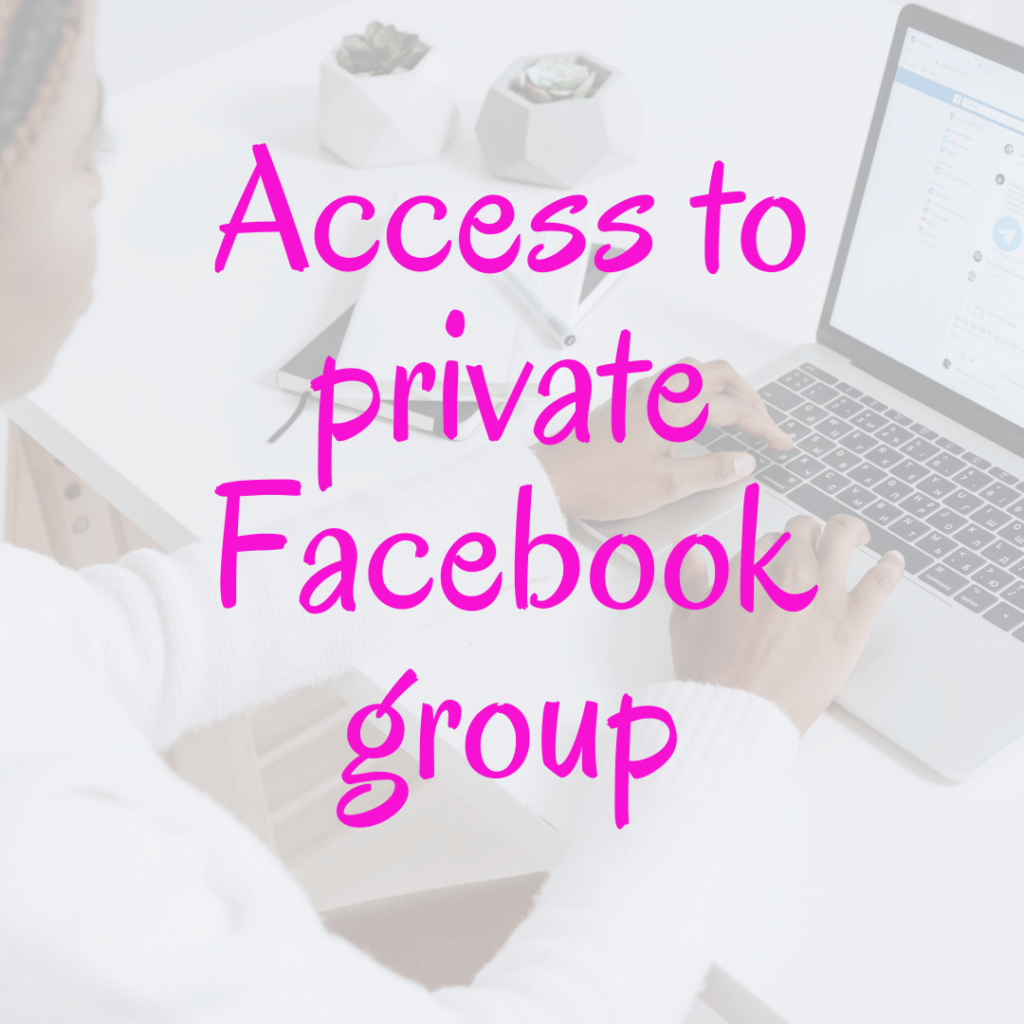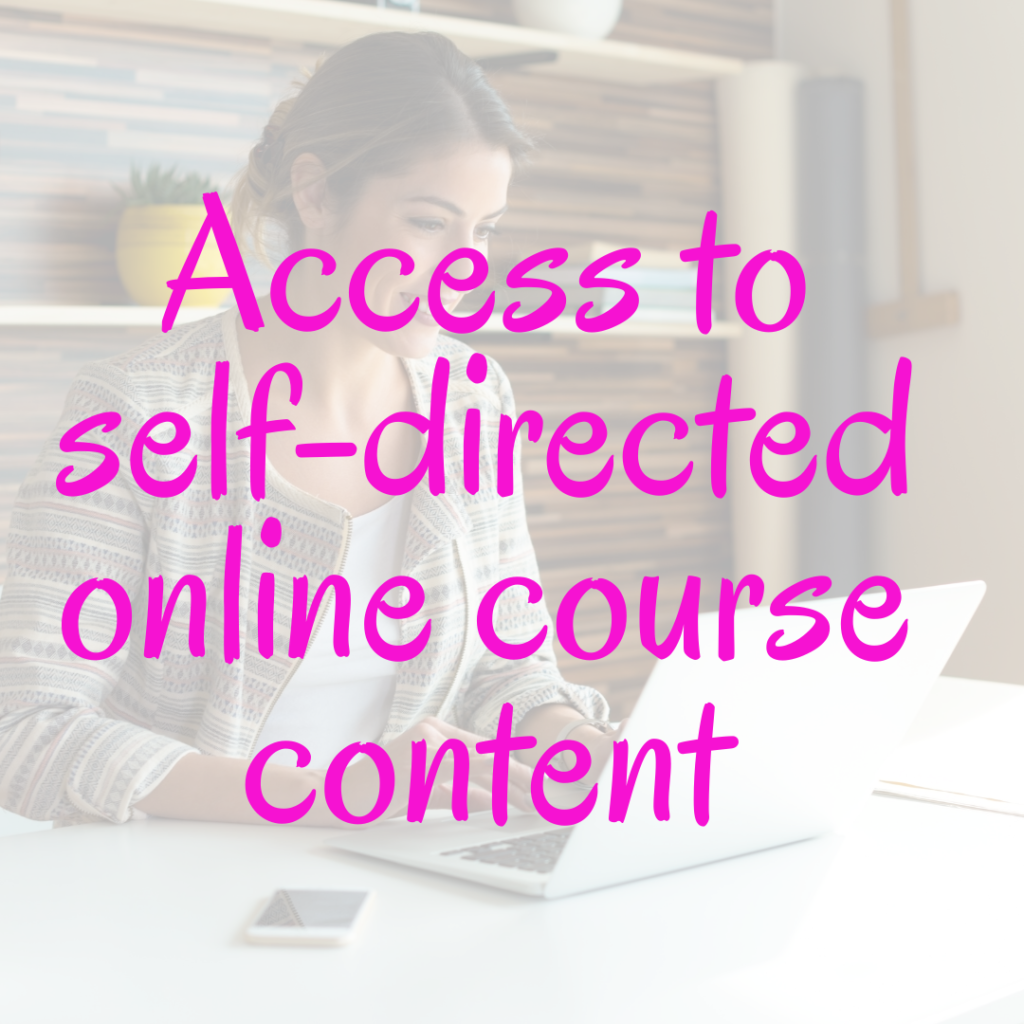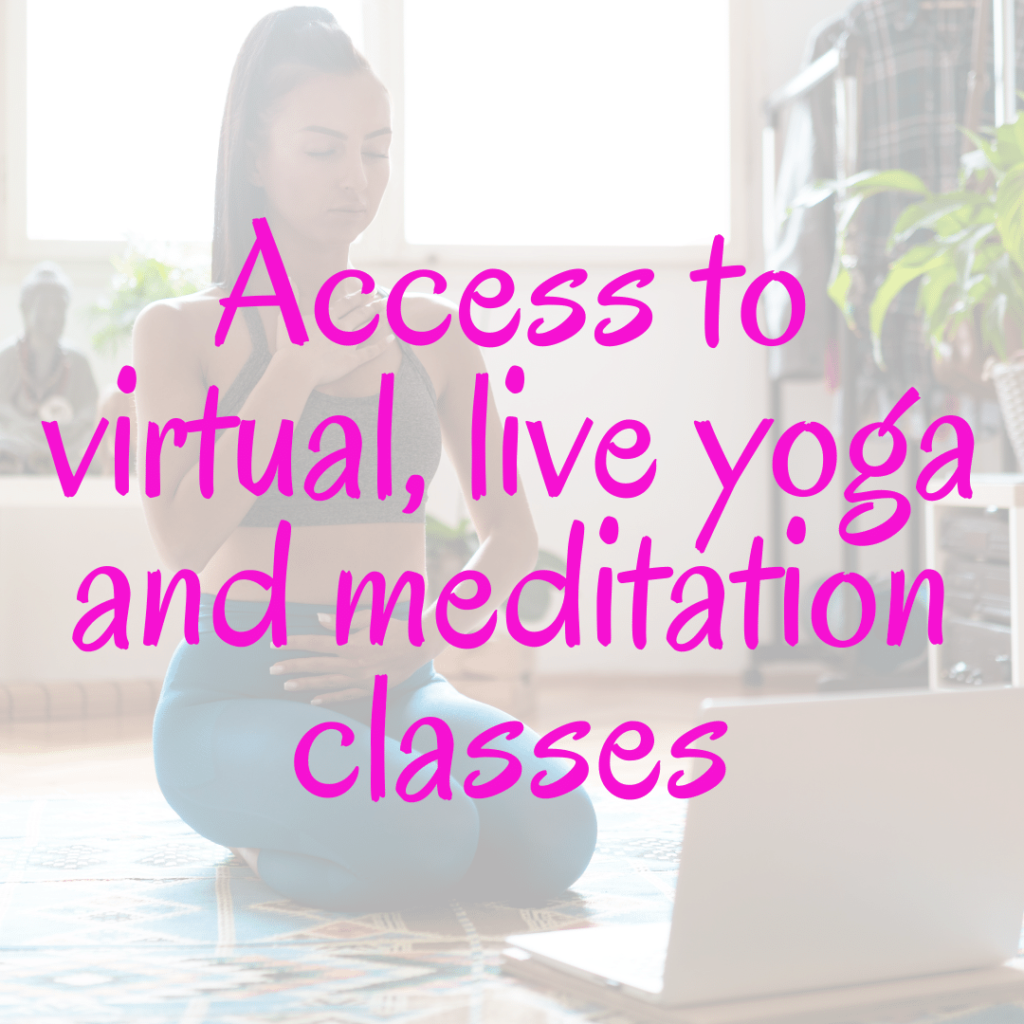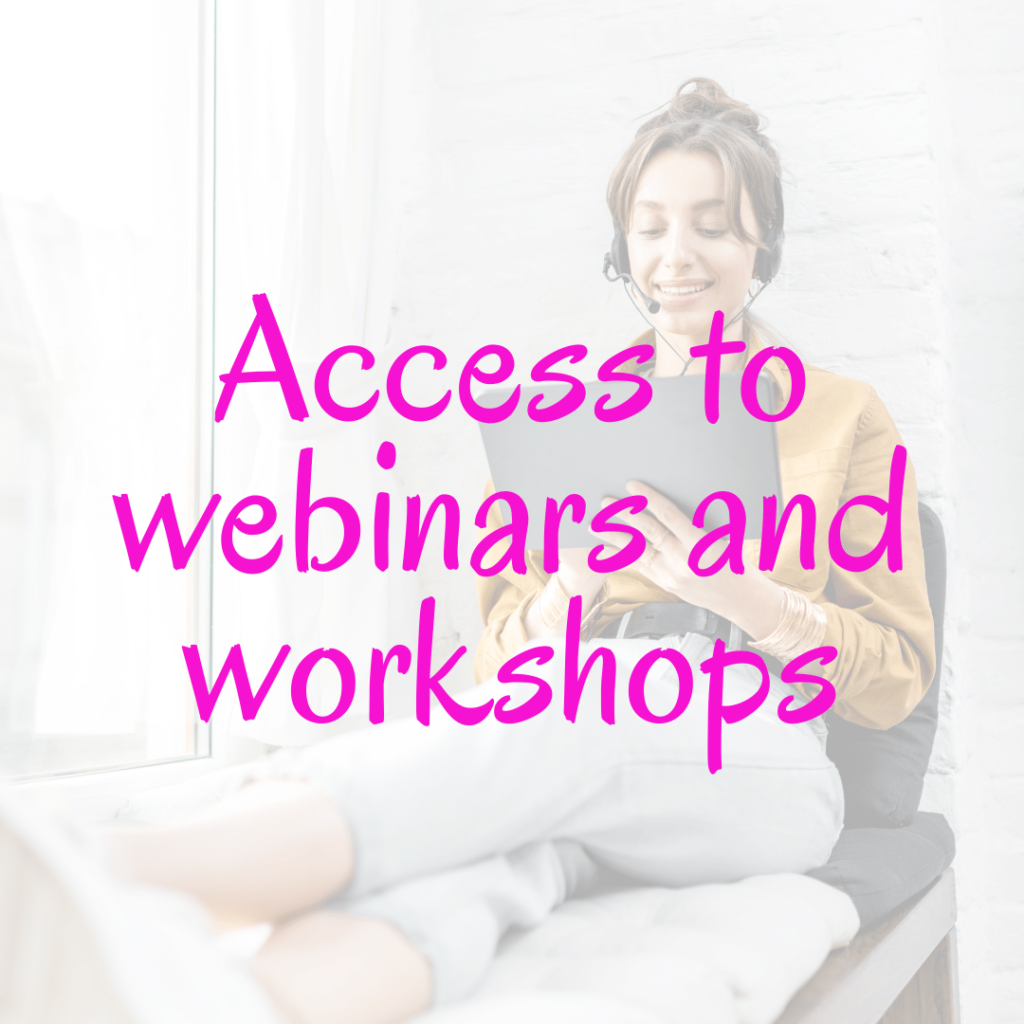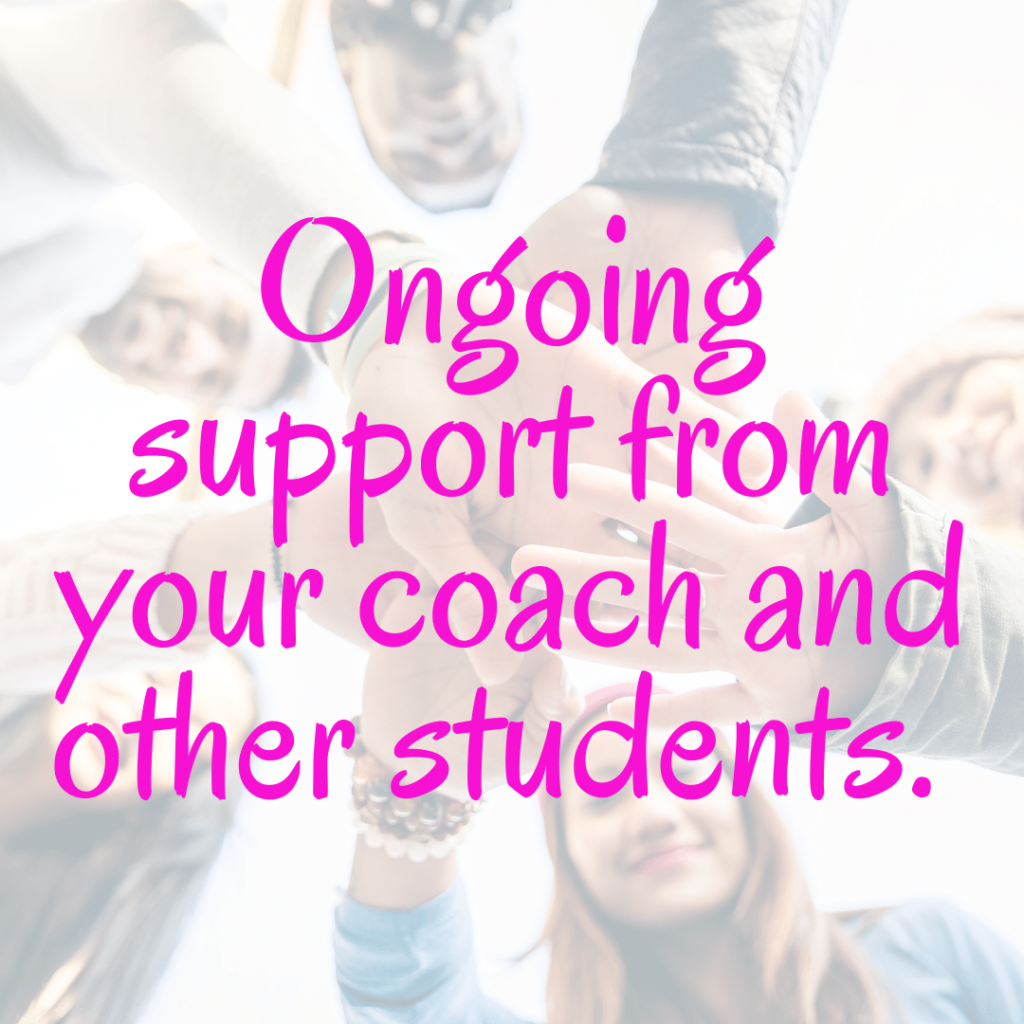 The role of a health coach is to empower you to adopt healthy lifestyle behaviours to manage and prevent chronic disease and live an active, healthy and happy life. It is my biggest passion to help you along this journey to better health so you can feel fit , healthy, happy and be your best self.
Bonuses:
Essential Yin Yoga For Stress Relief: 12-Week Online Program
This online essential yin yoga is designed to help you relieve stress and tension and leave you feeling relaxed and more connected to your mind, body and soul.
Each week, you will gain access to two essential yin yoga classes, a meditation and essential oil recommendations that will take your practice to the next level.
Gain access to this program FREE upon registration to the Love Yourself Healthy Program. ($697 value)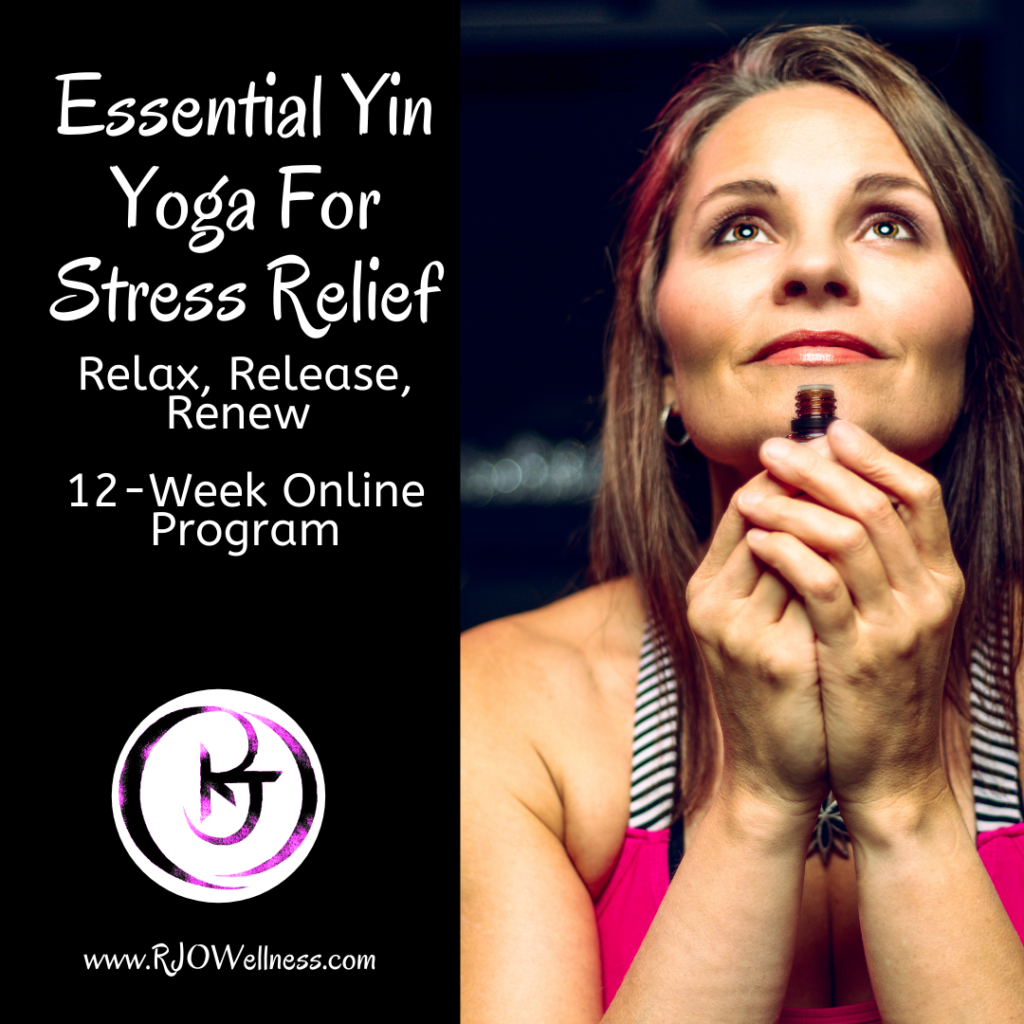 ---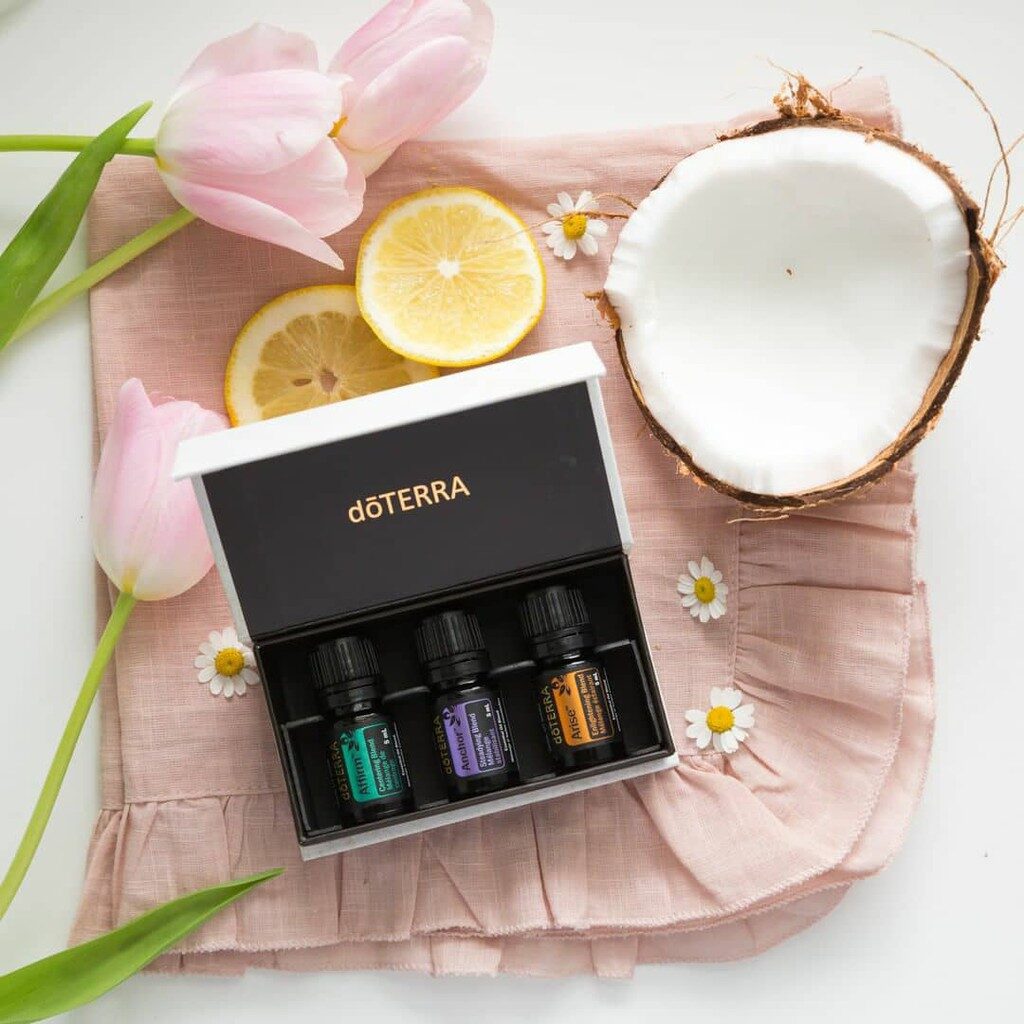 doTERRA Yoga Collection Trio Of Oils
Comprised of exclusive CPTG® essential oil blends, the doTERRA Yoga Collection is the perfect addition to your yoga practice and daily life. These blends provide aromas to steady, center, and enlighten your spirit through every breath while you strengthen and stretch your body.
Receive this yoga collection FREE upon registration to the program. ($90 value)
---
Create & Manifest Your Vision: Intention & Goal Setting Workbook
This downloadable electronic workbook is designed to help you set goals and make action plans to accomplish these goals for every aspect of your life.
Use this book at the end, middle or start, of each new year to help get you set up for success for the year to come.
Get this book for FREE as a bonus for registering for the program. With it you will create and manifest the vision you have for your life. ($20 value)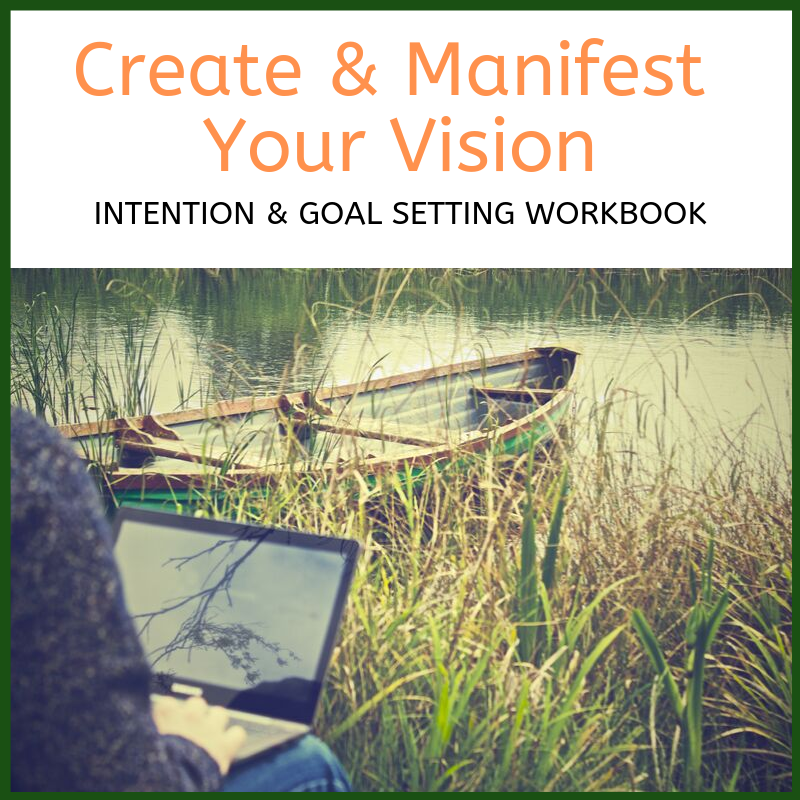 ---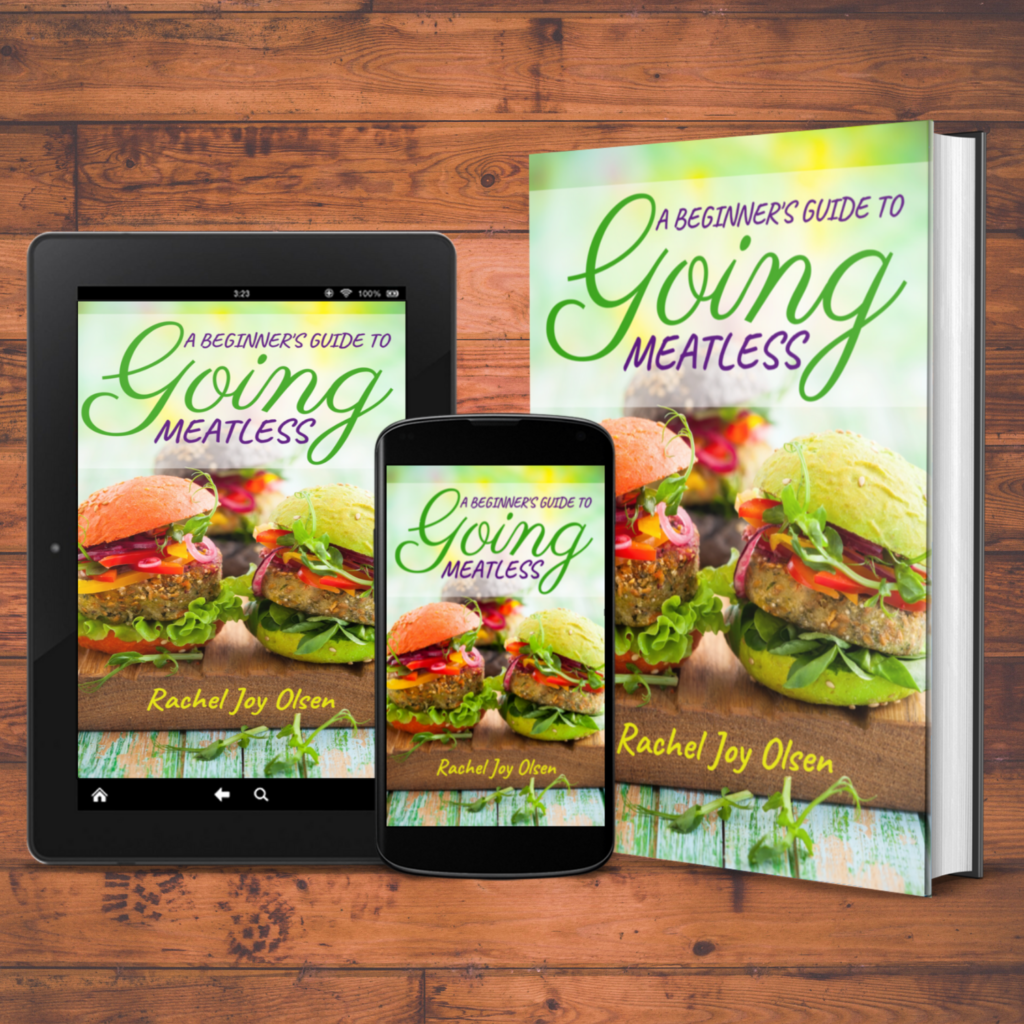 A Beginner's Guide To Going Meatless
Making the switch to a plant-based lifestyle can be very confusing and intimidating.
This ebook will give you a clear idea of what it means to eat a whole food, plant-based diet and live a meatless lifestyle. It includes important things you need to know before going meatless, how to answer inquires from people who question your choice, the difference between macro and micro nutrients, recipes, meal plans, simple ways to make the switch at your own pace and more!
Download this ebook for FREE when you register for this program. ($20 value)
---
This program is for you if you…
struggle with your weight and desire a healthy body you love!
feel confused about what to eat and want to learn how to properly fuel your body and have a healthy relationship with food!
are unsure how to move your body effectively and ready to add regular exercise and movement into your life!
hate what you see in the mirror and want to love and have compassion for yourself!
have low self-confidence and desire to have high self-esteem!feel a disconnect between your body, mind and soul and want to have a deeper connection with yourself and others!
feel stressed, anxious or depressed and desire to feel relaxed and happy!
feel lost or frustrated by your lack of results and want to see long-lasting results!
are ready to transform your life!
---
Program Outline
This program outline is only a starting point that includes some topics that you will find in the online courses content. Live group and one-on-one sessions will discuss other topics and designed and adjusted to suit your own personal needs and goals.
Week 1: Discover What You Need & Want To Accomplish
Week 2: Clarify Your Vision, Your Why and Setting Goals
Week 3: Self-Care, Rest, Relaxation & Stress Reduction
Week 4: Fuelling Your Body With Whole-Food Nutrition
Week 5: Meal Planning For Optimal Results
Week 6: Mindful Eating & Portion Control
Week 7: Exercise & Enhancing Your Fitness Levels
Week 8: Staying Hydrated & Detoxing Your Body
Week 9: Developing A Healthy Social Life
Week 10: Breaking Through Fear & Stepping Into Life
Week 11: Balancing Your Chakras
Week 12: Developing A Positive Mindset & Meditation Techniques
Program investment will vary based on individual needs. Please contact me to discuss your best option.
---
What My Wonderful Clients Are Saying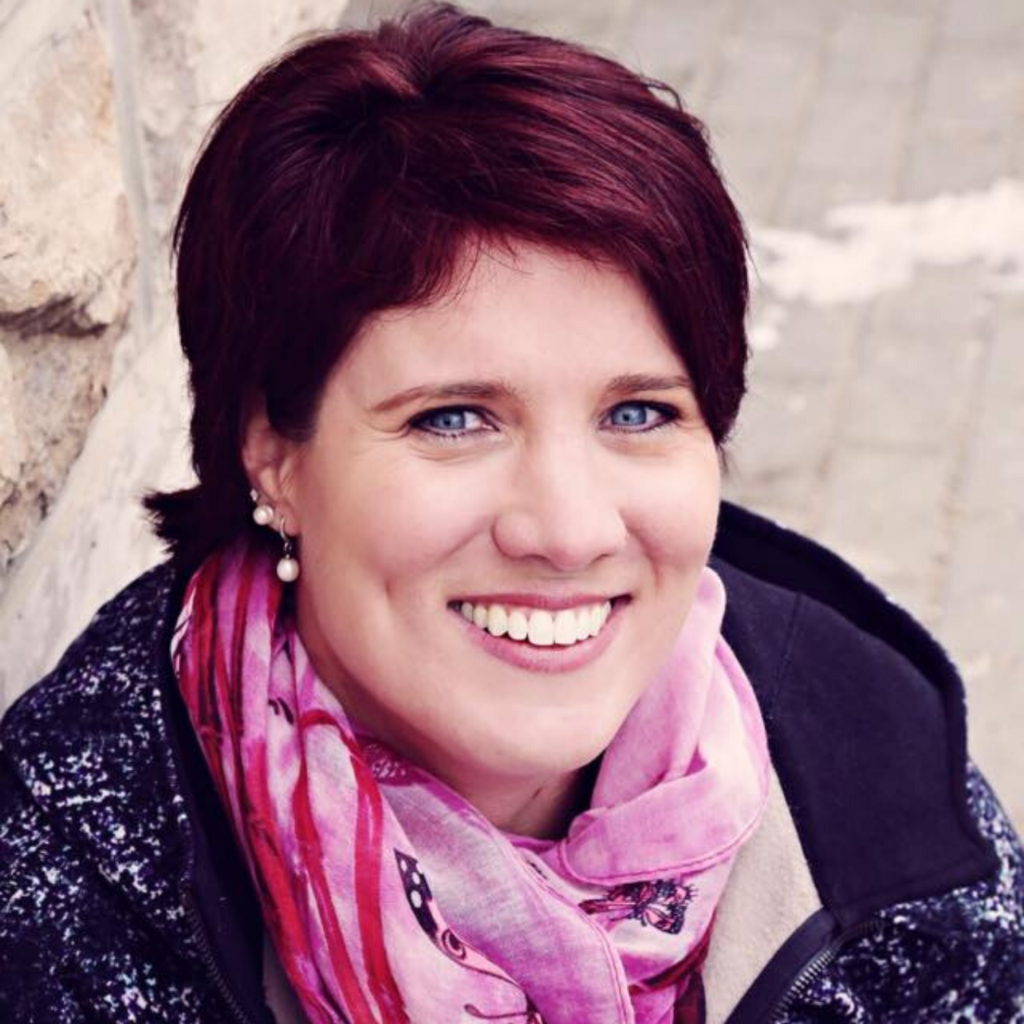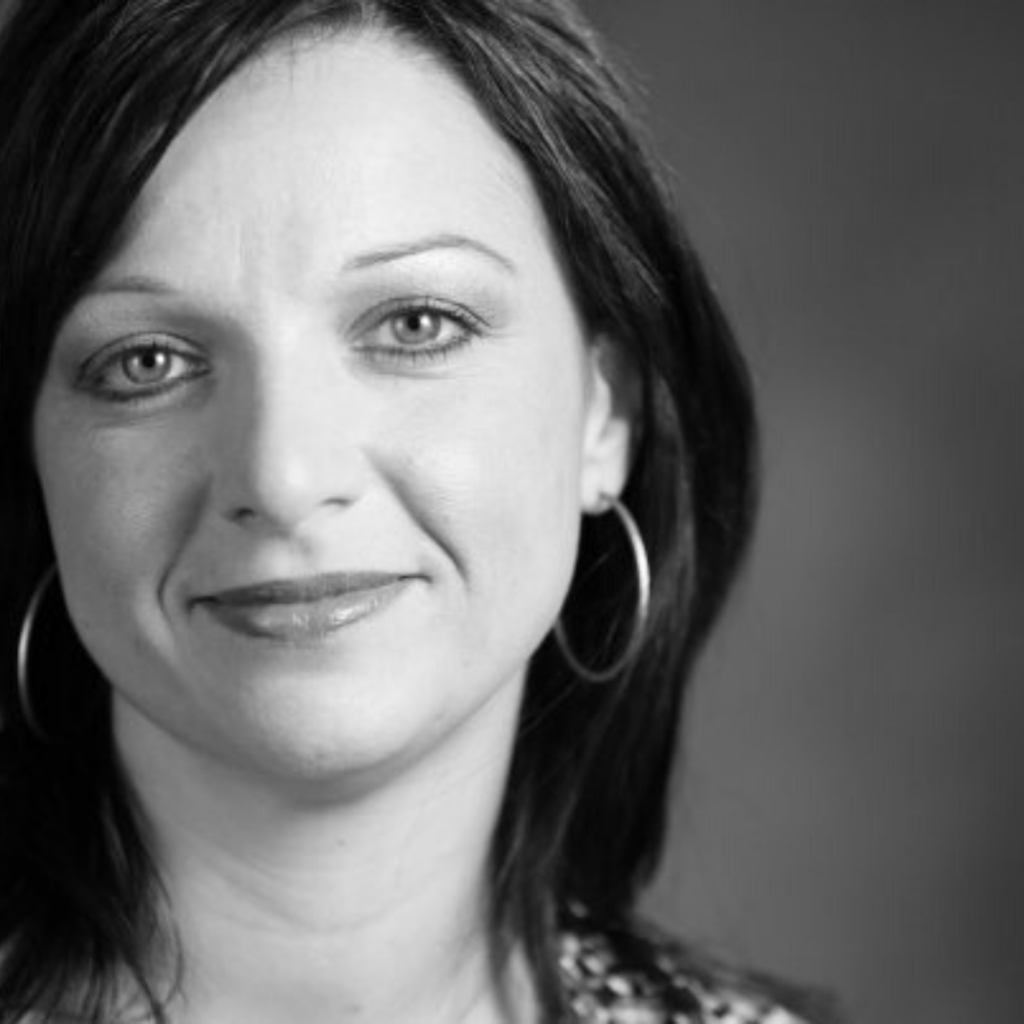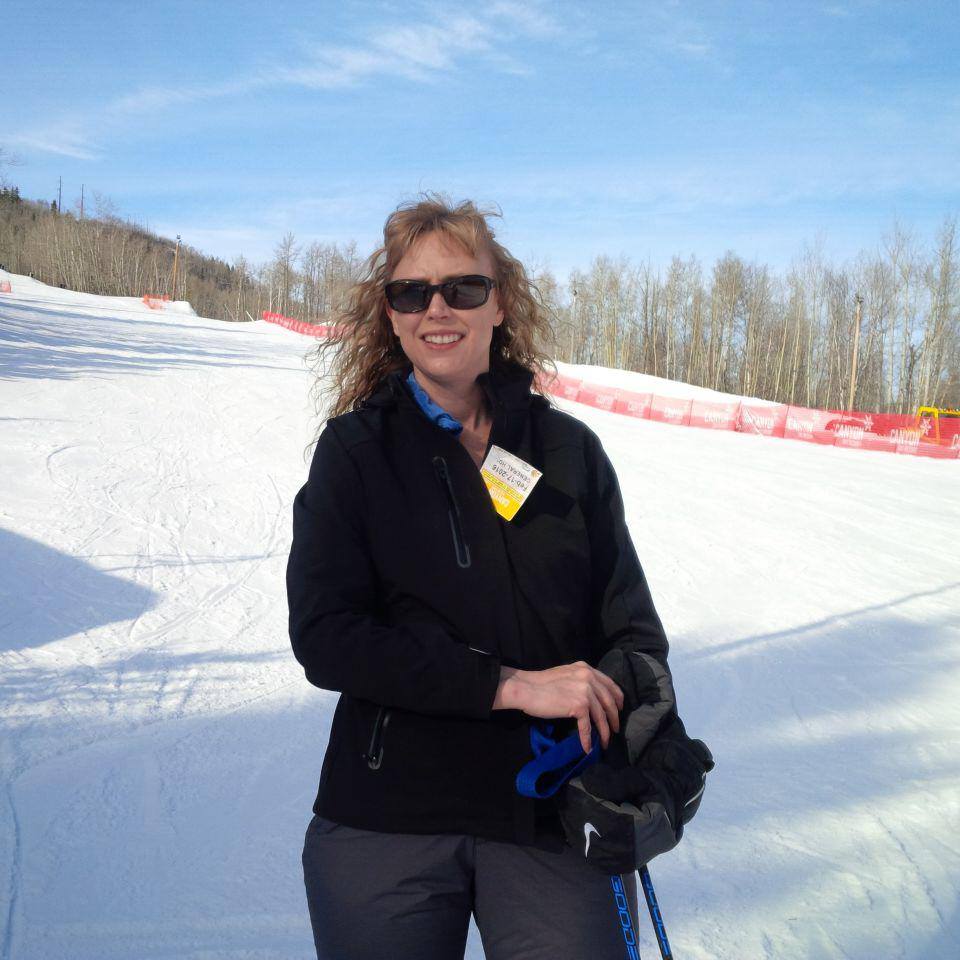 ---
About Your Coach
I believe that investing in yourself is the best investment you will ever make. You are a soulful being who as much to offer to the world. When you join the Love Yourself Healthy coaching program, you will embark on an exciting journey that will transform the way you see yourself, others and the world around for the better. This transformation allows you to show up in your true potential.
I have helped hundreds of people embark on this journey and I am excited to help you do the same.
I have written numerous books and blogs that have inspired many people to make healthier nutrition and lifestyle choices that I will share with you. As well as extensive education and over 25 years experience in the field of health and wellness coaching.
Thank you for choosing me to help you on this journey to better health and wellness. I look forward to working together.
Until then,
Wishing you much love, light and many blessings!
Rachel Joy Olsen, BSc., MBA
Founder, R.J.O. Wellness Coaching & Academy
Health, Wellness & Spiritual Life Coach