Are you tired of looking in the mirror and hating what you see? Are you ready to release negative thoughts and behaviours and step into a new, happier and healthier new you? Then, this 12-week one-on-one coaching program is for you!
Investing in yourself is one of the best investments you will ever make. One of my many mentors believe that it is in your best interested to spend 10 percent of your income on education for personal and/or professional growth. I agree. Over the years, I have invested in numerous courses and coaches to enhance my personal and professional growth. To this day I continue this practice and it's the best money I ever spend.
With my coaching programs and courses I have helped hundreds of people accomplish their goals and transform their lives. I'm excited to now help you! I invite you to join my signature program, The Love Yourself Healthy program and embark on an exciting journey to better health, wellness, happiness and the life you desire.
Love Yourself Healthy 12-Week Health & Wellness Coaching Program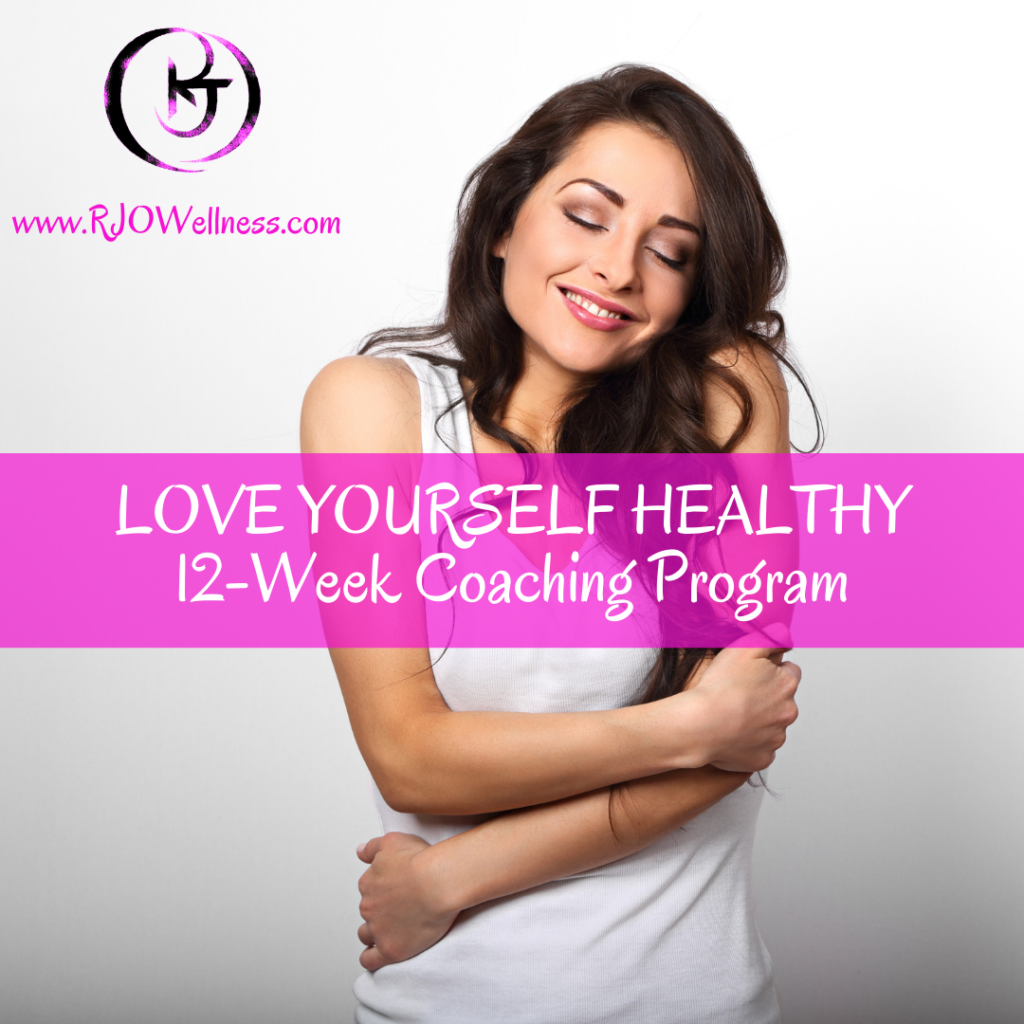 Program Includes:
12 one-on-one coaching sessions (60 minutes)
Access to supportive online course material
eBooks
and more!
The cost of this program may vary depending on your personal desires and needs. Average investment = $1397 CAN
The role of a health coach is to empower you to adopt healthy lifestyle behaviours to manage and prevent chronic disease and live an active, healthy and happy life. It is my biggest passion to help you along this journey to better health so you can feel fit , healthy, happy and be your best self.
---
This program is for you if…
Desire greater happiness in life
Desire to have a deeper connection with yourself and others
Want to understand what it means to be healthy
Desire to be an inspiration to others.
Are ready to transform your life
Desire to lose weight and have a fit body
Want to develop a healthy relationship with food
Want to learn how to prep and cook healthy and delicious meals
Are ready to add regular exercise and movement into your life
Want to have better self esteem and confidence
---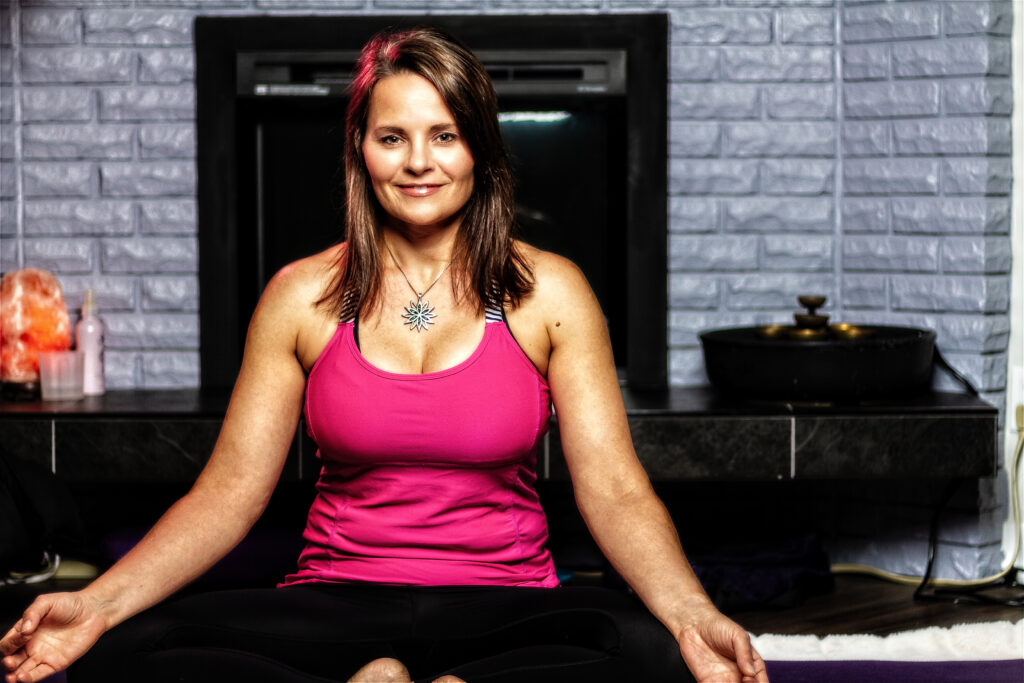 ---
Program Outline
This program outline is only a starting point that includes some topics that may be discussed in each session. However, sessions are designed and tailored to suit your own personal needs and goals.
Week 1: Discover What You Need & Want To Accomplish
Week 2: Clarify Your Vision, Your Why and Setting Goals
Week 3: Self-Care, Rest, Relaxation & Stress Reduction
Week 4: Fuelling Your Body With Whole-Food Nutrition
Week 5: Meal Planning For Optimal Results
Week 6: Mindful Eating & Portion Control
Week 7: Exercise & Enhancing Your Fitness Levels
Week 8: Staying Hydrated & Detoxing Your Body
Week 9: Developing A Healthy Social Life
Week 10: Breaking Through Fear & Stepping Into Life
Week 11: Balancing Your Chakras
Week 12: Developing A Positive Mindset & Meditation Techniques
Program investment will vary based on individual needs. Please contact me to discuss your best option.
---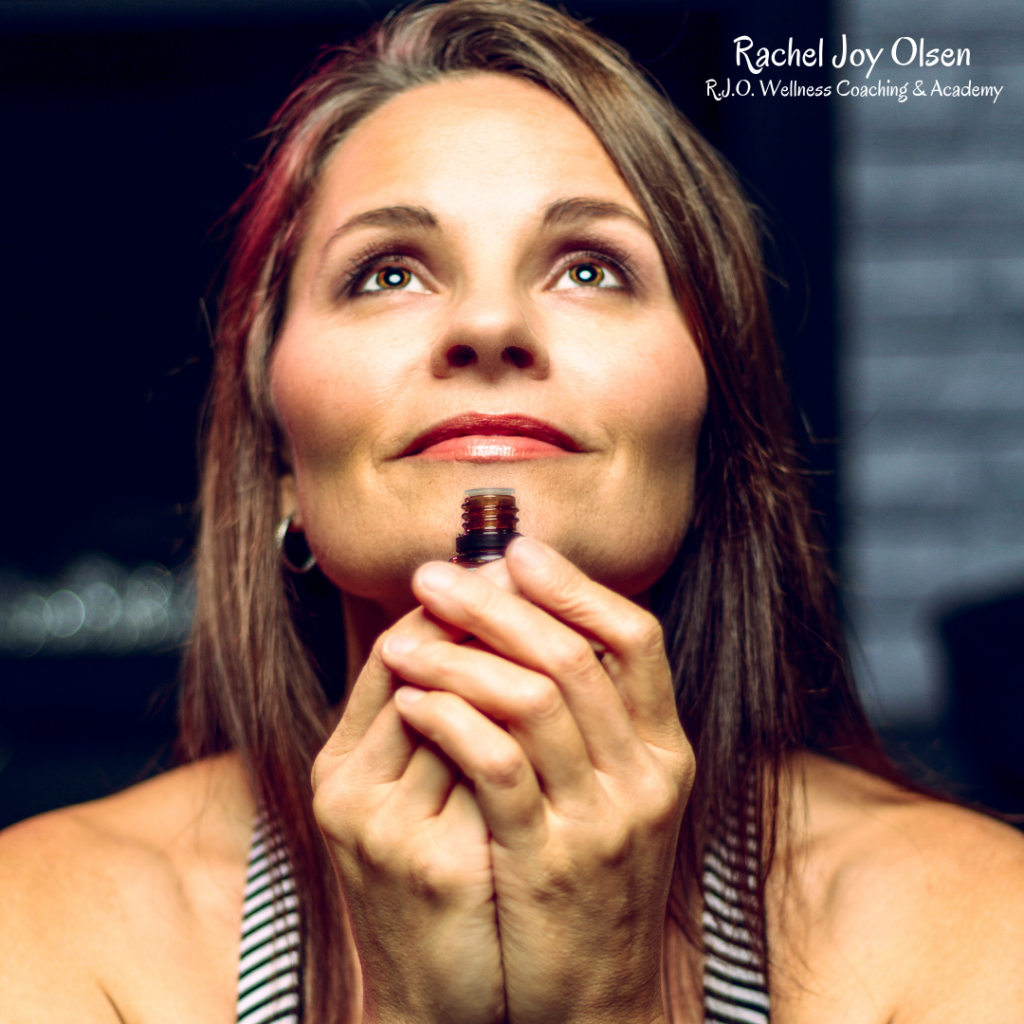 ---
What My Wonderful Clients Are Saying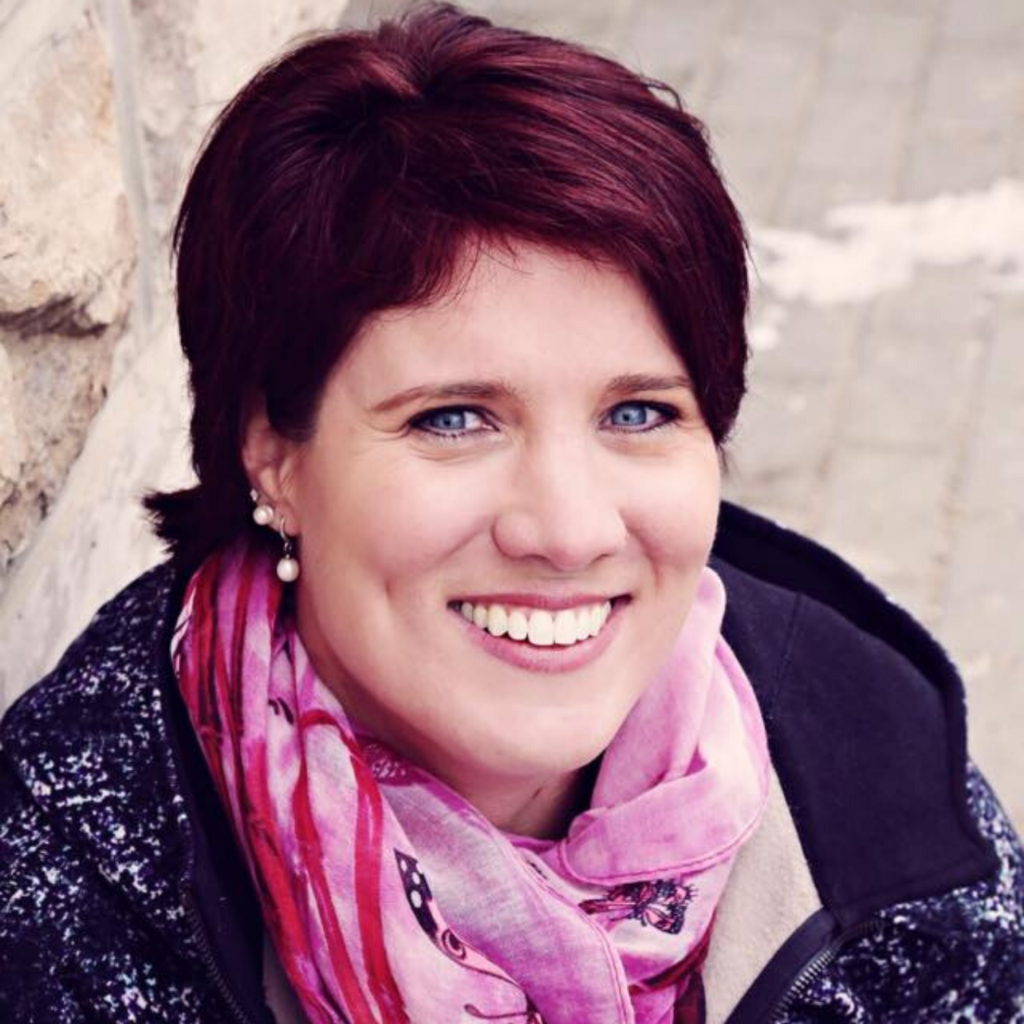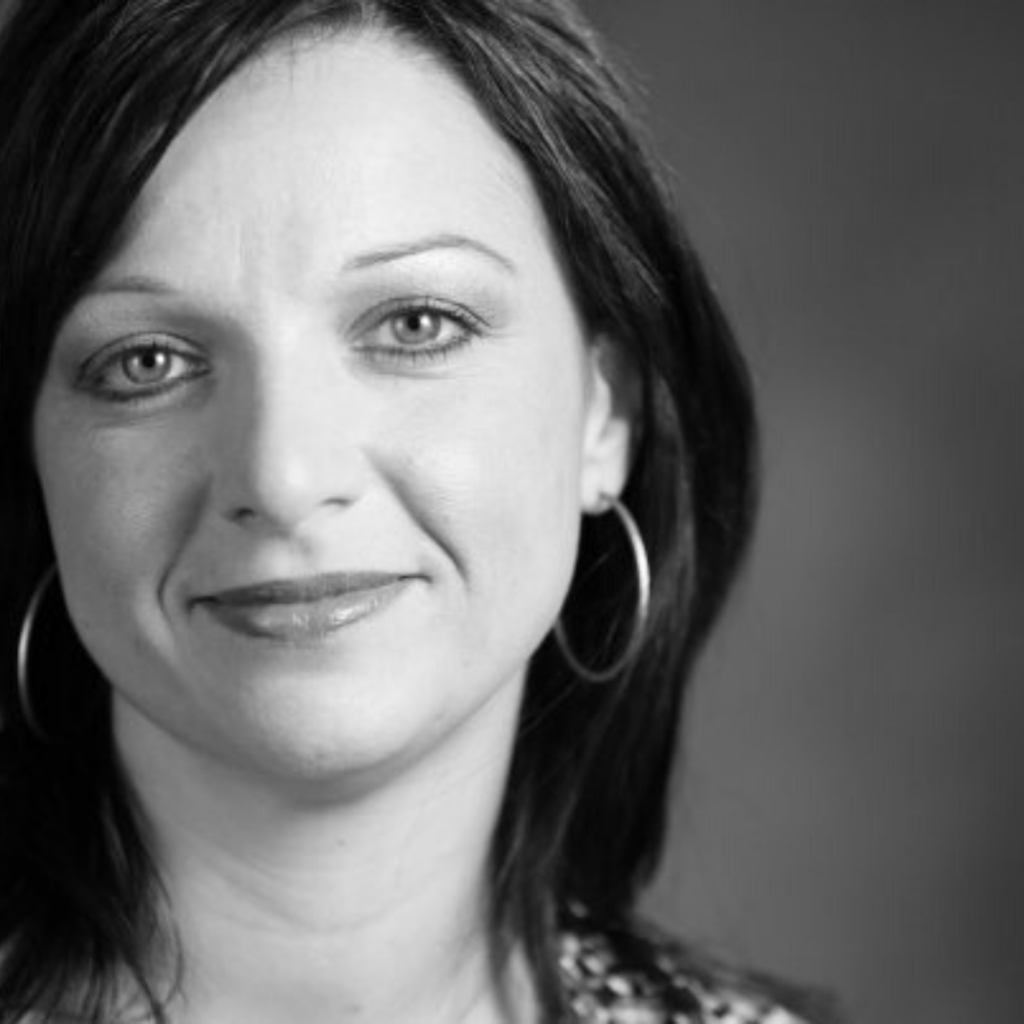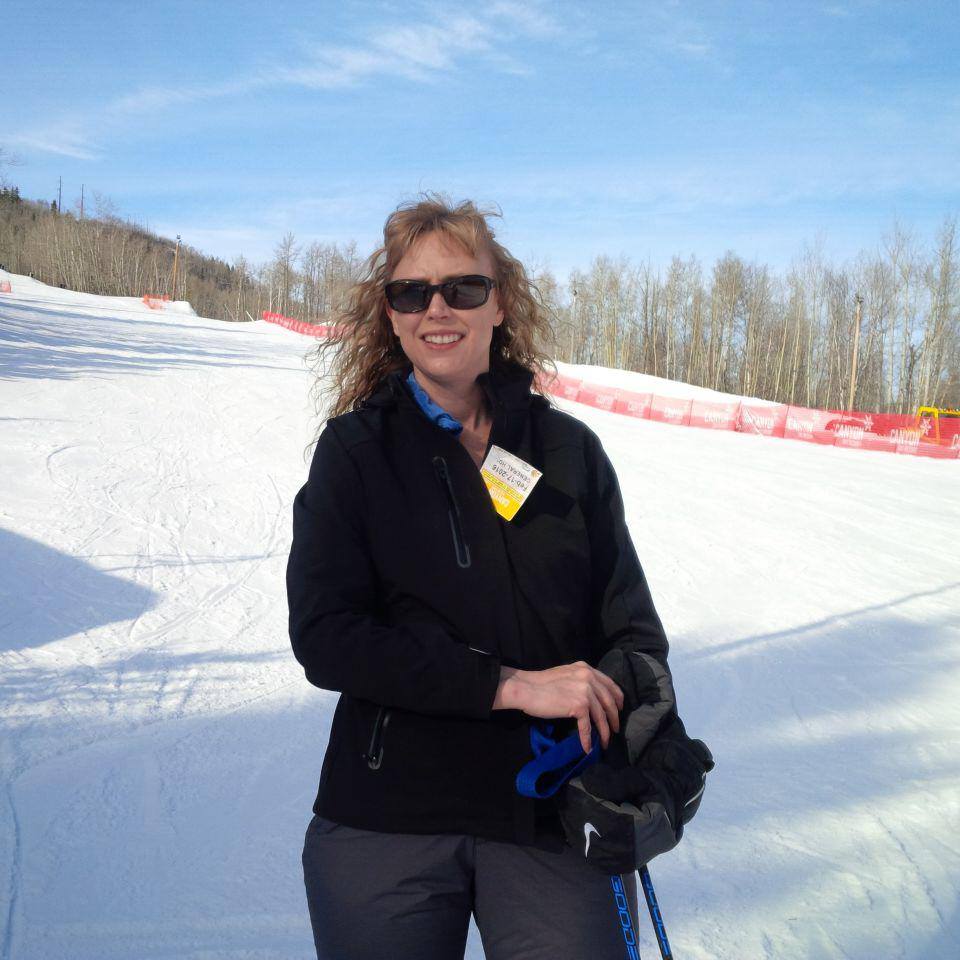 ---
About Your Coach
I believe that investing in yourself is the best investment you will ever make. You are a soulful being who as much to offer to the world. When you join the Love Yourself Healthy coaching program, you will embark on an exciting journey that will transform the way you see yourself, others and the world around for the better. This transformation allows you to show up in your true potential.
I have helped hundreds of people embark on this journey and I am excited to help you do the same.
I have written numerous books and blogs that have inspired many people to make healthier nutrition and lifestyle choices that I will share with you. As well as extensive education and over 20 years experience in the field of health and wellness coaching.
Thank you for choosing me to help you on this journey to better health and wellness. I look forward to working together.
Until then,
Wishing you much love and blessings.
Rachel Joy Olsen, BSc., MBA
Founder, R.J.O. Wellness Coaching & Academy & Living Meatless Nutition & Wellness