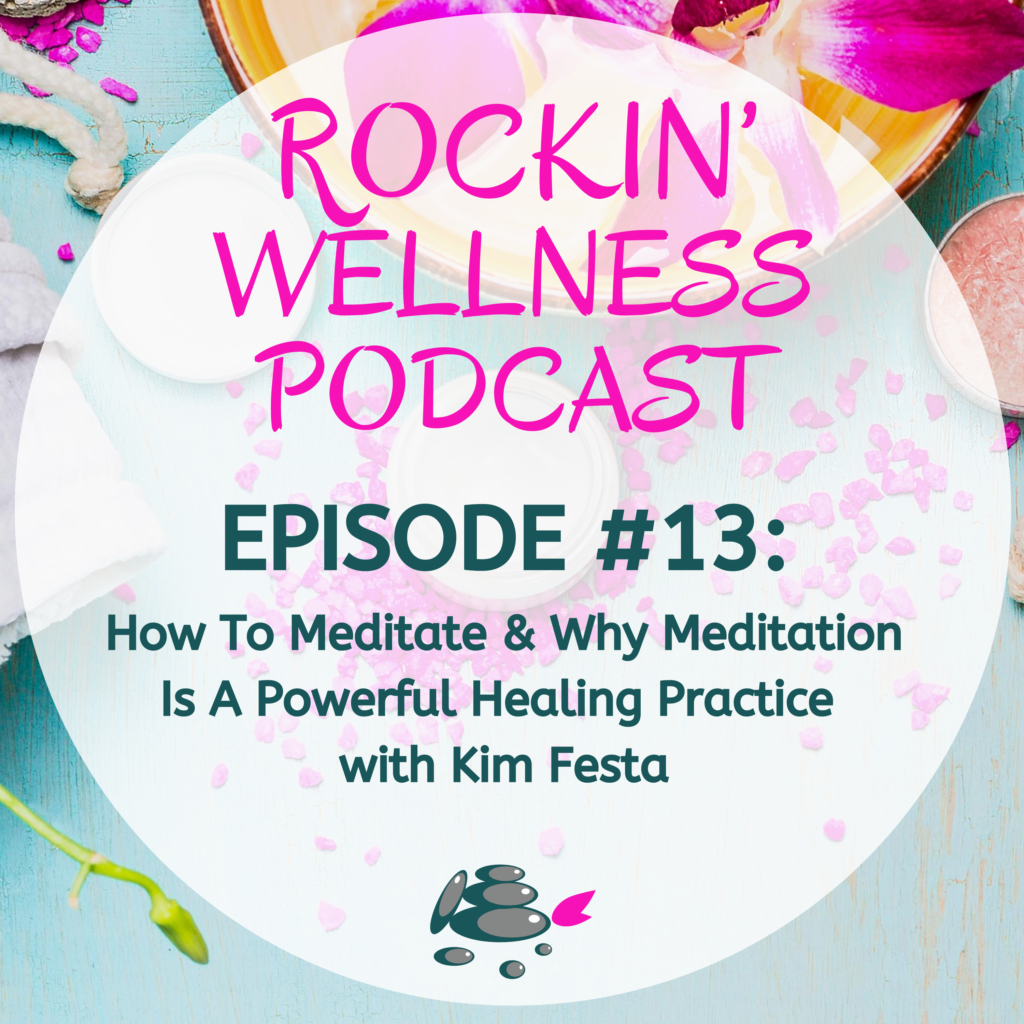 In this episode, you will learn from certified kundalini teacher, Kim Festa. You will learn the benefits of meditation, how the length of time you meditate for can positively effect your physical body and how long it takes to develop a habit of meditation to see transformational results. 
Listen to the audio by clicking play below or watch the video.
Show Notes
Today's guest, Kimberly Festa recently retired from the corporate world after 37 successful years. During Kim's tenure, her main passion was to understand people and to provide knowledge on different modalities of yoga. Kim is a Certified Yoga Instructor and just recently completed her level 1 Kundalini yoga certification.   Kim is also a Reiki Master Practitioner.
In her spare time, she is often looking for ways to expand her knowledge on how to better serve people as they live their lives holistically, while aging gracefully. Kim is very pleased to offer and share the power of both Yoga & Reiki healing.  Yoga & Reiki can help you find your life purpose, adopt a healthier lifestyle, heal emotional wounds and help alleviate physical pain.  As the energy gently raises your vibration over time, it can deepen your spiritual life and become a source of inspiration.   
You can connect with Kim through email at: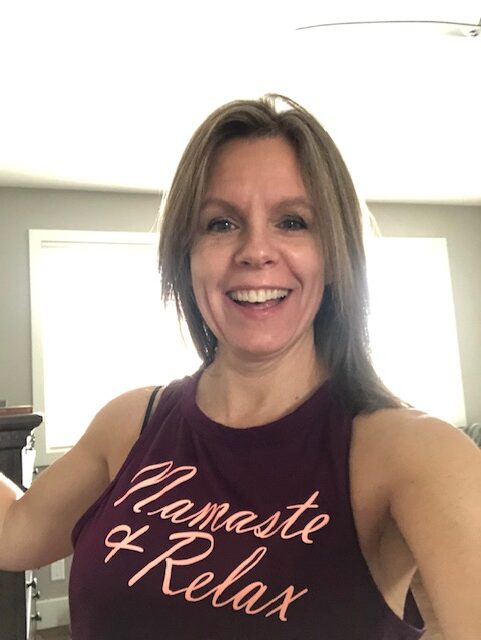 Other resources:
CLICK HERE for FREE yoga and meditation sessions.
Blog: 15 Benefits of Meditation
Thank you for listening!
The Rockin' Wellness Podcast is a 100% listener supported podcast. To support this podcast CLICK HERE to purchase a supporter membership. I am grateful for your support!
Please subscribe to this podcast on iTunes and Spotify listen to it on the go! Share this podcast with anyone you feel would enjoy this podcast and please leave a review.
CLICK HERE to see and listen to all episodes.
Please like our Facebook page at: www.Facebook.com/TheRockinWellnessPodcast
Thanks for listening and for your support!
Until next time!
Keep rockin' your wellness!
Rachel Joy Olsen, BSc., MBA, Podcast host, health & wellness coach, author