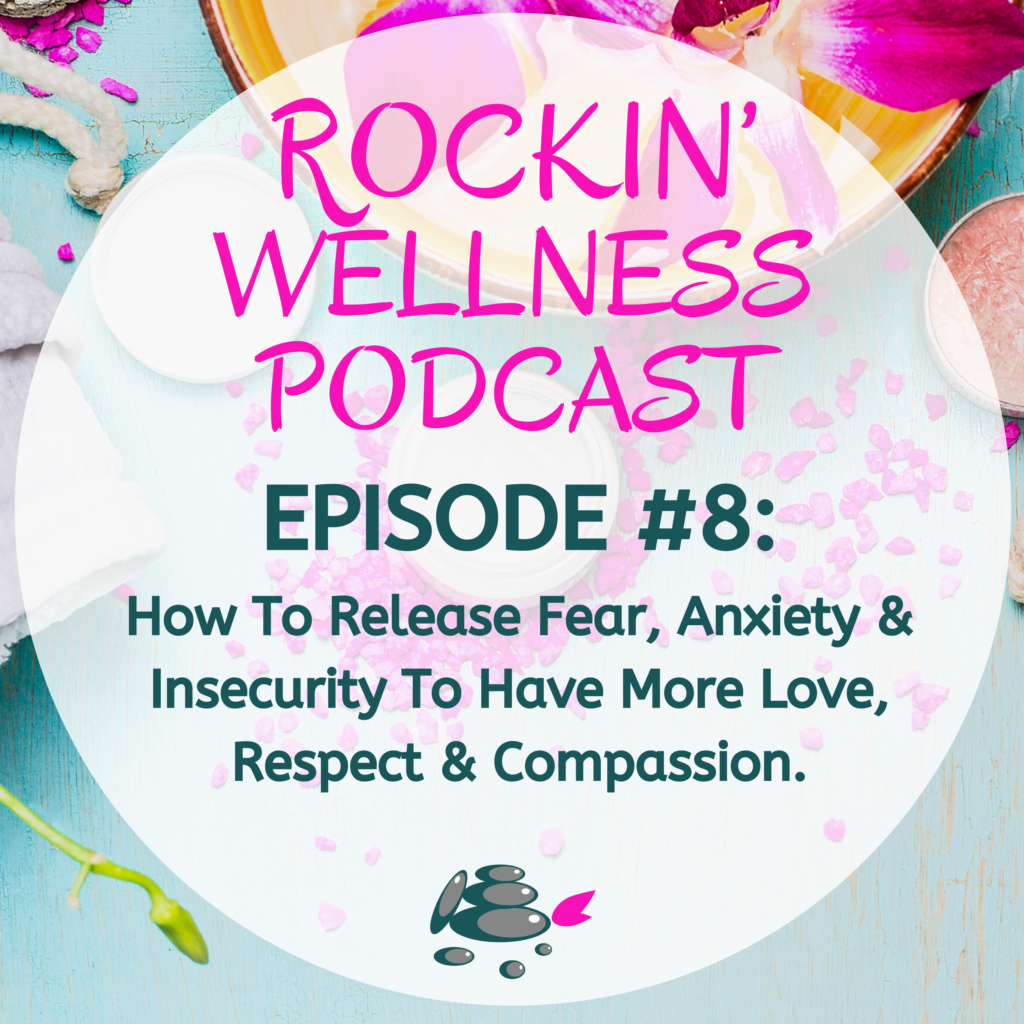 Show Notes
In this episode, I mention the Fear Cure, a book by Dr. Lissa Rankin. I highly suggest this book to anyone who is battling with the negative emotion of fear to learn how to deal with and release fear.
To learn more about this book and Dr. Lissa Rankin's work visit her website at https://lissarankin.com/the-fear-cure-let-fear-cure-you/
In this episode, you will learn:
the definition of fear and how to discover if your fear is real or imagined,
how to release fear and accomplish your goals,
the definition of self-hate and what actions and emotions result from self-hate,
how to gain more self-love, self-respect and self-compassion that will then allow you to have more love, respect and compassion for others,
and more!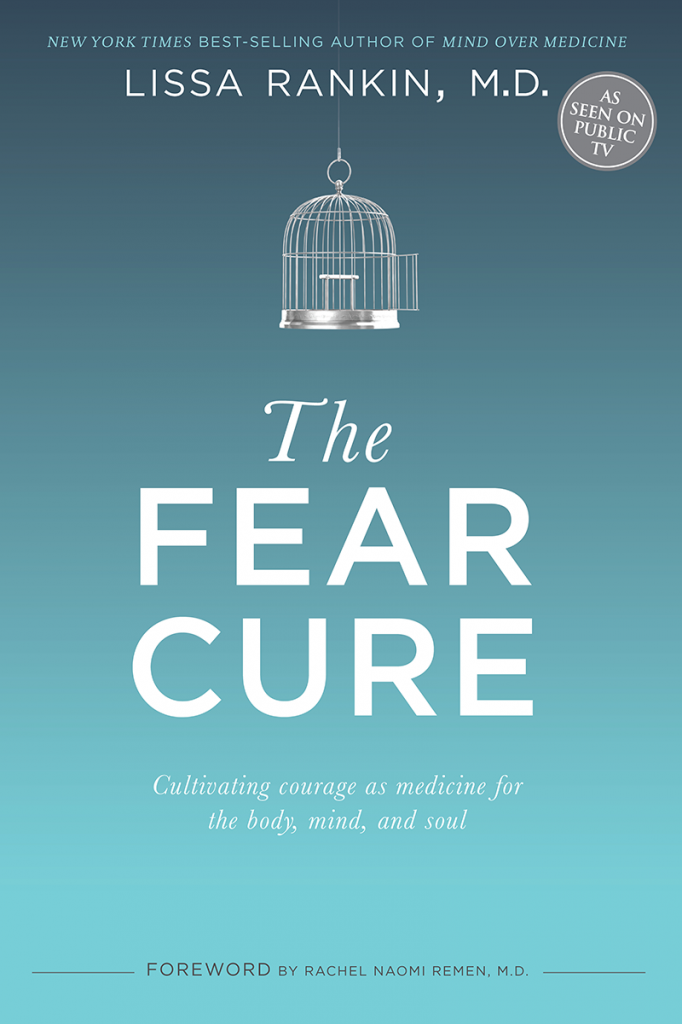 Thank you for listening!
The Rockin' Wellness Podcast is a 100% listener supported podcast. To support this podcast CLICK HERE to purchase a supporter membership. I am grateful for your support!
Please subscribe to this podcast on iTunes and Spotify listen to it on the go! Share this podcast with anyone you feel would enjoy this podcast and please leave a review.
CLICK HERE to see and listen to all episodes.
Please like our Facebook page at: www.Facebook.com/TheRockinWellnessPodcast
Thanks for listening and for your support!
Until next time!
Keep rockin' your wellness!
Rachel Joy Olsen, BSc., MBA, Podcast host, health & wellness coach, author