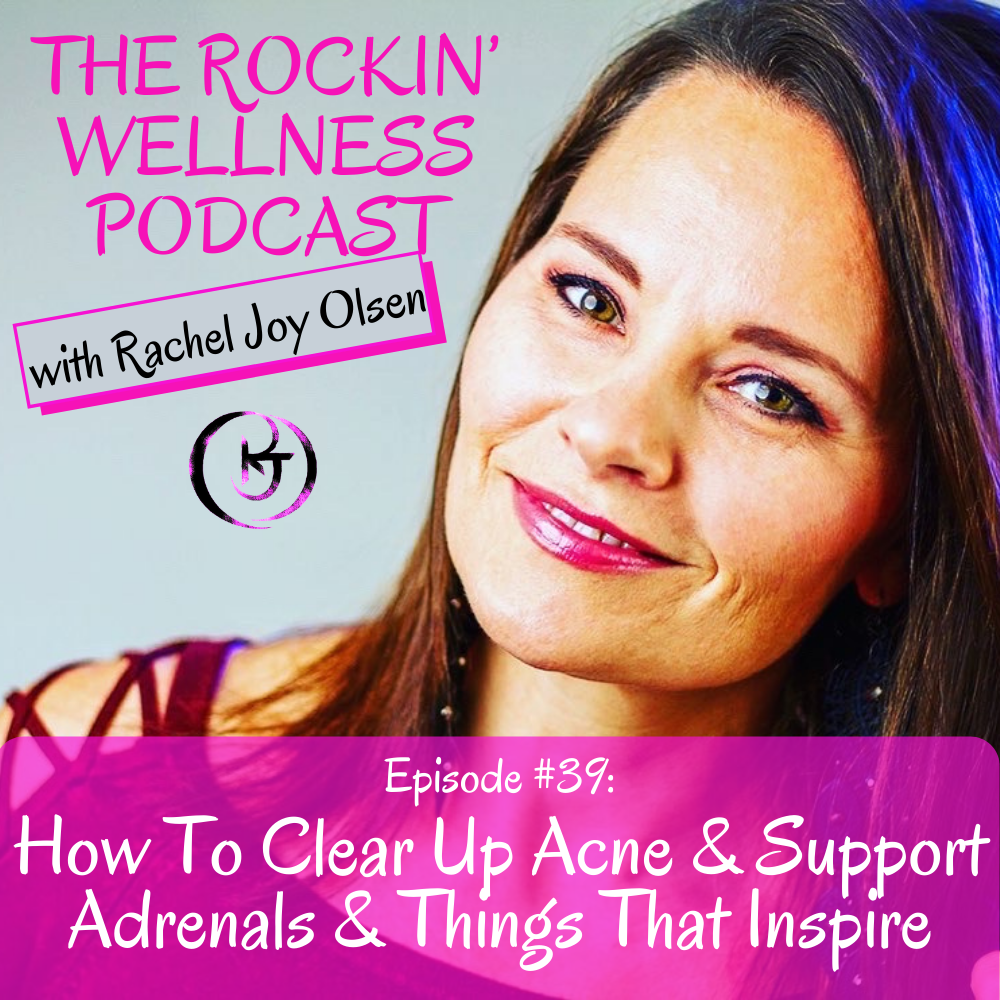 In this episode, I encourage you to reflect on things that inspires you as I share three things that inspire me. I will also answer three health and wellness questions that my own clients have asked. The three questions I will answer are, how to clear up acne, how to support the adrenal glands and reduce adrenal fatigue as well as share with you a list of plant based foods that are high in iron.
Show Notes
Tune in to Ask The Coach LIVE sessions on the RJO Wellness Facebook Page.
Thank you for listening!
The Rockin' Wellness Podcast is a 100% listener supported podcast. To support this podcast CLICK HERE to purchase a supporter membership. I am grateful for your support!
Please subscribe to this podcast on iTunes and Spotify listen to it on the go! Share this podcast with anyone you feel would enjoy this podcast and please leave a review.
CLICK HERE to see and listen to all episodes.
Please like our Facebook page at: www.Facebook.com/TheRockinWellnessPodcast
Thanks for listening and for your support!
Until next time!
Keep rockin' your wellness!
Rachel Joy Olsen, BSc., MBA, Podcast host, health & wellness coach, author