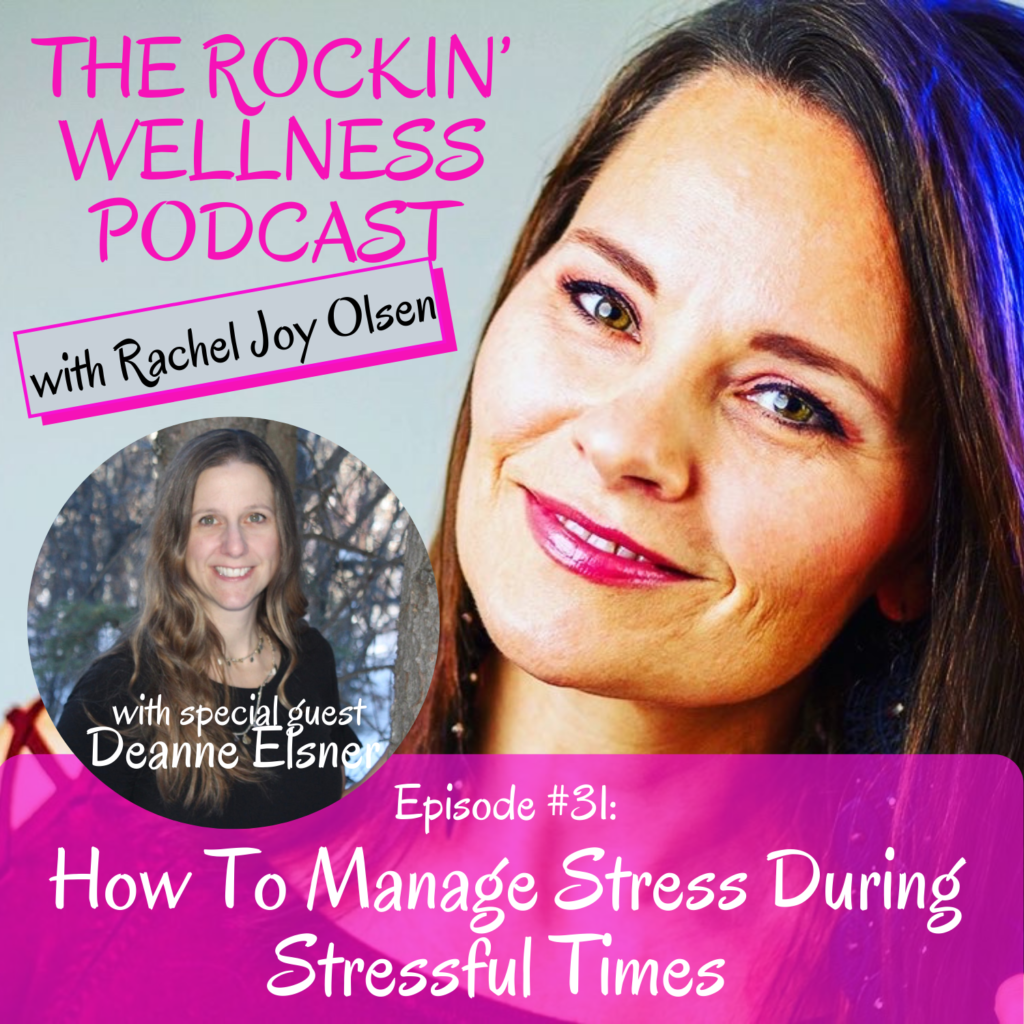 In a world where everything is turned upside down and tensions are rising, you may be feeling more stress than ever before. In this episode, Deanne Elsner with teach you how to manage stress during stressful times. You will learn what stress is and how the body deals with it in different ways, physical and emotional symptoms of too much stress and tools to use to manage stress levels. 
Show Notes
Deanne Elsner has been a therapist in the Calgary area for over 15 years. She has a thriving private practice, Abundant Life Counselling, and is a partner at the Cochrane Counselling Centre. She specializes in working with Anxiety, Addictions and Eating Disorders as well as working with couples and family systems. Deanne has a passion for helping people learn to identify and unhook from thoughts and feelings that pull them away from living their best, most meaning full and abundant life. She is dedicated to her own health and wellness and is committed to building strength and resilience both physically and psychologically. Most important to Deanne, however, is her role as mom to two young girls and helping them to grow to be strong and courageous women who are not afraid to take up space.
Contact Deanne:
Email: deanne@abundantlc.ca
Website: https://abundantlc.ca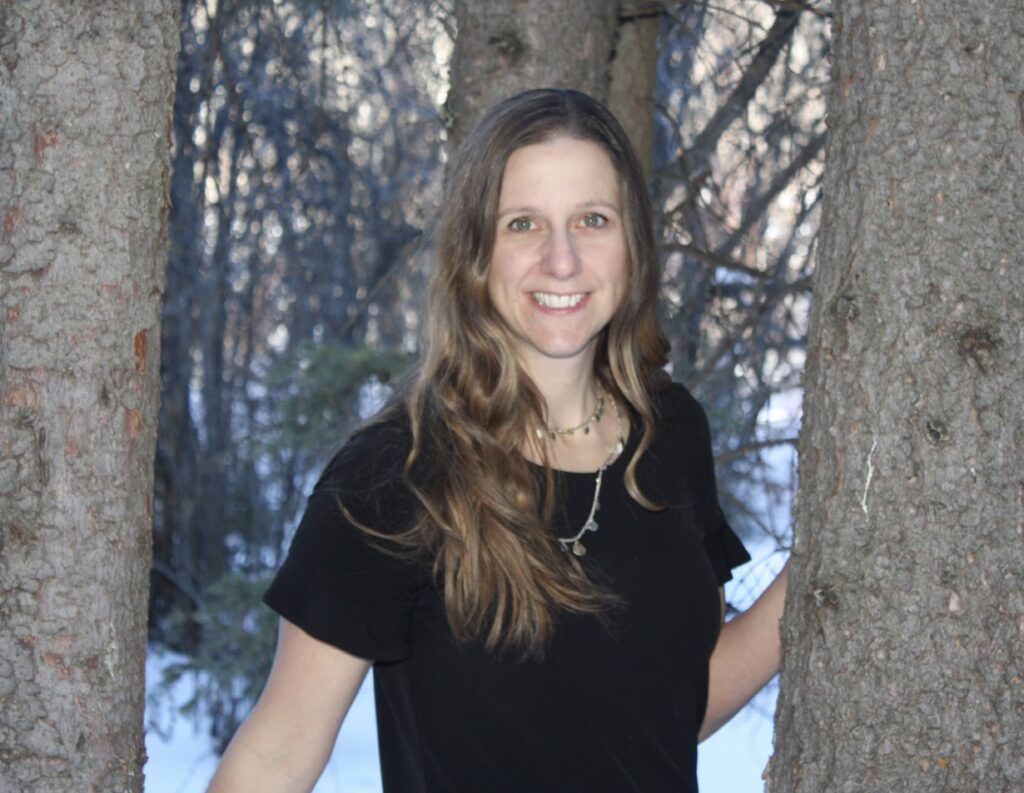 Thank you for listening!
The Rockin' Wellness Podcast is a 100% listener supported podcast. To support this podcast CLICK HERE to purchase a supporter membership. I am grateful for your support!
Please subscribe to this podcast on iTunes and Spotify listen to it on the go! Share this podcast with anyone you feel would enjoy this podcast and please leave a review.
CLICK HERE to see and listen to all episodes.
Please like our Facebook page at: www.Facebook.com/TheRockinWellnessPodcast
Thanks for listening and for your support!
Until next time!
Keep rockin' your wellness!
Rachel Joy Olsen, BSc., MBA, Podcast host, health & wellness coach, author