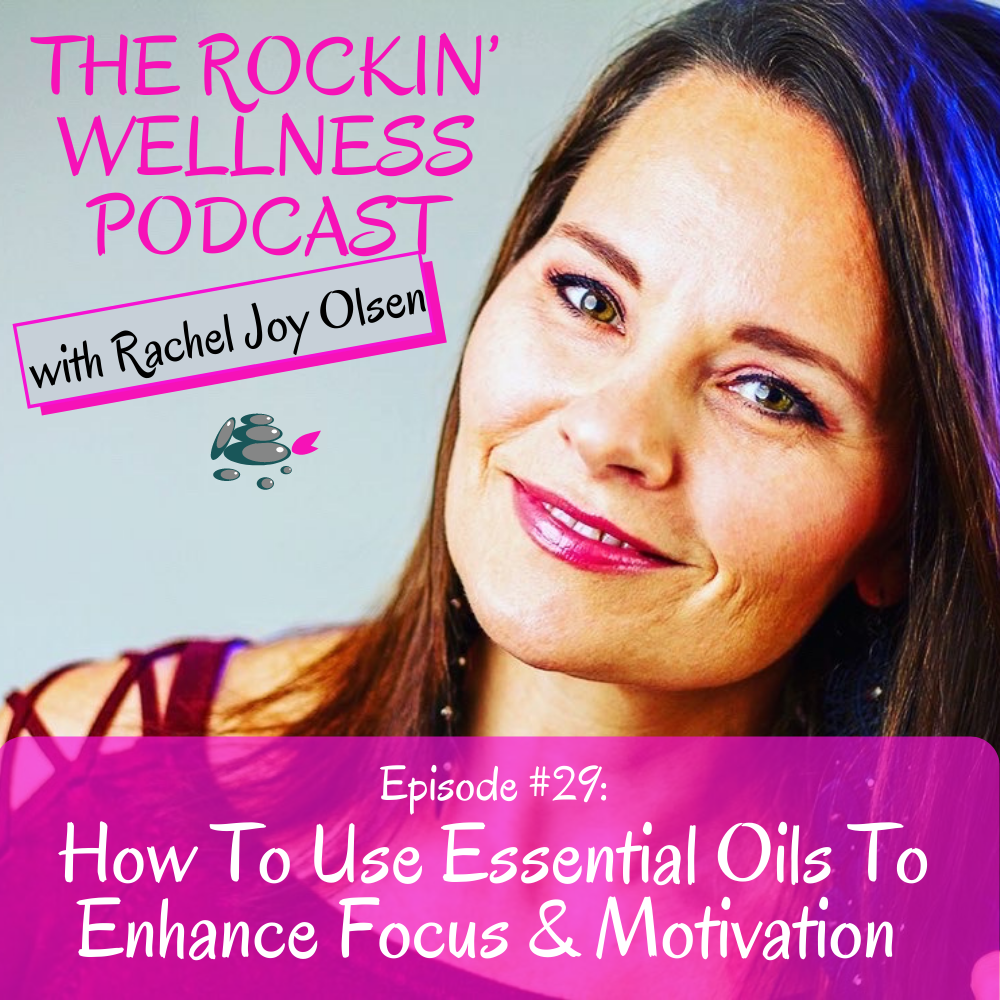 In this episode, I will teach you how to use essential oils to enhance your focus and motivation. You will learn the science behind the different chemical properties of essential oils that will provide either a calming or uplifting effect and how the body processes an aroma to provide an emotional response. There is a little science jargon in this presentation so I must warn you; however, you will also learn about some essential oils that have a calming or uplifting effect and a variety of oil combinations and blends you can use to enhance your focus and motivation.
Show Notes
Download a beautiful PDF copy of today's podcast that includes all the information you heard in this episode as well as essential oil blend recipes you can use to diffuse various aromas that will produce your desired emotional response.
If you're interested in learning more, exploring or purchasing essential oils, please visit my site at: https://www.doterra.com/CA/en/site/racheljoyolsen
Or, feel free to connect with me through email at rjowellness@gmail.com and I'd be happy to answer any questions you have about how essential oils can help support your physical, emotional and spiritual well-being.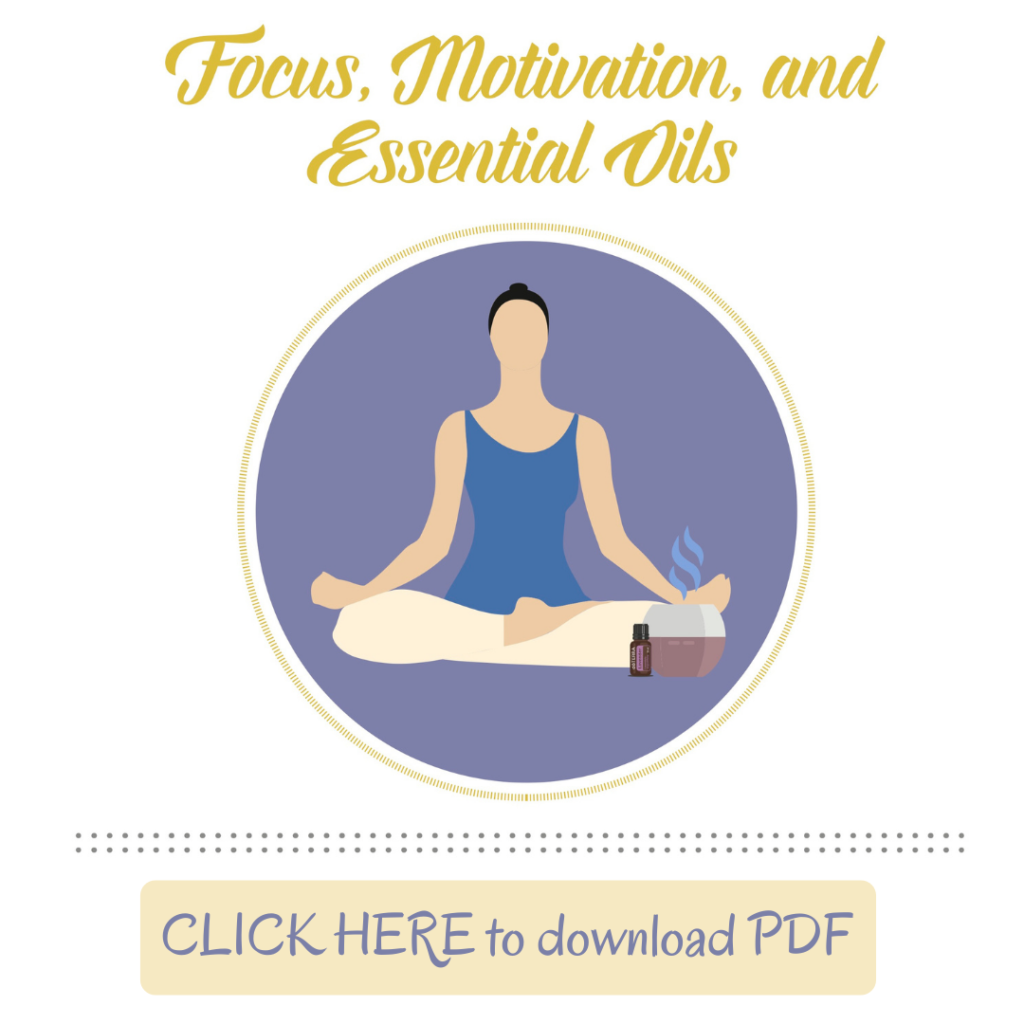 Thank you for listening!
The Rockin' Wellness Podcast is a 100% listener supported podcast. To support this podcast CLICK HERE to purchase a supporter membership. I am grateful for your support!
Please subscribe to this podcast on iTunes and Spotify listen to it on the go! Share this podcast with anyone you feel would enjoy this podcast and please leave a review.
CLICK HERE to see and listen to all episodes.
Please like our Facebook page at: www.Facebook.com/TheRockinWellnessPodcast
Thanks for listening and for your support!
Until next time!
Keep rockin' your wellness!
Rachel Joy Olsen, BSc., MBA, Podcast host, health & wellness coach, author