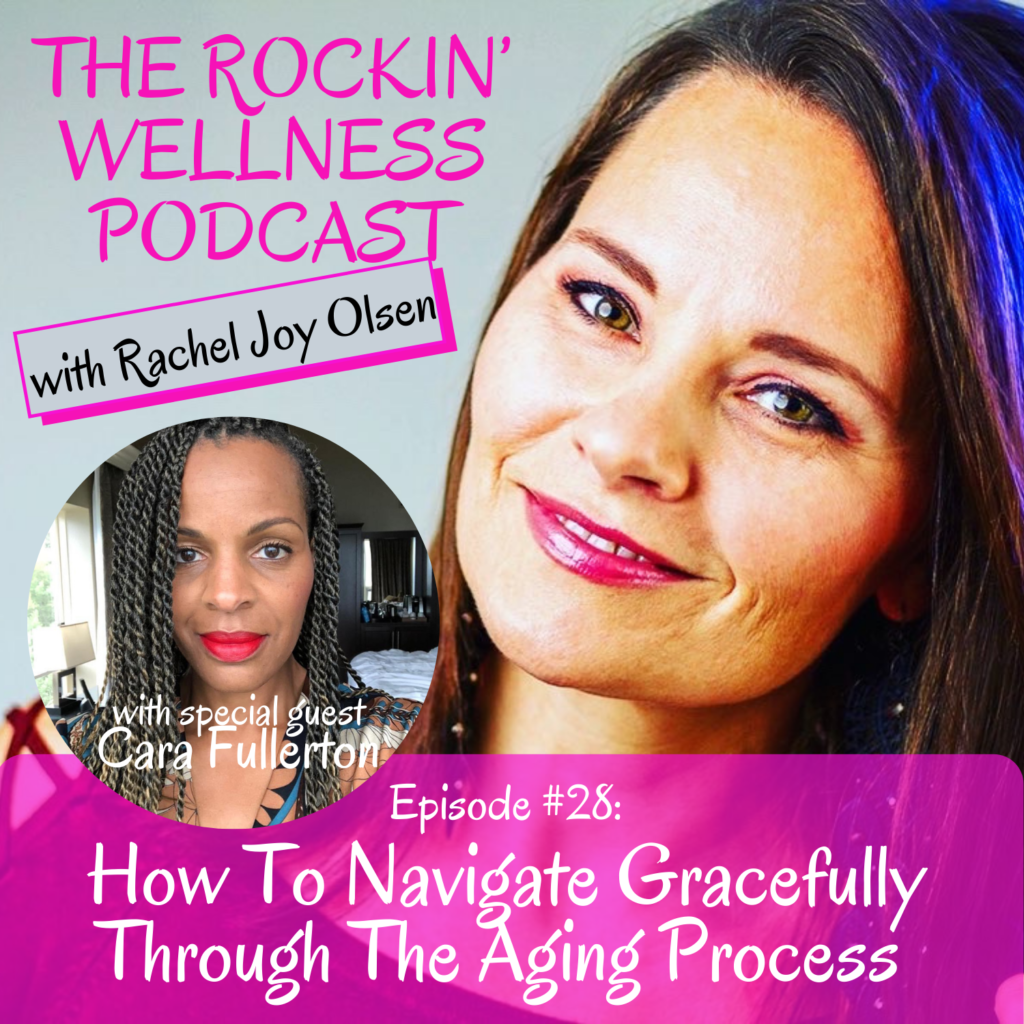 In today's podcast, I have a very special guest and dear friend of mine with me today, Cara Fullerton. Cara and I will share our experiences with the aging process. Cara will share her wisdom on how she is coping with physical and emotional changes she is experiencing in her 50's and simple tips on how other women can cope through these uncertain times.
Show Notes
Cara is a woman of many careers and interests. Her work life spans from I.T. to broadcasting, to fitness and client services. She loves sunny vacations and dinner parties with her man. She leads a "no kids, no pets" lifestyle so she has a lot of time for her self. Now she's entered a new phase of her life that she's struggling to navigate, her 50s. Her biggest question she's asking is what now?
Stay tuned for Cara's new upcoming podcast!
To follow Cara visit her social media pages: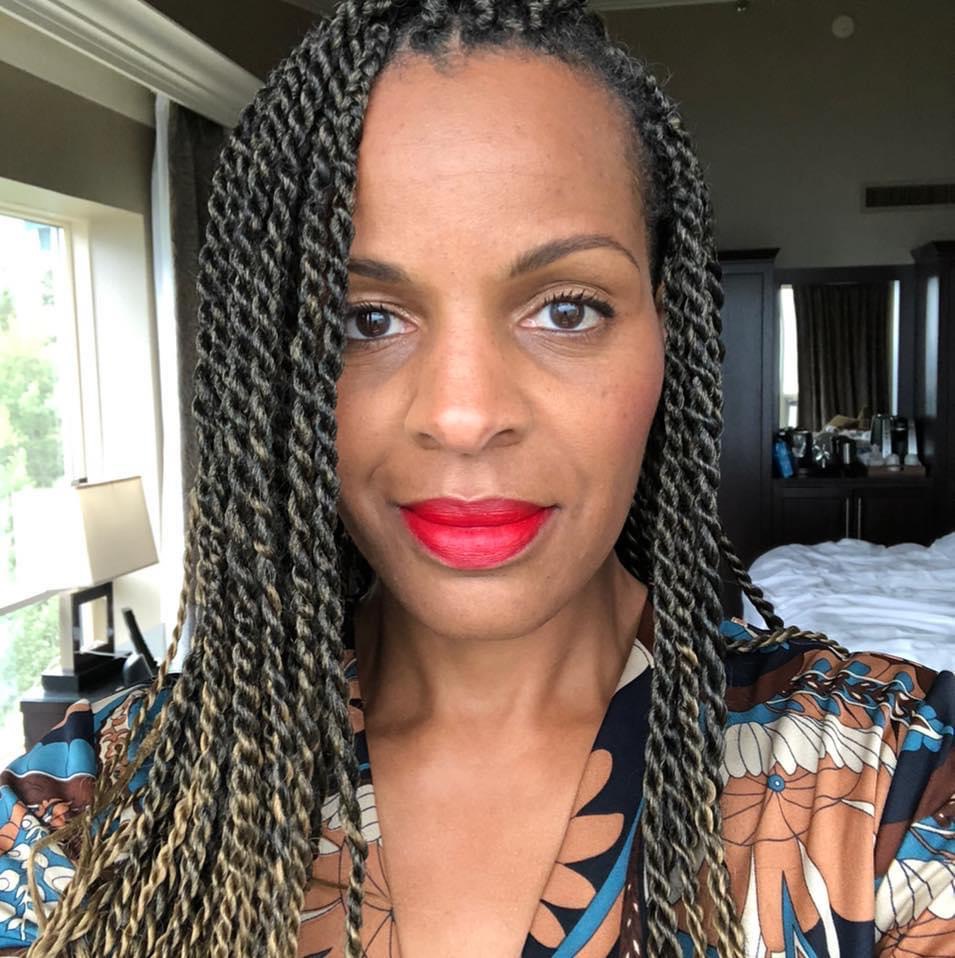 Thank you for listening!
The Rockin' Wellness Podcast is a 100% listener supported podcast. To support this podcast CLICK HERE to purchase a supporter membership. I am grateful for your support!
Please subscribe to this podcast on iTunes and Spotify listen to it on the go! Share this podcast with anyone you feel would enjoy this podcast and please leave a review.
CLICK HERE to see and listen to all episodes.
Please like our Facebook page at: www.Facebook.com/TheRockinWellnessPodcast
Thanks for listening and for your support!
Until next time!
Keep rockin' your wellness!
Rachel Joy Olsen, BSc., MBA, Podcast host, health & wellness coach, author