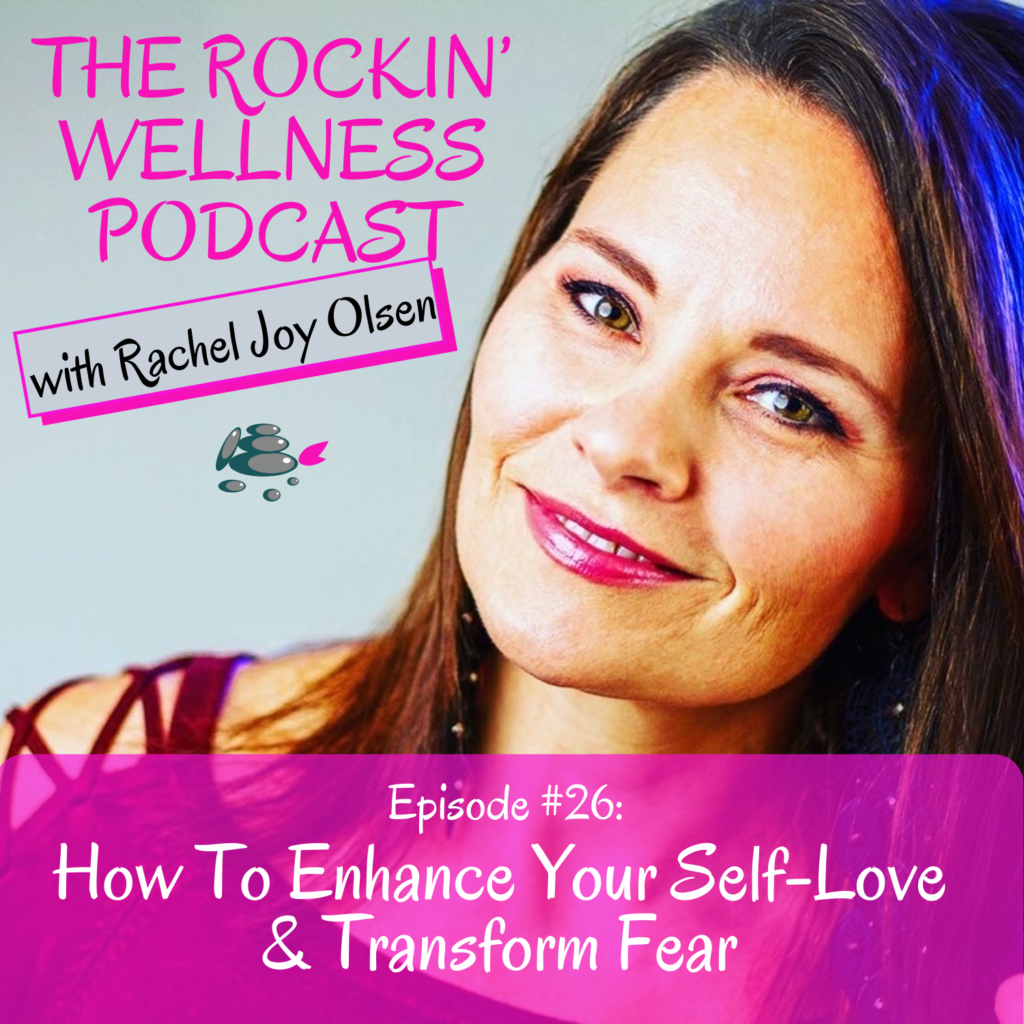 In today's episode, you will learn the great gift of giving and receiving and how keeping this flow of energy will improve your life and the lives of others. You will also learn how to love yourself so that you can step into the life you desire. When you love yourself you can better love others and making healthy lifestyle choices becomes easy and just part of who you are. Finally, you will learn the definition of fear and how you can learn to release, or transform fear, so that you can use the energy to help, rather than hinder, your goals and success.
Show Notes
If you're interested in taking your physical, emotional and spiritual well-being to the next level so you can leave your limiting beliefs behind and accomplish your goals once and for all, please contact me to book your complimentary discovery session. I'd be happy to brainstorm ideas with you, help you come up with effective action steps that will help you get to where you want to go and share with you the benefits you will gain from joining the Love Yourself Heathy Program.
Thank you for listening!
The Rockin' Wellness Podcast is a 100% listener supported podcast. To support this podcast CLICK HERE to purchase a supporter membership. I am grateful for your support!
Please subscribe to this podcast on iTunes and Spotify listen to it on the go! Share this podcast with anyone you feel would enjoy this podcast and please leave a review.
CLICK HERE to see and listen to all episodes.
Please like our Facebook page at: www.Facebook.com/TheRockinWellnessPodcast
Thanks for listening and for your support!
Until next time!
Keep rockin' your wellness!
Rachel Joy Olsen, BSc., MBA, Podcast host, health & wellness coach, author