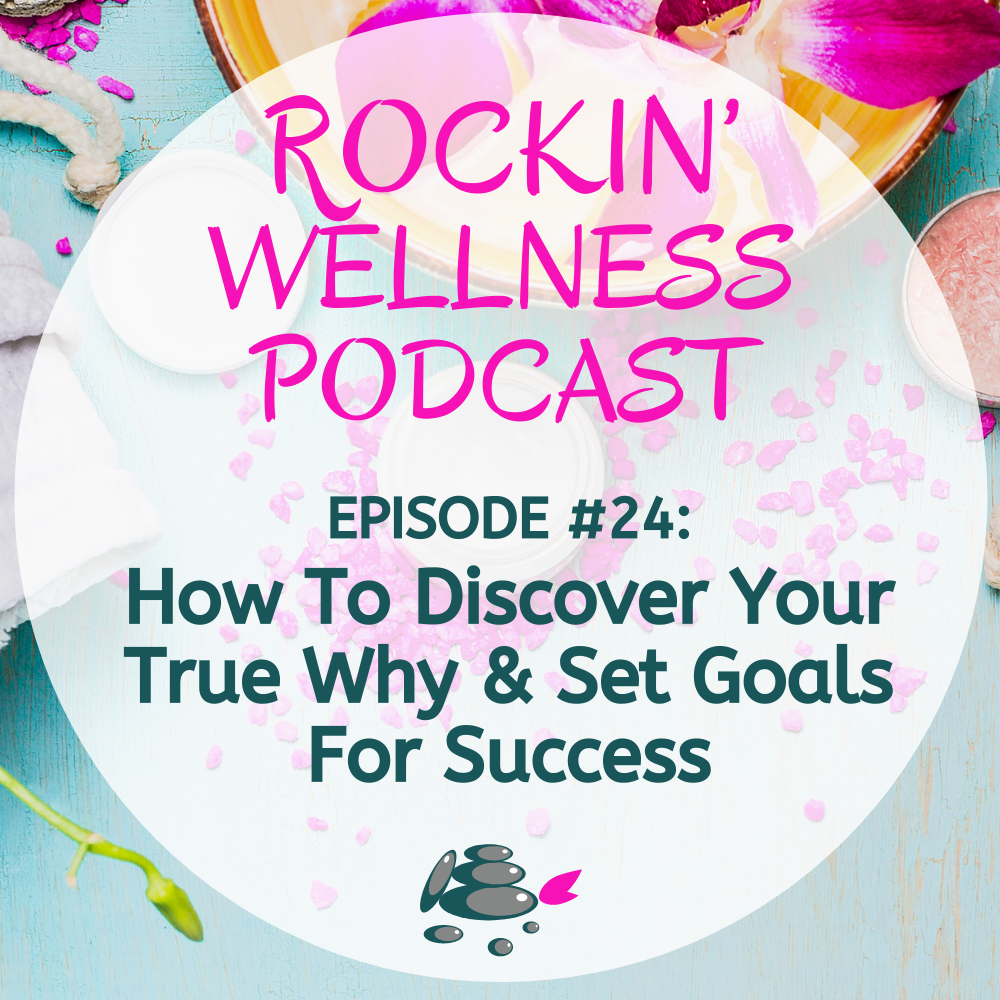 Welcome to episode 24 of the Rockin' Wellness Podcast and thank you for tuning in. I am your host Rachel Joy Olsen. I am the author of A Beginner's Guide To Going Meatless, Heath and Wellness Coach and Yoga Instructor. Many people are suffering with poor health and a lack of wellness. It is my mission, with this podcast, through the teachings of yoga, the use of essential oils, whole food nutrition and encouraging an active lifestyle to help you stop hating what you see in the mirror, discover your deepest desires and love yourself unapologetically.
This episode, is a recording from one of the sessions of my Love Yourself Healthy Coaching Program. In this program, I help you release limiting beliefs that hold you back from living the life you want and step into your true self. Enjoy!
Show Notes
The Love Yourself Heathy Program is the first step in helping you discover your deepest desires, release your limiting beliefs, love yourself unapologetically and live a healthy and happy life!
CLICK HERE to learn more about the this program and if it's a good fit for you and what you'd like to accomplish for your life.
Resources To Further Your Knowledge:
How To Use Gratitude To Get What You Want In Life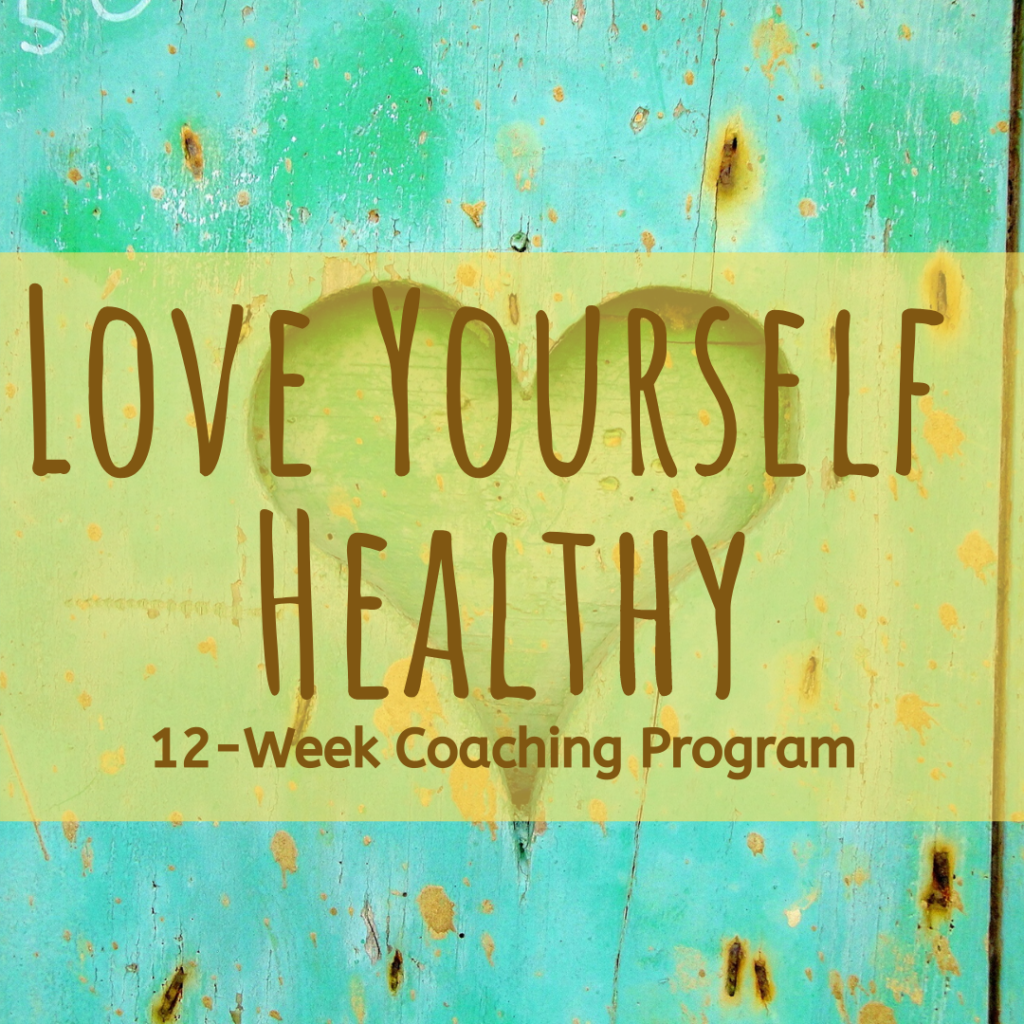 Thank you for listening!
The Rockin' Wellness Podcast is a 100% listener supported podcast. To support this podcast CLICK HERE to purchase a supporter membership. I am grateful for your support!
Please subscribe to this podcast on iTunes and Spotify listen to it on the go! Share this podcast with anyone you feel would enjoy this podcast and please leave a review.
CLICK HERE to see and listen to all episodes.
Please like our Facebook page at: www.Facebook.com/TheRockinWellnessPodcast
Thanks for listening and for your support!
Until next time!
Keep rockin' your wellness!
Rachel Joy Olsen, BSc., MBA, Podcast host, health & wellness coach, author