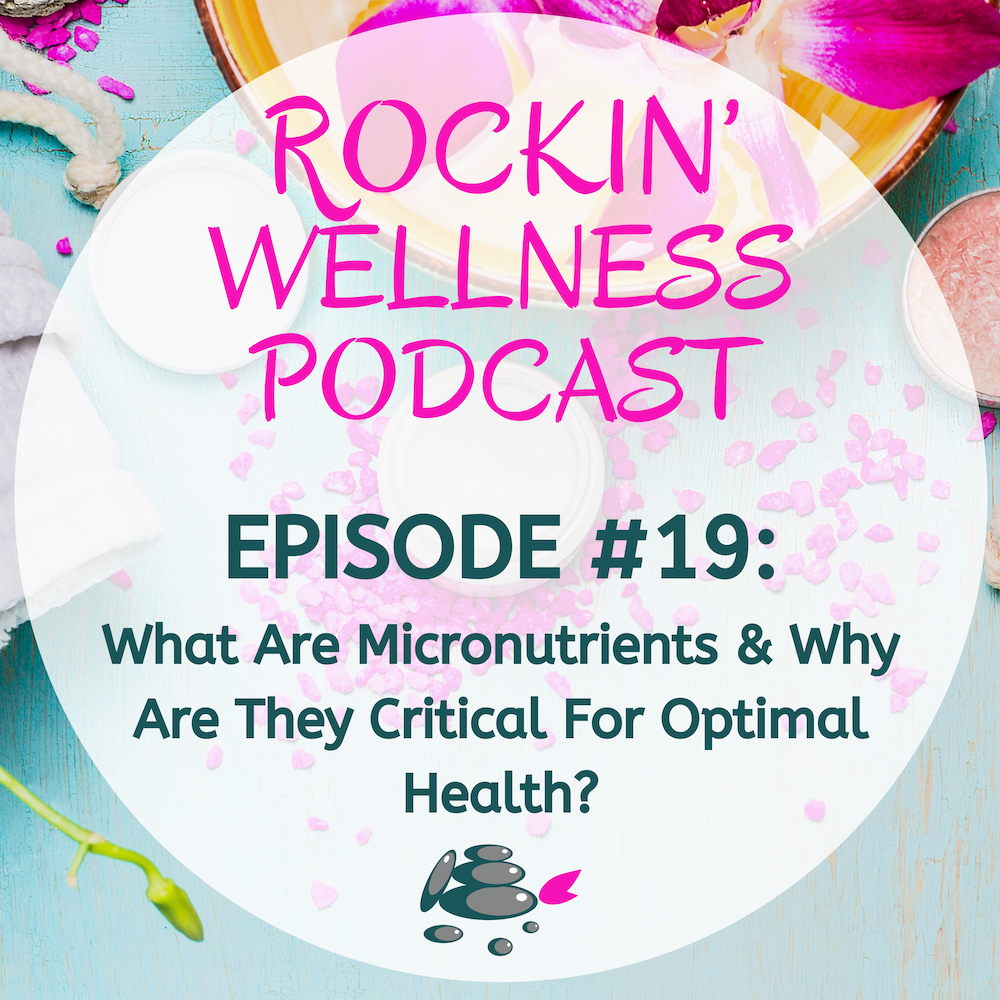 In today's podcast, we will discuss the various micronutrients and why they are important, and critical, for optimal health. You will learn about the various vitamins, mineral and antioxidants, what they specifically do in the body and what foods to eat to achieve a well-balanced diet that's rich in these important nutrients.
Show Notes
An easy way to get an abundance of nutrition in your diet is by drinking smoothies. Click this link to enjoy a few of my favourite recipes: https://livingmeatless.com/recipes/smoothies/
Try this Superfood Water Recipe for ideas on ways to boost your water into a nutrition powerhouse beverage.
As mentioned in the podcast, omega fatty acids are essential for a healthy diet; however, it's important to take a plant-based source. In this blog, you will learn why: Why A Plant-Based Omega Blend Is Better For You.
Supplements are a great way to support your health without having to eat more food. In this blog article, you will learn How To Choose The Right Supplements.
Thank you for listening!
The Rockin' Wellness Podcast is a 100% listener supported podcast. To support this podcast CLICK HERE to purchase a supporter membership. I am grateful for your support!
Please subscribe to this podcast on iTunes and Spotify listen to it on the go! Share this podcast with anyone you feel would enjoy this podcast and please leave a review.
CLICK HERE to see and listen to all episodes.
Please like our Facebook page at: www.Facebook.com/TheRockinWellnessPodcast
Thanks for listening and for your support!
Until next time!
Keep rockin' your wellness!
Rachel Joy Olsen, BSc., MBA, Podcast host, health & wellness coach, author