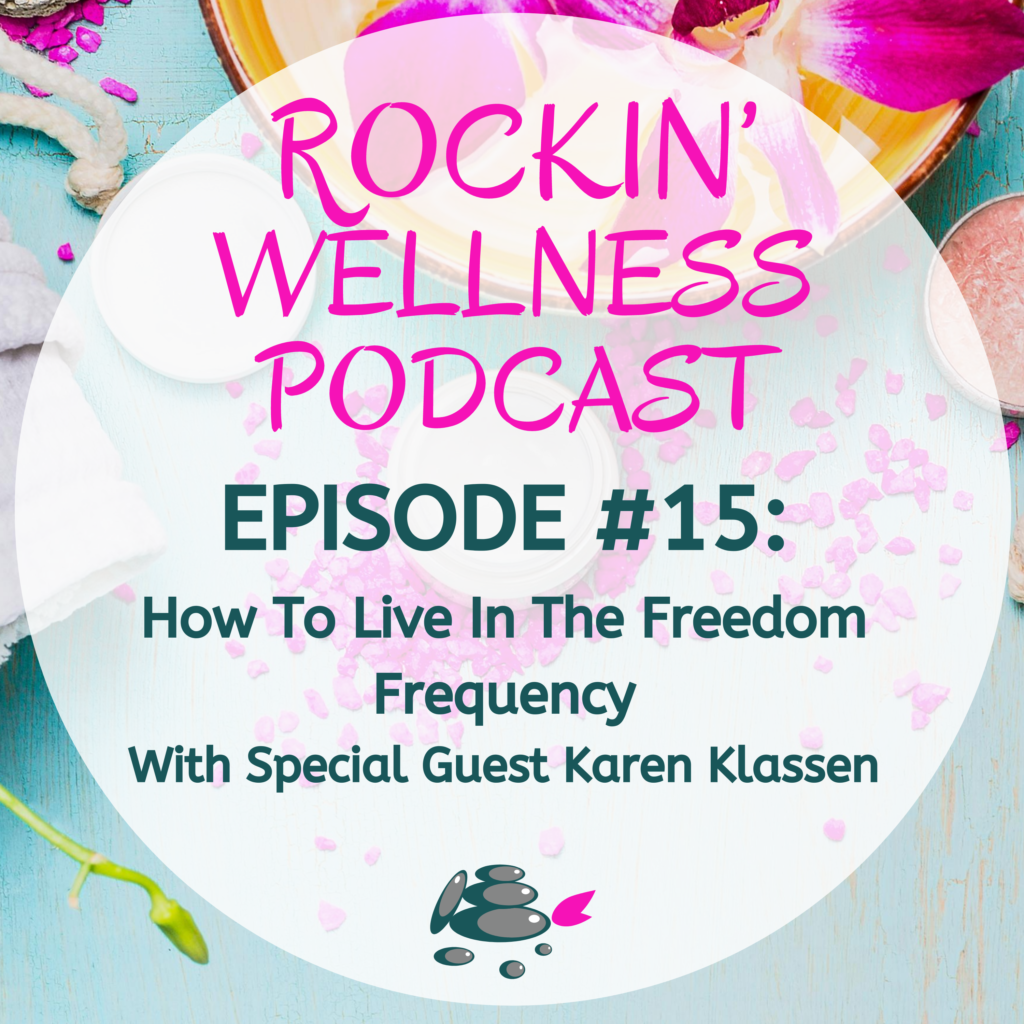 In this episode, you will learn from Karen Klassen, breakthrough coach and author of the Amazon Bestselling book, Living in the Freedom Frequency, how to release negative emotions and live in a more positive space. Discover how negative emotions, like fear, can overcome and ruin your life and how to turn these heavy emotions into more positive outcomes.
Show Notes
About Karen Klassen
Karen Klassen is author of the Amazon Bestselling book, Living in the Freedom Frequency. Karen is also a Breakthrough Coach for over 20 years empowering couples, individuals and business owners to cultivate their brilliance and live the life they dream of from the inside out.
From welfare to owning a six figure coaching and seminar company, from drug and alcohol addiction to empowerment, from disease to healing herself to optimal health, and from abusive relationships to a higher love, Karen shares how anyone no matter what they have done, not done or who they are, can spiral up and experience freedom, peace of mind and live a beautiful life.
Connect with Karen:
Website: https://karenklassen.ca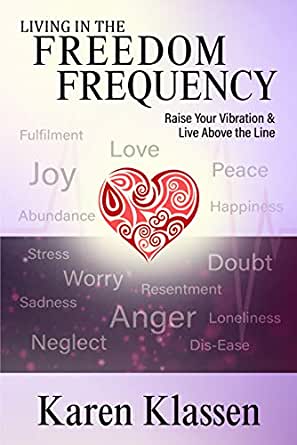 Purchase her book: https://www.amazon.com/Living-Freedom-Frequency-Raise-Vibration/dp/0991889010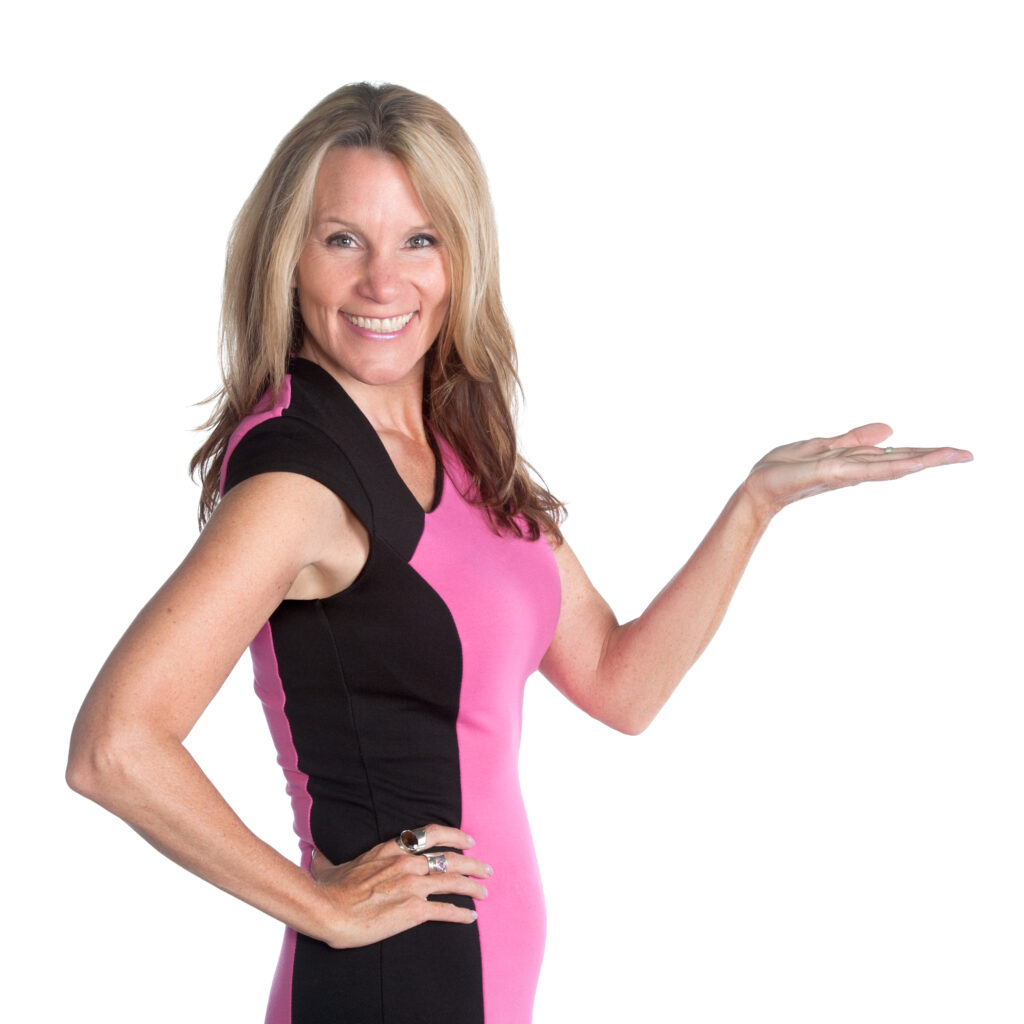 Thank you for listening!
The Rockin' Wellness Podcast is a 100% listener supported podcast. To support this podcast CLICK HERE to purchase a supporter membership. I am grateful for your support!
Please subscribe to this podcast on iTunes and Spotify listen to it on the go! Share this podcast with anyone you feel would enjoy this podcast and please leave a review.
CLICK HERE to see and listen to all episodes.
Please like our Facebook page at: www.Facebook.com/TheRockinWellnessPodcast
Thanks for listening and for your support!
Until next time!
Keep rockin' your wellness!
Rachel Joy Olsen, BSc., MBA, Podcast host, health & wellness coach, author