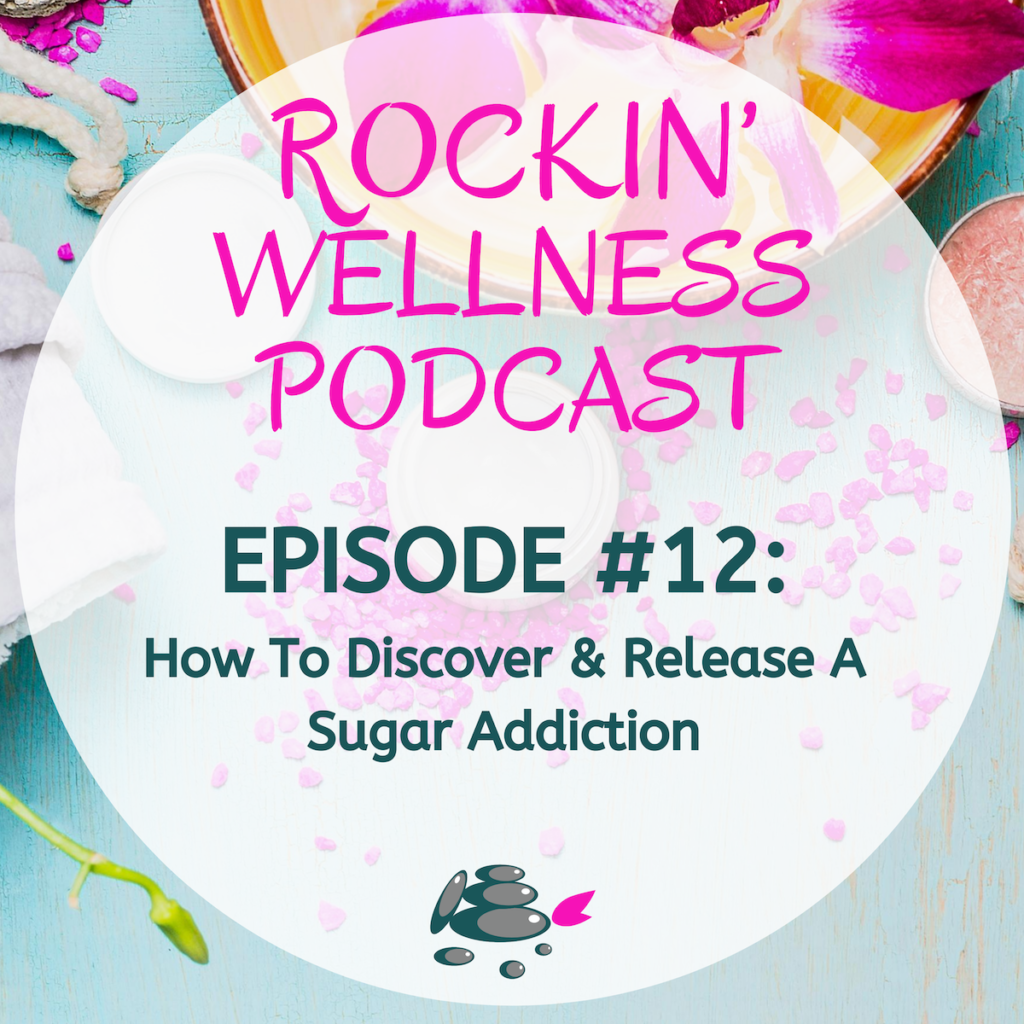 Show Notes
Sugar addiction in North America, and countries around the world is an epidemic greater than drug and alcohol addiction but less recognizable. In this episode, you will learn to recognize a sugar addiction and if you have one and how to release this addiction.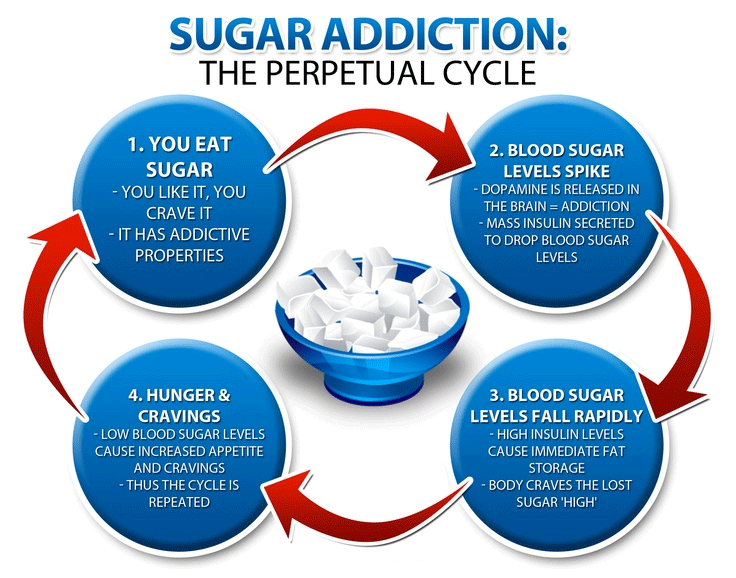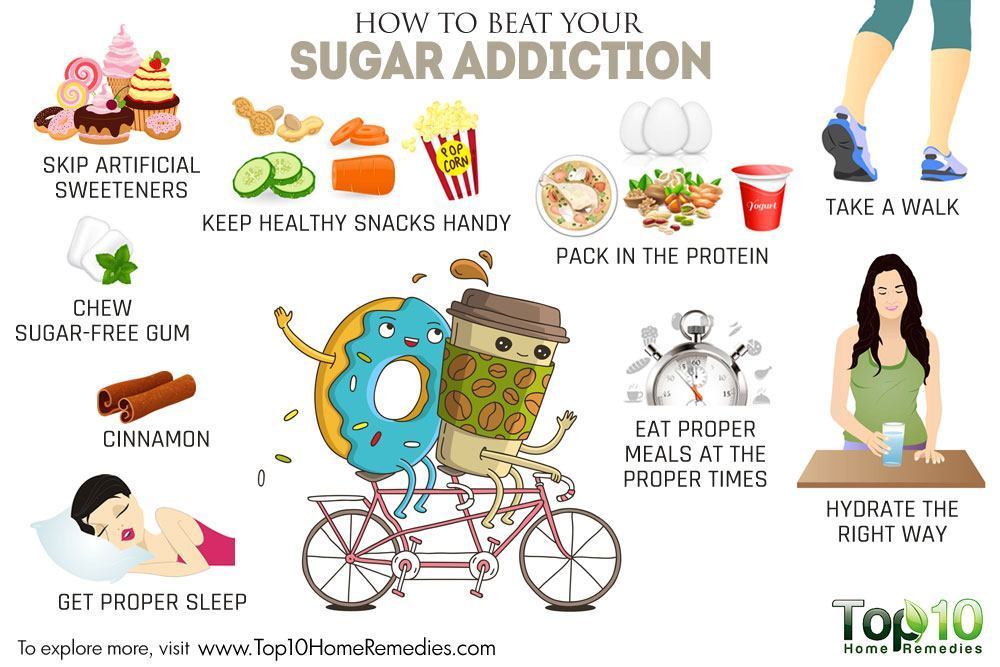 PET brain scan comparing the similarity of the neurological activity stimulated by sugar with that of cocaine. The same areas in the brain are affected.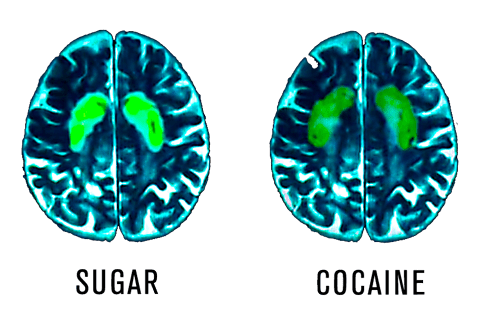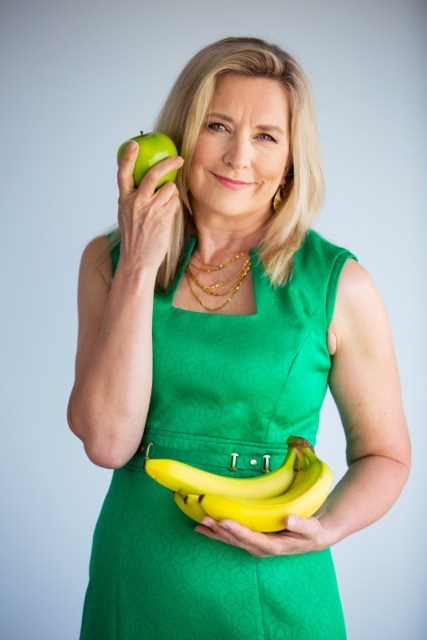 In this episode, I share a story, written by my mother, Shelley Goldbeck, who is a fellow sugar addict in recovery. She shares how bad her addiction was, how it made her feel and what she did to release herself from the stranglehold of this addictive white substance we all know and love… sugar.
Shelley Goldbeck is a Thinker, Writer, Speaker who knows a little about many things: general specialist or a special generalist! Rarely lacking an opinion, she's the author of the blog, www.OneWomansOpinion.com, where she shares her opinion on a variety of issues and topics. She's the founder of www.WholeRealFood.com, a site devoted to food education, one of her passions.
Shelley has a background in marketing, web site development and a history of common sense in business. She writes, publishes books, speaks on a variety of topics, writes and composes music and is an active member of the Cowboy Poetry community.
Shelley reads two books per week from a number of genres. Her interests include but are not limited to grandchildren, gardening, and golf; reading, writing and real estate; music and marketing; health issues, cooking and eating real food; politics and learning foreign languages.
Contact Shelley at www.ShelleyGoldbeck.com.
Thank you for listening!
The Rockin' Wellness Podcast is a 100% listener supported podcast. To support this podcast CLICK HERE to purchase a supporter membership. I am grateful for your support!
Please subscribe to this podcast on iTunes and Spotify listen to it on the go! Share this podcast with anyone you feel would enjoy this podcast and please leave a review.
CLICK HERE to see and listen to all episodes.
Please like our Facebook page at: www.Facebook.com/TheRockinWellnessPodcast
Thanks for listening and for your support!
Until next time!
Keep rockin' your wellness!
Rachel Joy Olsen, BSc., MBA, Podcast host, health & wellness coach, author