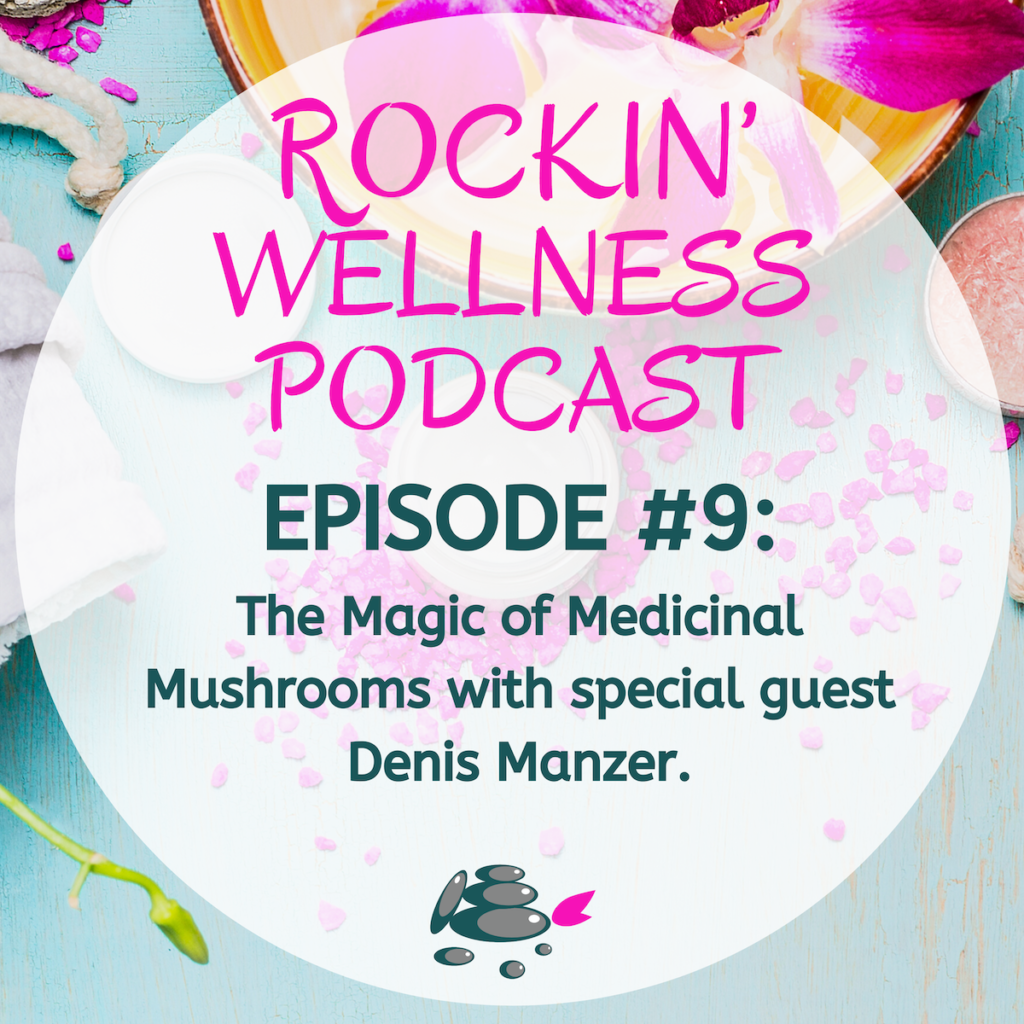 Medicinal mushrooms have long been used in herbal medicine practices and have been proven by numerous scientific studies to support heath and wellness. In this episode, Rachel interviews Denis Manzer, medicinal mushroom expert, who will teach you about which mushrooms you will want to add to your diet and the many benefits you will receive by doing so.
Show Notes
Today's guest, Denis Manzer is a popular figure in the health food industry in Calgary and has been for over a decade. Denis has been helping guide people to optimum health and wellness through peak performance nutrition and herbalism as an instructor of workshops at The Light Cellar Superfoods shop.
Connect with Denis at the Light Cellar at 6531 Bowness Road NW, Calgary, Alberta.
Website: www.Lightcellar.ca
Facebook:
https://www.facebook.com/drmanzer
More Information
The Story Behind The Mega Reishi Mushroom with Malcom Saunders.
Medicinal Mushrooms Benefits: What Does The Science Have To Say?
6 Mushrooms That Act as Turbo-Shots for Your Immune System
Thank you for listening!
The Rockin' Wellness Podcast is a 100% listener supported podcast. To support this podcast CLICK HERE to purchase a supporter membership. I am grateful for your support!
Please subscribe to this podcast on iTunes and Spotify listen to it on the go! Share this podcast with anyone you feel would enjoy this podcast and please leave a review.
CLICK HERE to see and listen to all episodes.
Please like our Facebook page at: www.Facebook.com/TheRockinWellnessPodcast
Thanks for listening and for your support!
Until next time!
Keep rockin' your wellness!
Rachel Joy Olsen, BSc., MBA, Podcast host, health & wellness coach, author