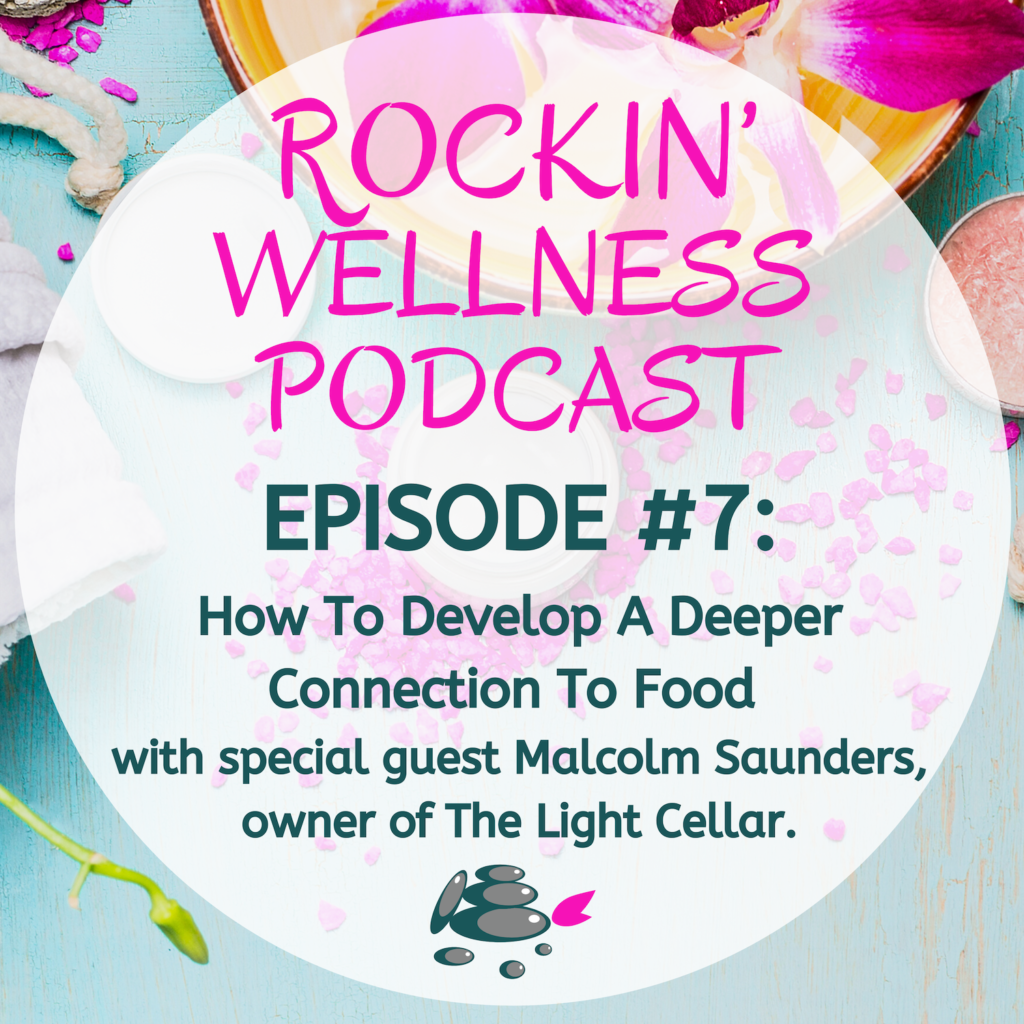 Show Notes
In this episode, your host, Rachel Joy Olsen, has the pleasure of interviewing special guest, Malcolm Saunders, owner and creative visionary of The Light Cellar. You will be inspired by his story and learn how to develop a deeper connection with food and simple ways to eat more intuitively for stress-less eating and better health.
Guest bio:
Malcolm Saunders' mission is to deeply connect people to their food. He has worked in the field of food and nutrition for more than 20 years and, along with being the the owner & creative visionary of the Light Cellar, is also the author of the book Elixir Life: Where Modern Nutrition Meets Ancient Herbal Wisdom.
Malcolm is an expert and intuitive chef who specializes in sharing the alchemy of superfoods and super herbs. Through his videos, workshops and seminars he has helped thousands of individuals recreate their relationship to food.
He has an expertise and passion for creating and teaching others how to make energizing and healing foods, including chocolate, elixirs and ferments.
Connect with Malcolm and the Light Cellar:
Website: www.LightCellar.ca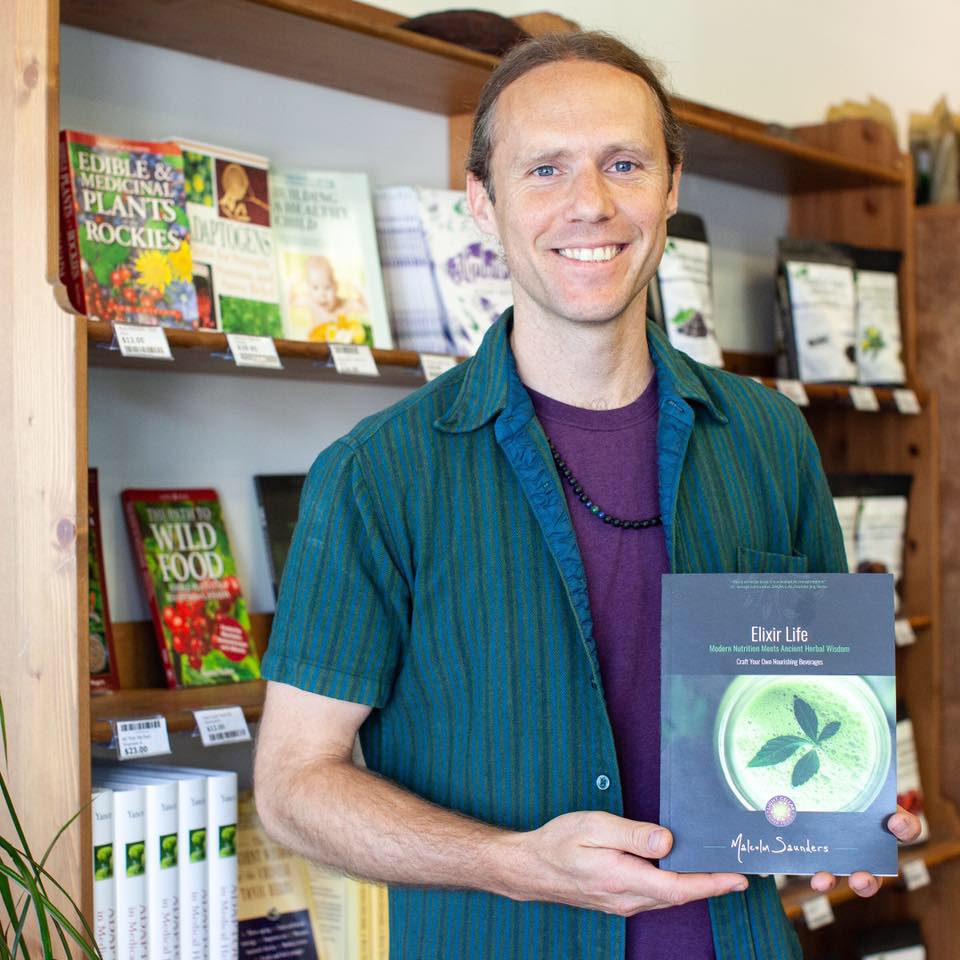 Facebook: https://www.facebook.com/TheLightCellar
Instagram: https://www.instagram.com/lightcellar/
Thank you for listening!
The Rockin' Wellness Podcast is a 100% listener supported podcast. To support this podcast CLICK HERE to purchase a supporter membership. I am grateful for your support!
Please subscribe to this podcast on iTunes and listen to it on the go! Share this podcast with anyone you feel would enjoy this podcast and leave a review on iTunes.
CLICK HERE to see and listen to all episodes.
Please like our Facebook page at: www.Facebook.com/TheRockinWellnessPodcast
Thanks for listening and for your support!
Until next time!
Keep rockin' your wellness!
Rachel Joy Olsen, BSc., MBA, Podcast host, health & wellness coach, author