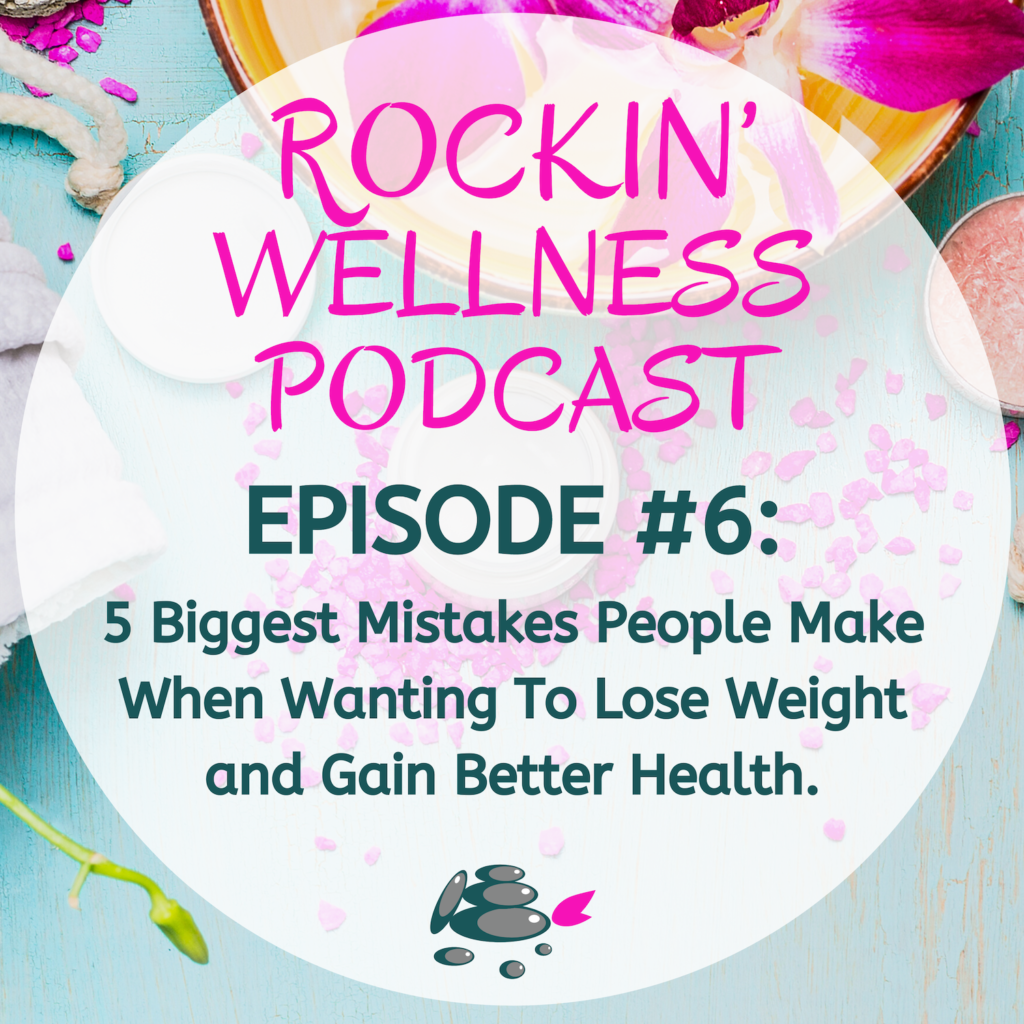 Show Notes
In this episode, you will learn about the top five biggest mistakes people make when trying to lose weight and gain better health and what you can do to see better results!
If you enjoyed today's podcast, click the button below to download the FREE report and have a colourful eBook copy of this information.
Although this FREE report is geared for women, men will also learn a lot from this information!
Thank you for listening!
The Rockin' Wellness Podcast is a 100% listener supported podcast. To support this podcast CLICK HERE to purchase a supporter membership. I am grateful for your support!
Please subscribe to this podcast on iTunes and listen to it on the go! Share this podcast with anyone you feel would enjoy this podcast and leave a review on iTunes.
CLICK HERE to see and listen to all episodes.
Please like our Facebook page at: www.Facebook.com/TheRockinWellnessPodcast
Thanks for listening and for your support!
Until next time!
Keep rockin' your wellness!
Rachel Joy Olsen, BSc., MBA, Podcast host, health & wellness coach, author