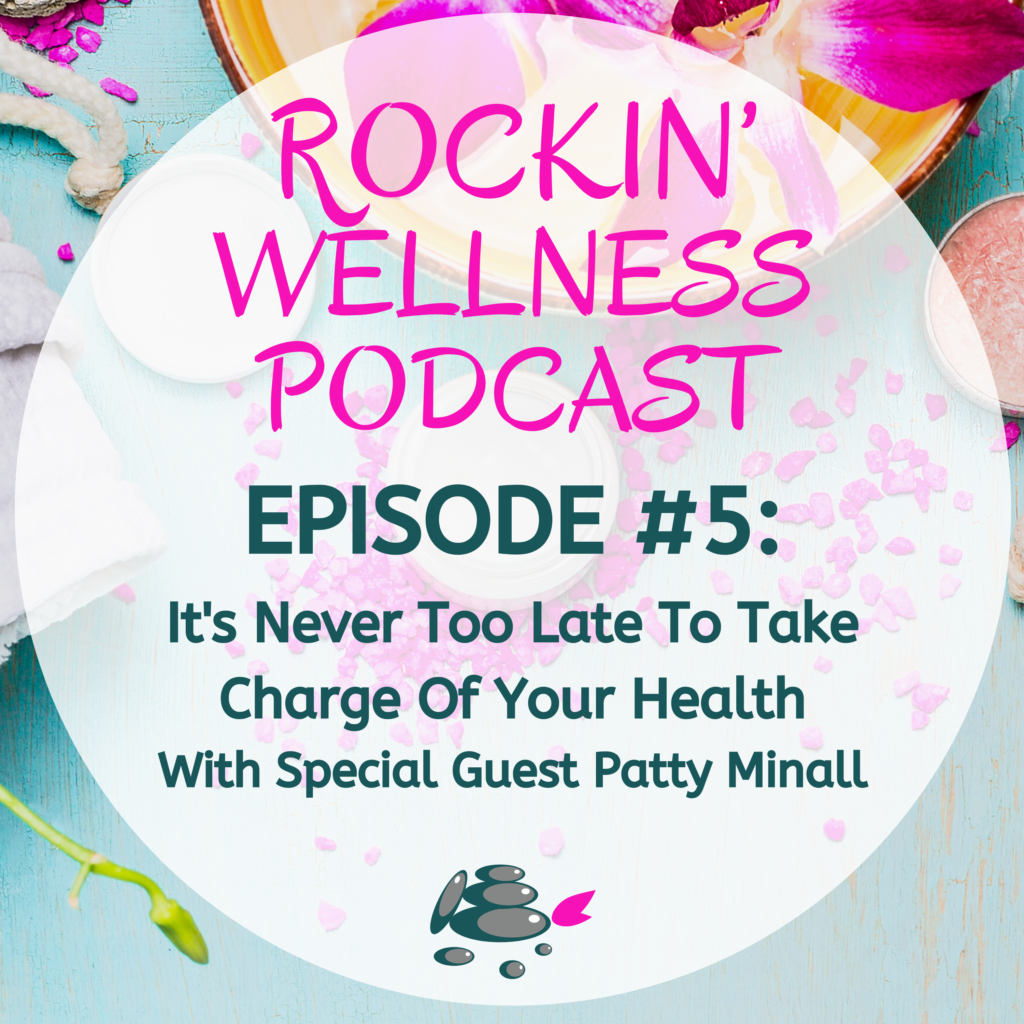 In this episode of the Rockin' Wellness Podcast, you are in for a special treat. In this episode I had the pleasure of interviewing and having a conversation with my good friend, Patty Minall.
Patty has a very inspirational story. Listen as she shares with you her story of how it's never too late to change your life.
Patty was on a trajectory to cancer, the same as her mother and sister who she lost too soon to the disease but she vowed that cancer would not take her down. In this episode, you will learn what Patty did to change her fate and how you can too!
Show Notes
A little about special guest, Patty Minall:
Patty has been in the legal profession for over 30 years, she has a background in training dogs in agility, obedience and even had her dogs in movies, like Shanghai Noon with Jackie Chan, and in commercials.
Patty is a certified health coach and vegan enthusiast and you will today hear her story of how she came to this way of life and the struggles she has endured to get there. 
She is an entrepreneur and owns and a whole food nutrition home-business franchise and she loves to keep herself busy, and her mind sharp by playing the clarinet and learning other languages like Spanish and French. 
If you have questions for Patty, email her.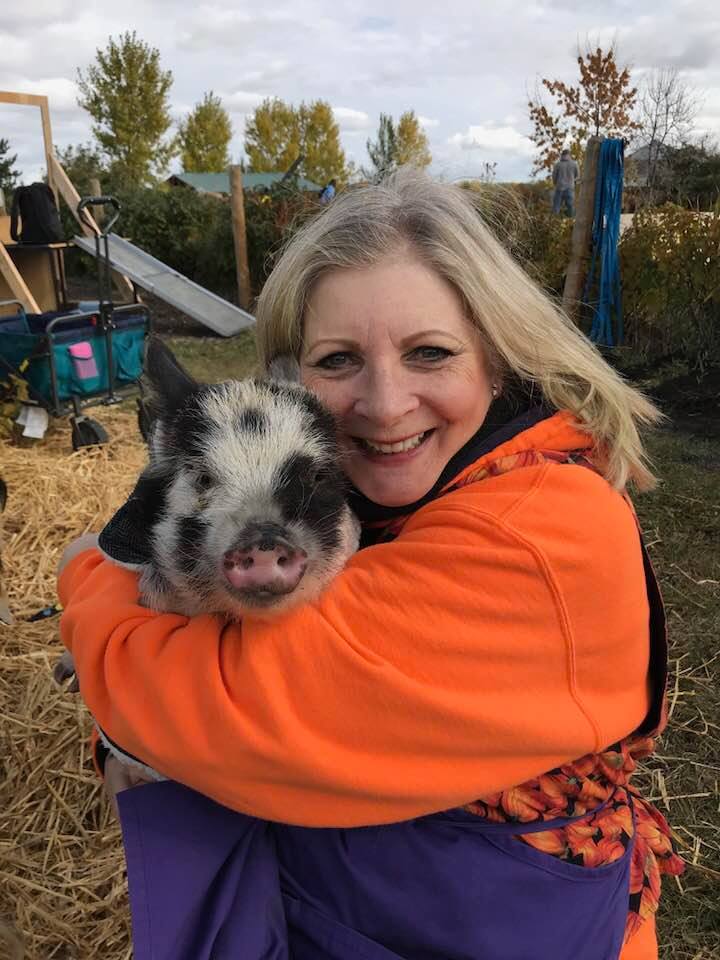 Are you ready to take charge of your health?
If you were inspired by Patty's story and are ready to take charge of your own health, I invite you to visit https://rjowellness.com/coaching/ for more information and EMAIL ME to book a FREE consultation. In this consultation we will review your goals, discuss action steps and find out how I can help you take charge of you own health and change the trajectory of your destiny.
Thank you for listening!
The Rockin' Wellness Podcast is a 100% listener supported podcast. To support this podcast CLICK HERE to purchase a supporter membership. I am grateful for your support!
Please subscribe to this podcast on iTunes and listen to it on the go! Share this podcast with anyone you feel would enjoy this podcast and leave a review on iTunes.
CLICK HERE to see and listen to all episodes.
Thanks for listening and for your support!
Until next time!
Keep rockin' your wellness!
Rachel Joy Olsen, BSc., MBA, Podcast host, health & wellness coach, author