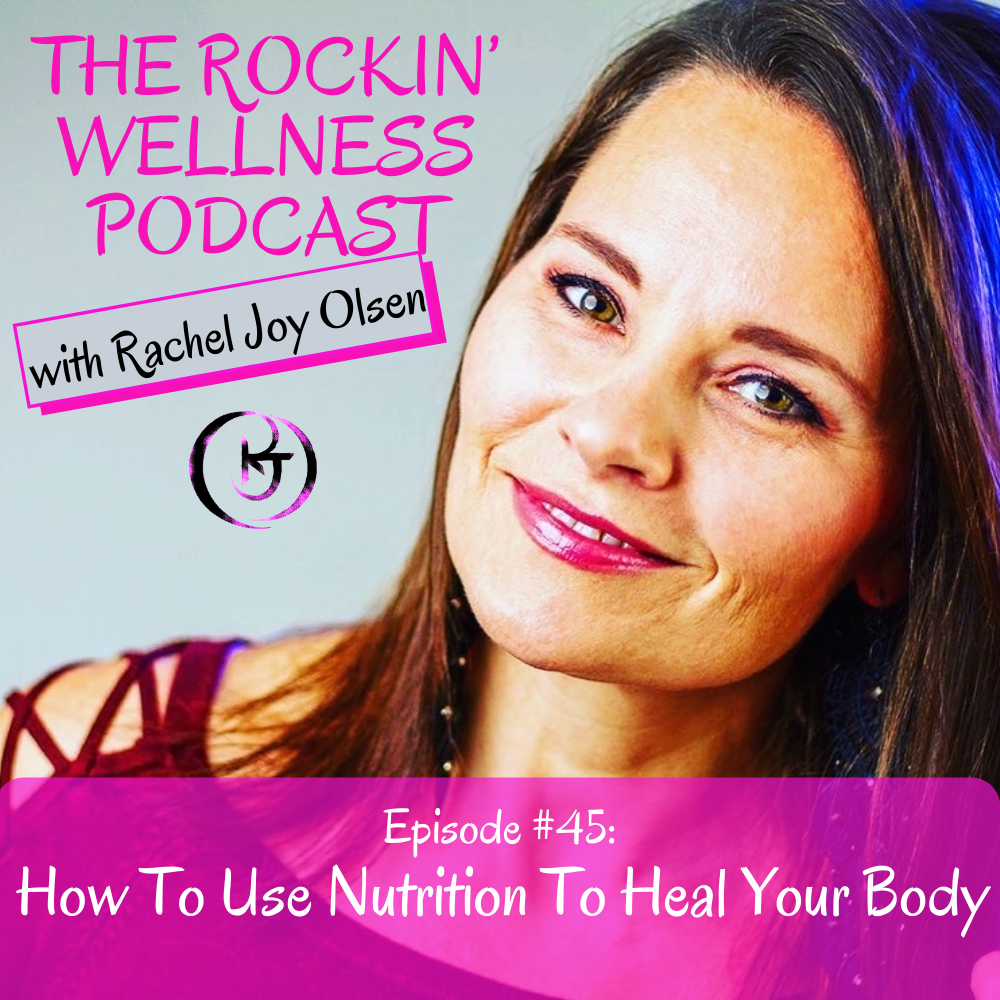 In today's episode, you will listen to a live presentation I did many years ago to a group of business owners and their clients in Winnipeg. In this presentation, you will learn about the state of health in the world today, how to do your own assessment to see where you are at now, what things you may need to improve to gain better health and how to use nutrition to heal your body.
Show Notes
CLICK HERE to learn more about the Tower Garden and how to grow your own food.
Thank you for listening!
The Rockin' Wellness Podcast is a 100% listener supported podcast. To support this podcast CLICK HERE to purchase a supporter membership. I am grateful for your support!
Please subscribe to this podcast on iTunes and Spotify listen to it on the go! Share this podcast with anyone you feel would enjoy this podcast and please leave a review.
CLICK HERE to see and listen to all episodes.
Please like our Facebook page at: www.Facebook.com/TheRockinWellnessPodcast
Thanks for listening and for your support!
Until next time!
Keep rockin' your wellness!
Rachel Joy Olsen, BSc., MBA, Podcast host, health & wellness coach, author