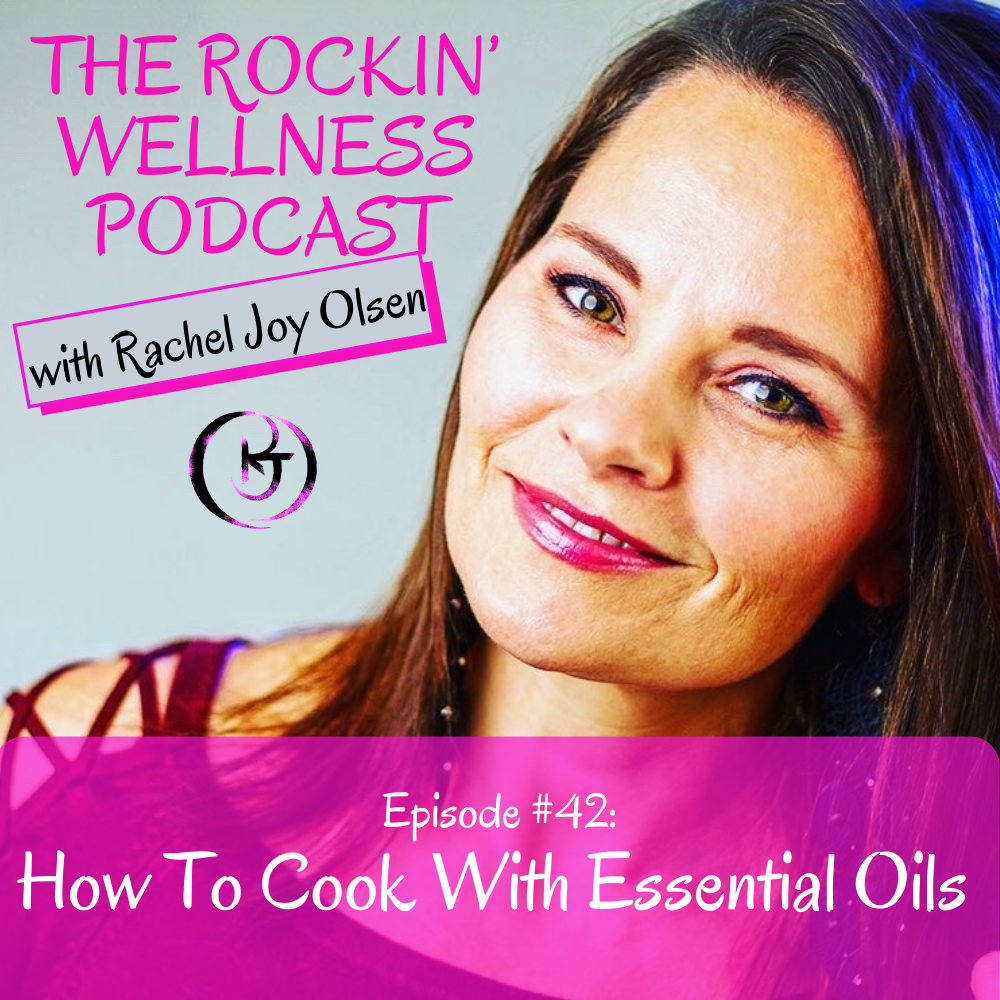 In this episode, you will learn how to use essential oils in baking and cooking to enhance the flavour and reap the many benefits of pure plant-based oils.
Show Notes
Today's information was taken from the DoTerra Cooking With Essential Oils eBook. This book includes:
information regarding what oils are best to use when baking and cooking,
how to use the oils correctly to preserve their effectiveness, and
delicious recipes to try.
CLICK HERE to download the Cooking With Essential Oils eBook.
CLICK HERE to download the Vegan Ingredients Substitutions List to transform any traditional recipes into a plant-based version.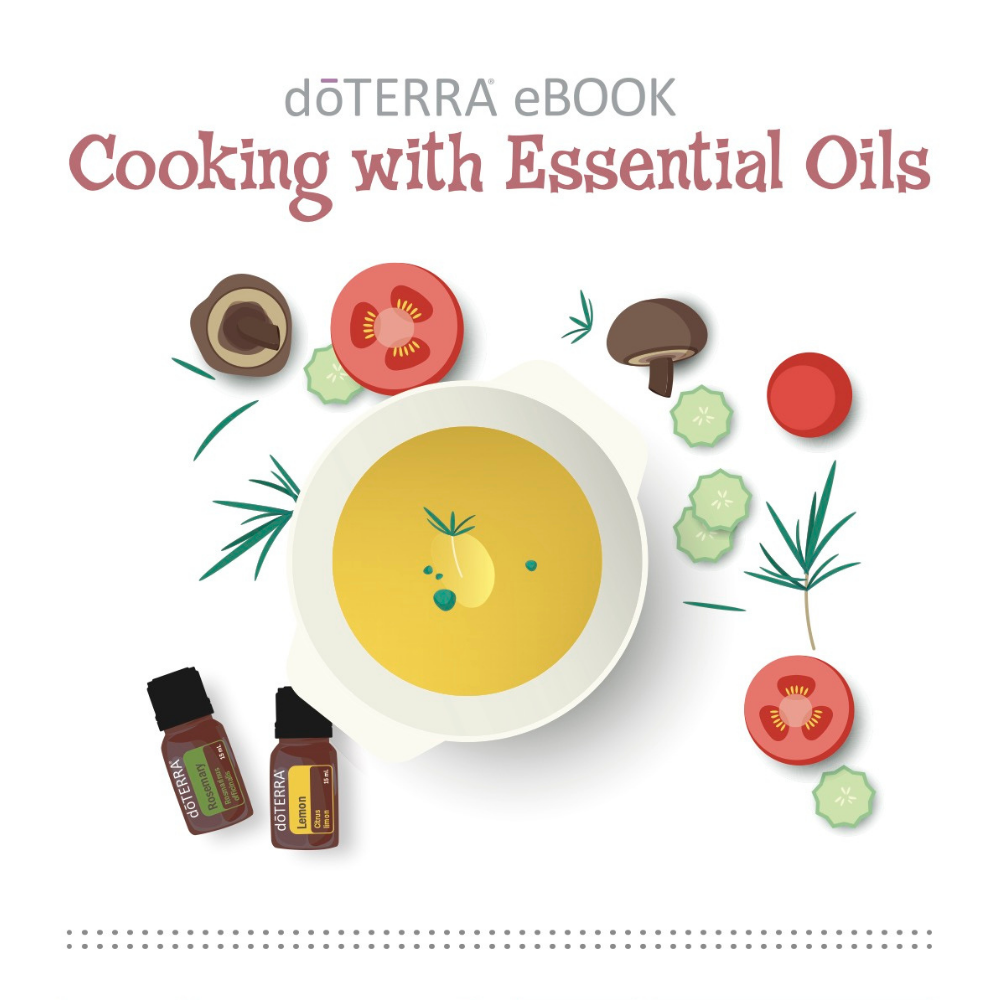 Thank you for listening!
The Rockin' Wellness Podcast is a 100% listener supported podcast. To support this podcast CLICK HERE to purchase a supporter membership. I am grateful for your support!
Please subscribe to this podcast on iTunes and Spotify listen to it on the go! Share this podcast with anyone you feel would enjoy this podcast and please leave a review.
CLICK HERE to see and listen to all episodes.
Please like our Facebook page at: www.Facebook.com/TheRockinWellnessPodcast
Thanks for listening and for your support!
Until next time!
Keep rockin' your wellness!
Rachel Joy Olsen, BSc., MBA, Podcast host, health & wellness coach, author