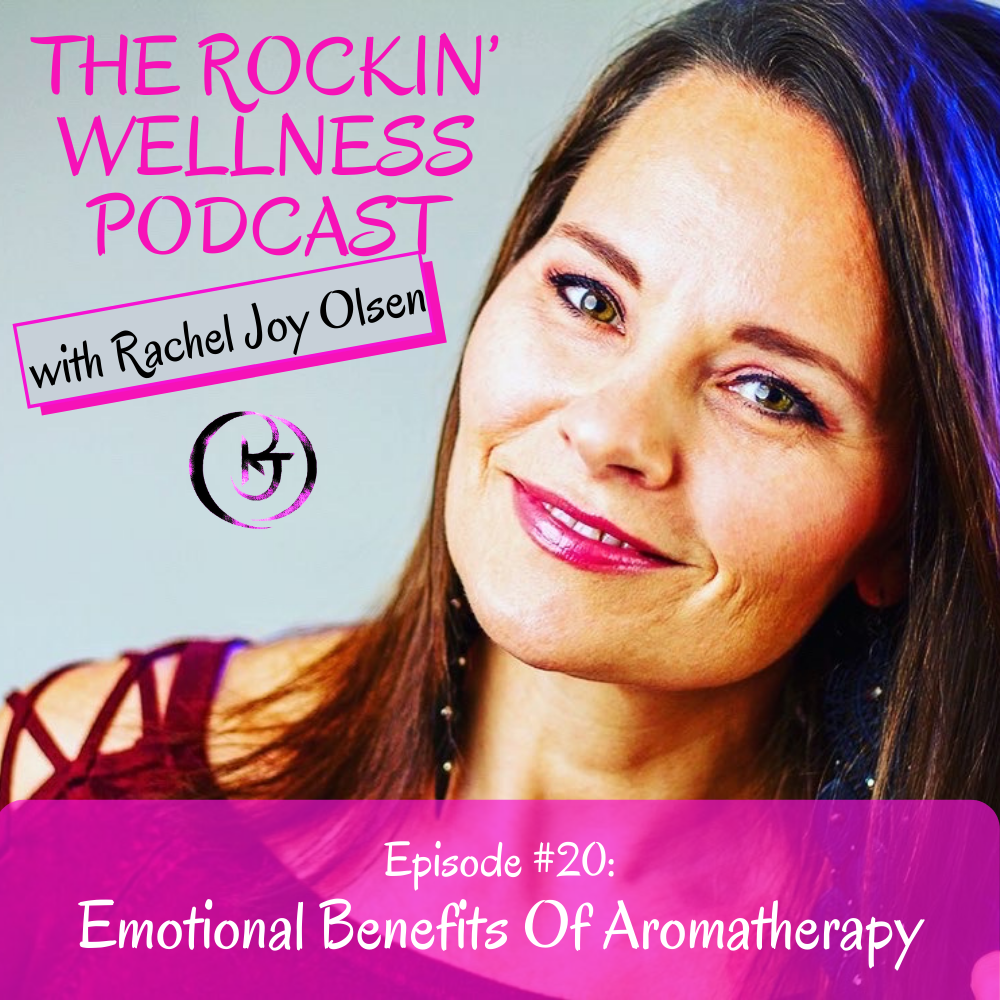 In this episode, you will learn about the emotional benefits of aromatherapy. Science has proven the emotional benefits of aromatherapy. Essential oils have been used to manage emotions since ancient times and in the current state of the world, where the rate of anxiety, depression and stress are on the rise, these oils are a great method to use today.
Show Notes
I use essential oils personally, in my yoga classes and with my clients, as an effective way to enhance positive emotions and illicit a sense of happiness and joy and to release negative emotions such as sadness, anxiety and feelings of stress.
As a gift to you please CLICK HERE to download a PDF eBook copy of today's episode, which includes the list of the best essential oils that will help enhance your mood.
If you want to purchase any oils, or accessories such as diffusers, please CLICK HERE to shop.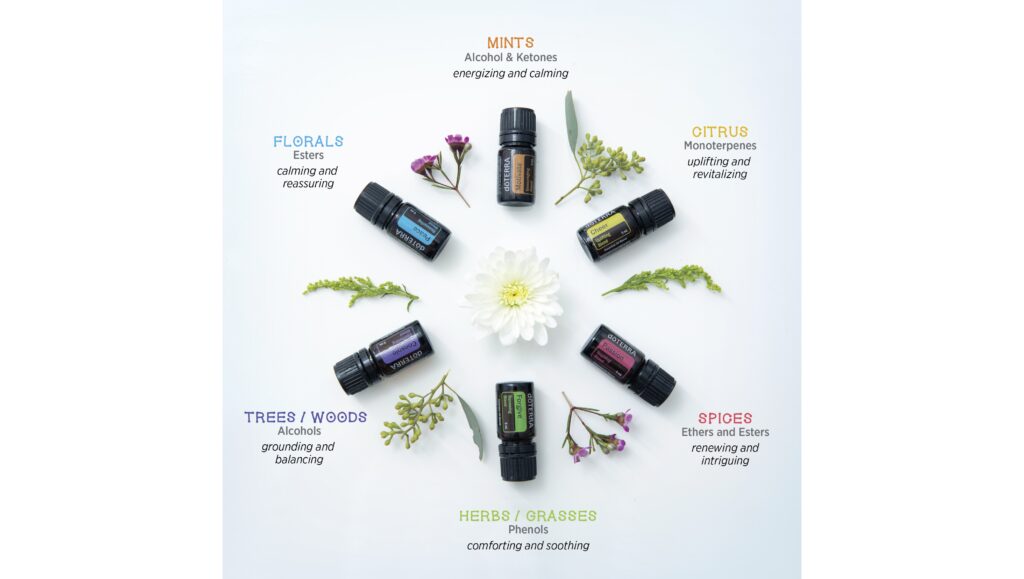 Thank you for listening!
The Rockin' Wellness Podcast is a 100% listener supported podcast. To support this podcast CLICK HERE to purchase a supporter membership. I am grateful for your support!
Please subscribe to this podcast on iTunes and Spotify listen to it on the go! Share this podcast with anyone you feel would enjoy this podcast and please leave a review.
CLICK HERE to see and listen to all episodes.
Please like our Facebook page at: www.Facebook.com/TheRockinWellnessPodcast
Thanks for listening and for your support!
Until next time!
Keep rockin' your wellness!
Rachel Joy Olsen, BSc., MBA, Podcast host, health & wellness coach, author