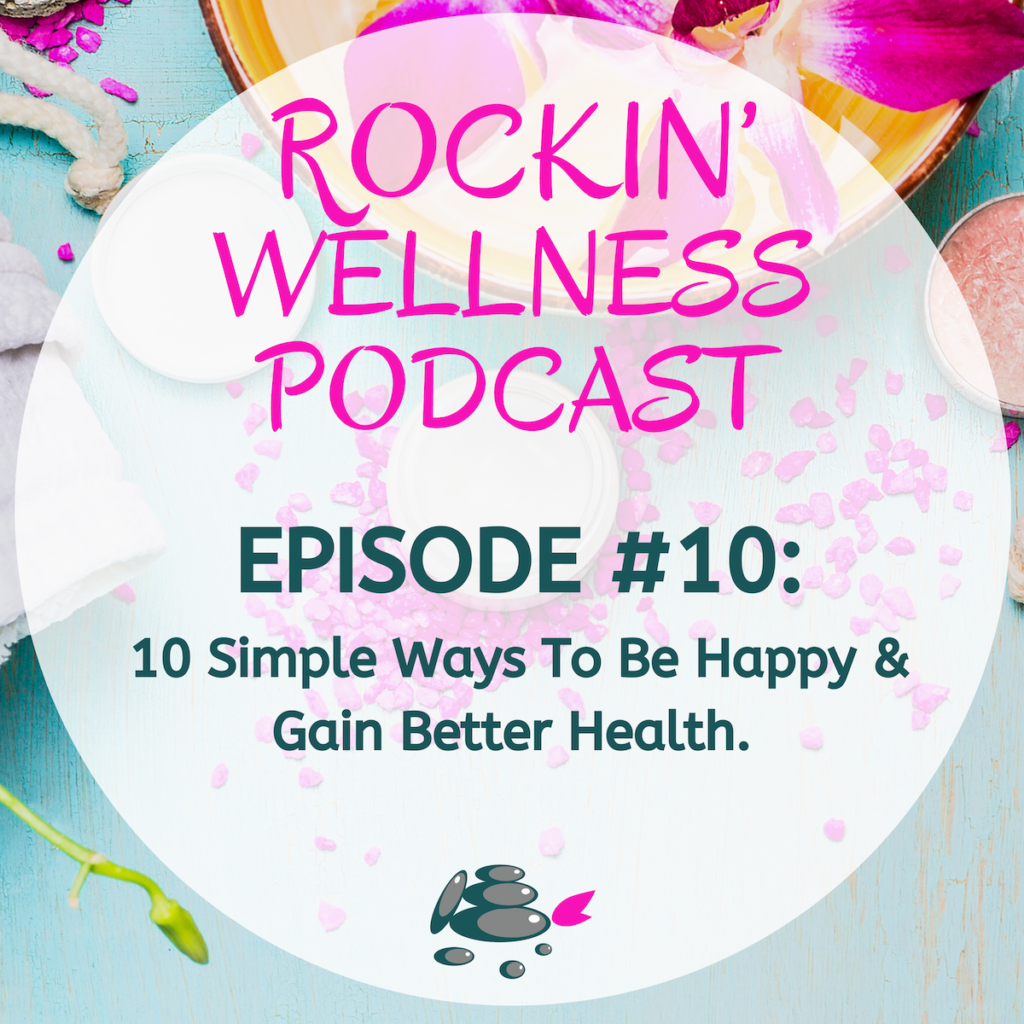 Show Notes
In this episode, you'll learn about 10 simple things you can do today to have more happiness and better health in your life. The world is in a state of crisis and one way we can contribute to its healing is to work on ourselves. These 10 steps will help!
Press play to listen now!
This podcast episode is based on information I read in the book, The Tao of Abundance by Lawrence G. Boldt. If you haven't read this book, I highly suggest you read it! It's a game changer if you want to life a healthy, happy and overall abundant life.
---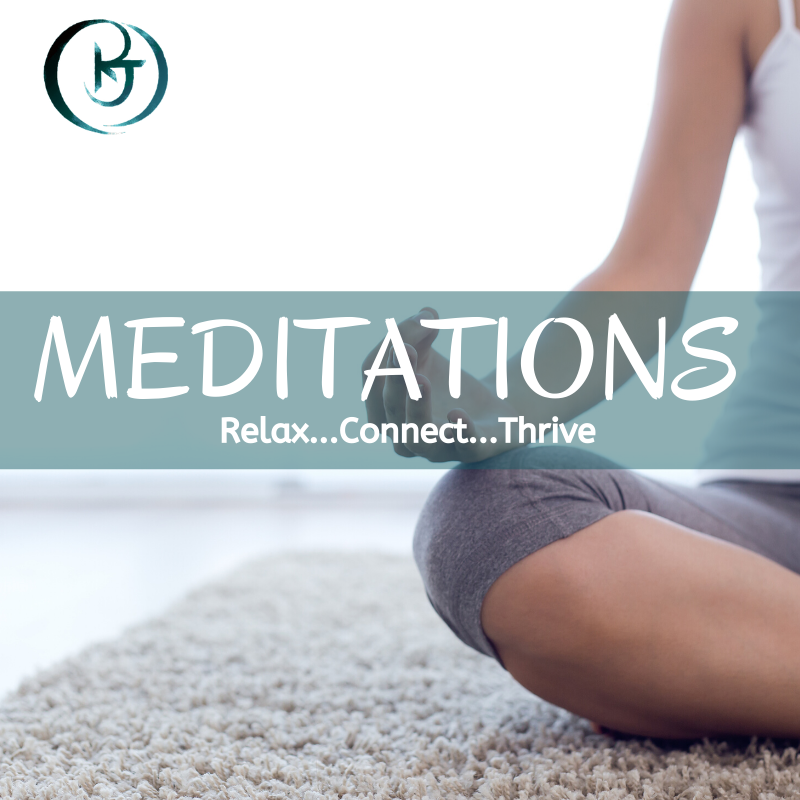 ---
Thank you for listening!
The Rockin' Wellness Podcast is a 100% listener supported podcast. To support this podcast CLICK HERE to purchase a supporter membership. I am grateful for your support!
Please subscribe to this podcast on iTunes and Spotify listen to it on the go! Share this podcast with anyone you feel would enjoy this podcast and please leave a review.
CLICK HERE to see and listen to all episodes.
Please like our Facebook page at: www.Facebook.com/TheRockinWellnessPodcast
Thanks for listening and for your support!
Until next time!
Keep rockin' your wellness!
Rachel Joy Olsen, BSc., MBA, Podcast host, health & wellness coach, author