Want a healthy body and a clear mind? Subscribe now and receive my "what to eat, how to live" cheat sheet.

Did you know that how you feed your body is the most important component of health?
Eating a variety of whole foods one of the best ways to fuel your body and take you and your families health into your own hands!
As a holistic health and wellness practitioner, plant-based nutrition coach and chef, I'm so passionate about sharing the benefits of eating whole foods, and inspiring people to make better choices when it comes to food.
To learn more about my One Simple Change initiative and how you can make simple choices that can make massive improvements in your health read this post or watch this short video.
I also regularly receive amazing testimonies from people all over the world on how whole food nutrition has changed their lives. So, if you would like to begin incorporating a whole-foods away of eating into your lifestyle, send me a message. I would love to help!
My latest book, A Beginner's Guide To Going Meatless, will help give you a simple way to get started and a variety of delicious, easy-to-make recipes!

What Are Whole Foods?
Whole foods are foods that are either not processed at all, or minimally processed. Examples include fresh fruits and vegetables, whole grains, legumes, nuts and seeds. Think foods that don't need labels listing a million different unpronounceable ingredients.
Here's the first piece of great news… all of this whole food nutrition from fresh fruits and veggies, plant-pure protein from legumes and healthy fats from nuts and seeds are available in simple combo packs. Here's the ones' I personally recommend.
As a customer, you also the option of participating in our Partner Program, which allows you to share good nutrition with people who you care about and get money back you can put towards your own order or other preferred purchases. This means, the people you help gain better heath through nutrition, the more you get back.
Additionally, another benefit for becoming a customer is that you will be a part of our incredible support system! You will have access to our private Facebook groups, ongoing trainings, immediate access to have your questions answered and will receive ongoing ideas and suggestions for how to how to feel good and look good through living an active lifestyle, delicious recipes, to growing your own food.
Finally, when you become a customer or partner with our team, you will receive a complimentary wellness consult with me so that I can address your specific health challenges and goals, as well as, help you learn the best way to maximize your health through nutrition and other healthy habits.

So, are you ready to become a wholesale customer?
If so, click here. Then, choose the combo pack of your choice and follow the remaining instructions! Oh…and my personal favourite combo pack is the "SHRED-10" pictured above, if you need a combo pack suggestion.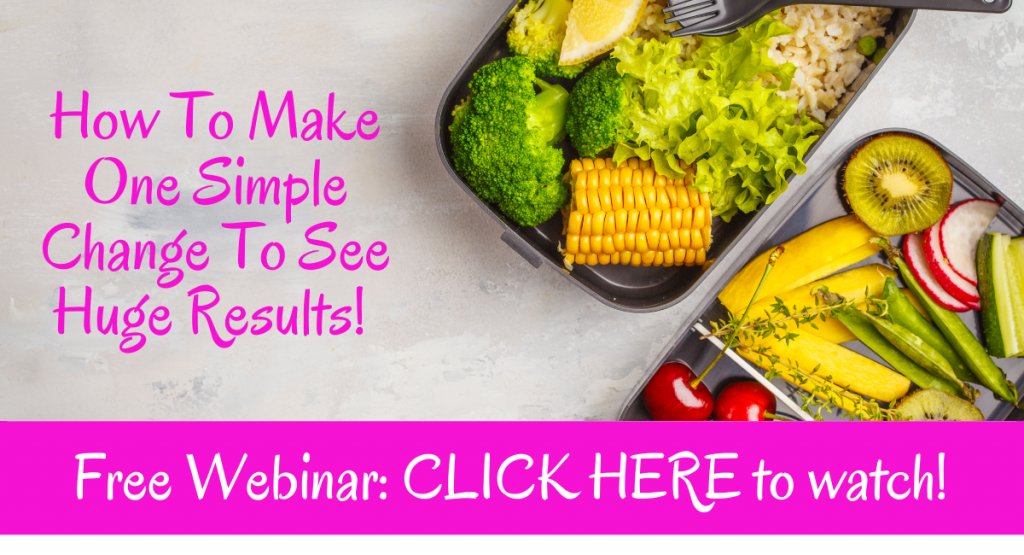 ---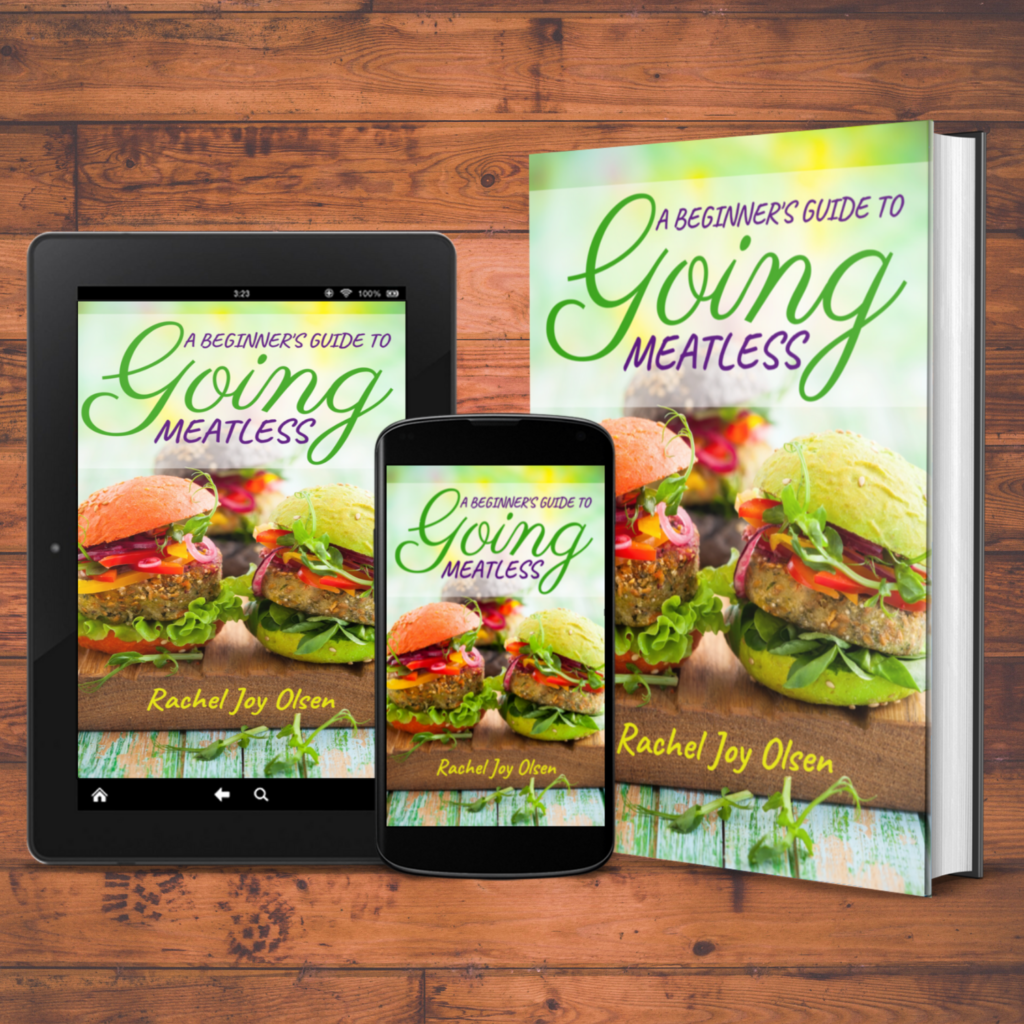 Are you curious about eating a plant-based diet for better nutrition and overall health?
Making the switch to a plant-based lifestyle can be very confusing and intimidating.
This book will give you a clear idea of what it means to eat a whole food, plant-based diet and live a meatless lifestyle. It includes important things you need to know before going meatless, how to answer inquires from people who question your choice, the difference between macro and micro nutrients, recipes, meal plans, simple ways to make the switch at your own pace and more!
If you are ready to make the switch to a more meatless lifestyle, or just want to start adding some more healthy options into your diet to gain better health, more energy and manage your weight this book is for you!
---
Are you open to learning more about how to have a healthy body, a clear mind and an inspired soul using natural methods?
Moving your body, unconditional self-love, quiet contemplation, whole-food nutrition and essential oils are all incredible ways to empower yourself to take your health into your own hands!
Not only have I seen and personally experienced the incredible benefits of all of these natural health modialities, but I love helping others to learn how to incorporate them into their daily health routine.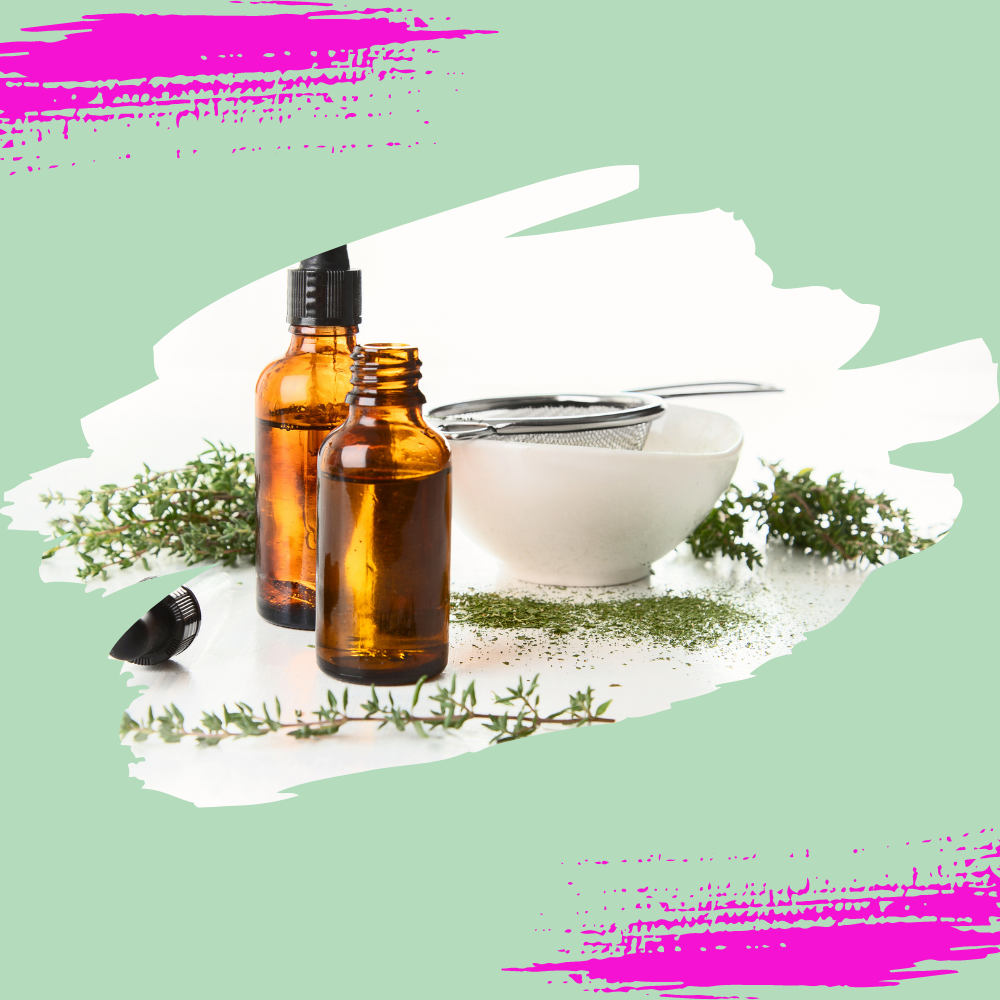 ---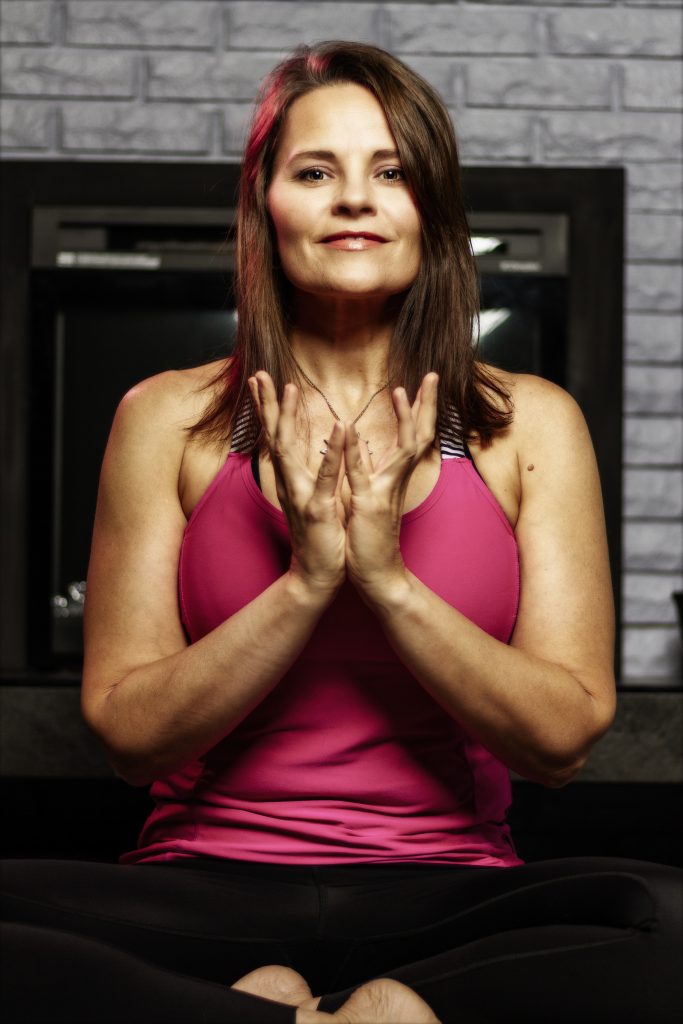 Hi friend, I'm Rachel. When I began to heal myself of an eating disorder, body dysmorphia, a liver issue and gut health problems it propelled me into an unstoppable mission to change the world by helping women love themselves, embrace a healthy body, clear mind and an inspired soul through education and coaching.
Now, I'm the Founder of R.J.O. Wellness Coaching & Academy, a clinical exercise physiologist, personal trainer, yoga instructor, nutriton and spiritual life coach and use a science-backed, holistic approach to achieving optimal health and wellness. I've also chosen to partner with the Juice Plus Company and become a wellness advocate with doTERRA Essential Oils due to the extensive research and clinically-proven effectiveness of the products produced by both companies.
My goal is to educate and empower others to thrive physically, emotionally and spiritually through nutrition, detoxification, essential oils and self-care.
---
Love Yourself Healthy Signature Program
Do you desire:
healthy, long-term weight loss?
to know what foods and activities that will best support your health?
to see yourself with love and compassion?
to be a happy, confident and secure person?
to have direction, support and see long-term results?
This signature program is designed to guide and provide you with the knowledge, action steps and support you need to achieve the health, wellness, self-love and life you desire and deserve!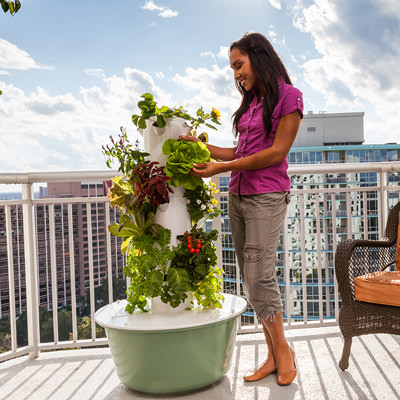 ---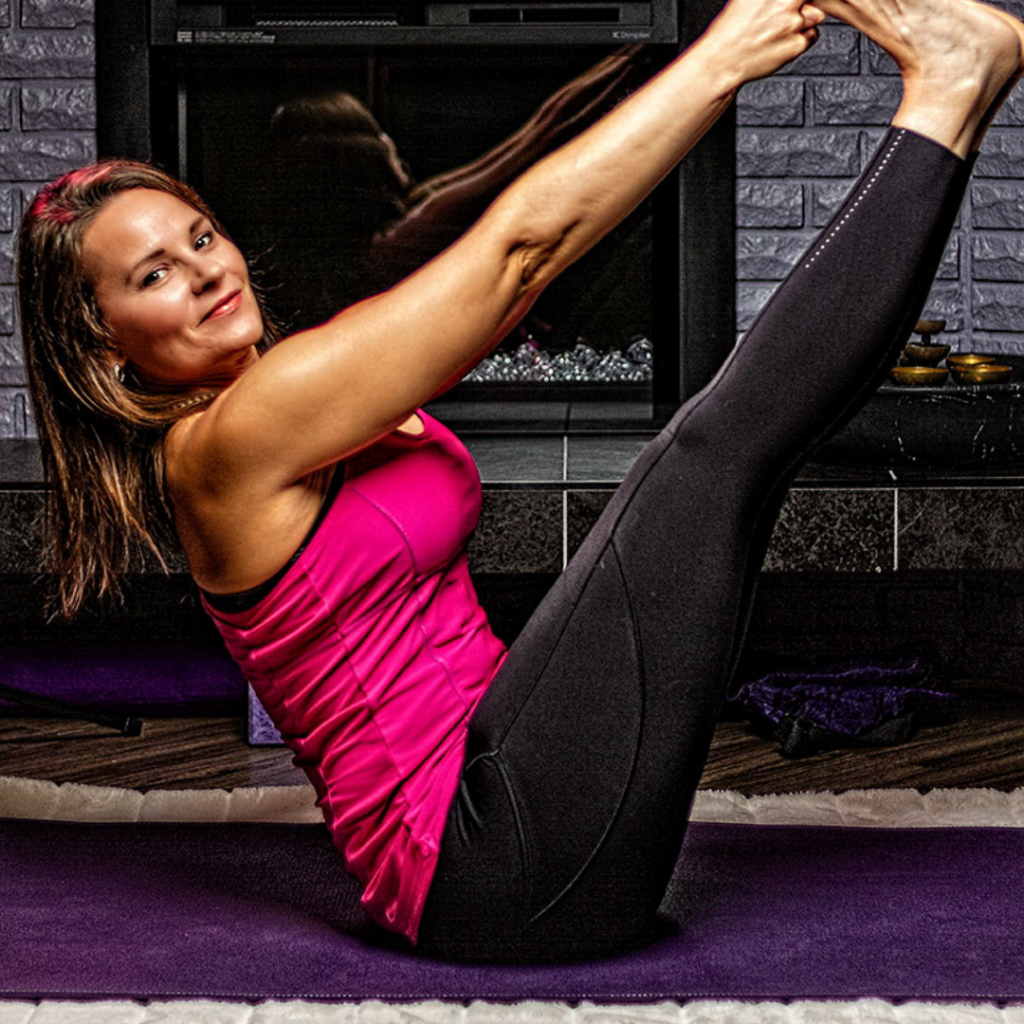 Online Yoga Classes
Yoga is the practice of supporting the body with various postures meant to strengthen or lengthen, controlling and deepening the breath, calling the mind and connecting with the spirit.
Classes offered weekly, online and open to all levels of experience.