Want a healthy body and a clear mind? Subscribe now and receive my "what to eat, how to live" cheat sheet.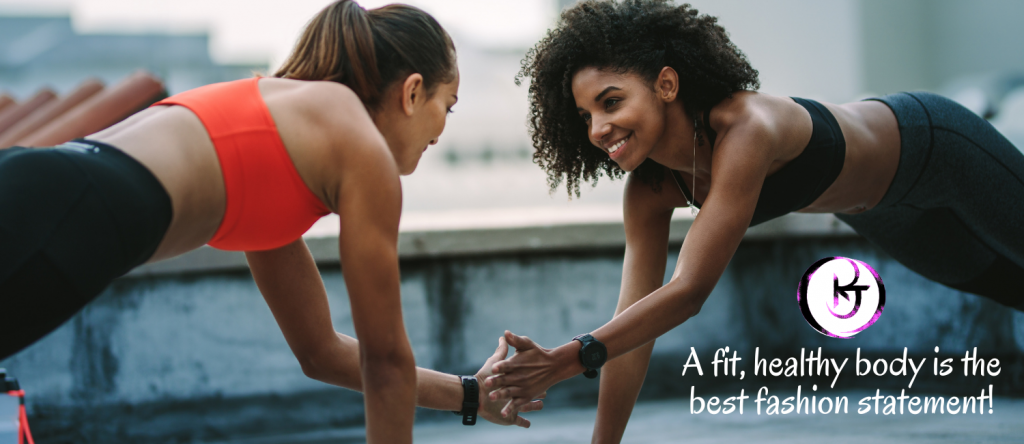 Do you want to get more active or are you ready to take your fitness to the next level?
Understanding the secret sauce to working out and keeping motivated is a game changer no matter where you are on your fitness journey.
When most people get started with a new workout program or want to recommit to one they've let go, they go nuts on day one, two or three and then fizzle out or get injured.
For most, their sign of commitment is the level of intensity they bring to that first workout or two. But hey, we don't want to be like most people.
Rather than start out as heroes and then tip-toe out the back door, we should begin by acknowledging that it is a challenge to maintain motivation: then we change our focus to consistency rather than intensity.
Repeat after me:
CONSISTENCY over INTENSITY.
CONSISTENCY over INTENSITY.
CONSISTENCY over INTENSITY.
How much exercise do we need?
According to the American College of Sports Medicine, you need 75 minutes of vigorous or 150 minutes of moderate-intensity physical activity every week. (i.e. about 20 minutes a day) and up to 400 if weight loss if your goal.
It's important to mix up what type of movement you choose to print overdue injuries.
Try starting slowly with 10 minutes a day and add 5 more minutes each week. When your body is ready add more!
What exercise is best?
The right exercise program to choose will depend on your goals. Choosing a variety of these activities help you to have a well-rounded fitness level and help reduce stress.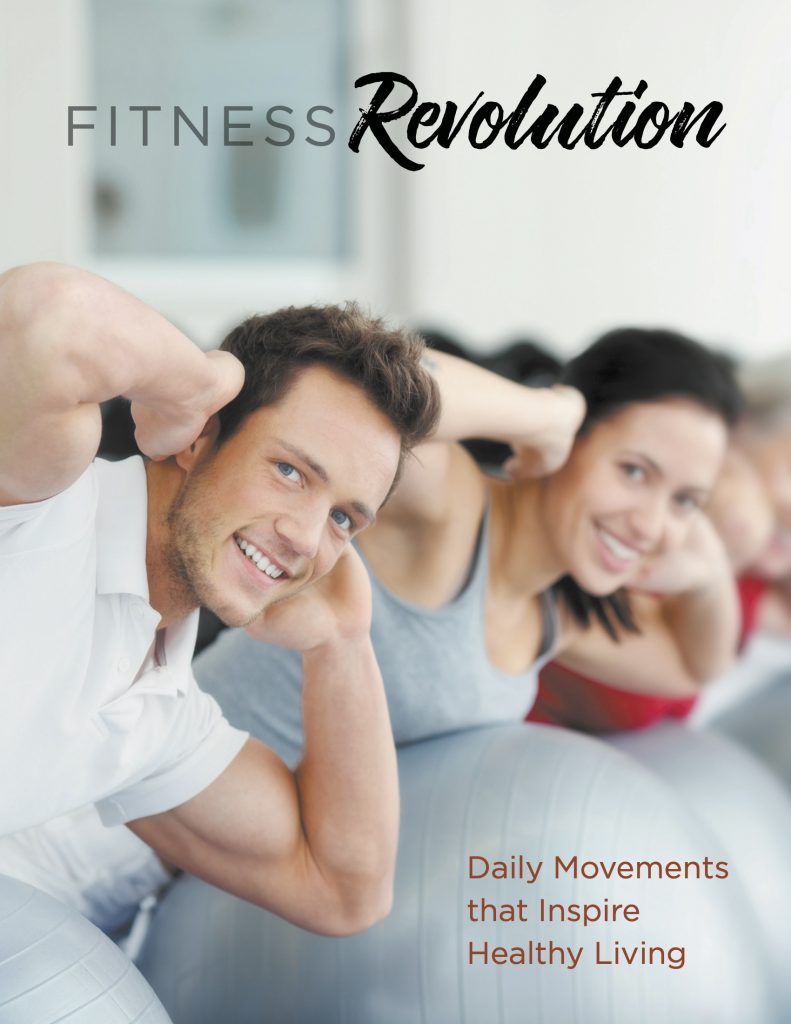 To learn more about how to get more active as well as the many physical and mental benefits exercise provides quick here to download the Fitness Revolution eBook.
Healthy Heart & Mind
Walk or run
Climb stairs
Bike
Swim
Trampoline jumping
Yin or restorative yoga
Build Strength
Lift weights
Yang or active yoga
Pilates
Push-ups, sit-ups, squats and other body weight exercises
Gardening
Improve Balance
Dance
Tai Chi
Yoga
Hiking
Kickboxing
One leg exercises
Are you ready to accomplish your health and fitness goals?
As you know, nutrition and fitness go hand in hand when it comes to reaching health and weight goals. It's important to have both for best results. To learn more about nutrition, CLICK HERE.
Let's get started with your fitness plan!
If you're looking to get started with some simple workouts, CLICK HERE for some free workouts you can do at home with minimal to no equipment.
For more of a personalized approach, it's important to develop a plan that is designed specifically for your body and what you want to accomplish. That's where I come in!
Here's how to get started:
Step 1: Decide you're ready to get started and commit to yourself!
Step 2: Book a meeting with me by sending an email to rjowellness@gmail.com and include three days and times that work for you.
Step 3: Together, we will develop action steps to get you to your short-term and long-term goals.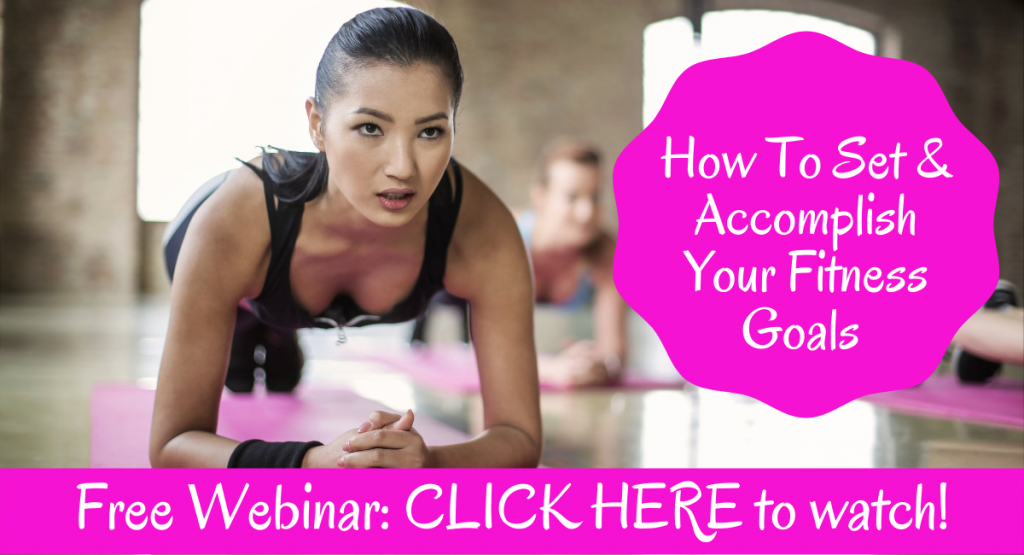 ---
Are you open to learning more about how to have a healthy body, a clear mind and an inspired soul using natural methods?
Moving your body, unconditional self-love, quiet contemplation, whole-food nutrition and essential oils are all incredible ways to empower yourself to take your health into your own hands!
Not only have I seen and personally experienced the incredible benefits of all of these natural health modialities, but I love helping others to learn how to incorporate them into their daily health routine.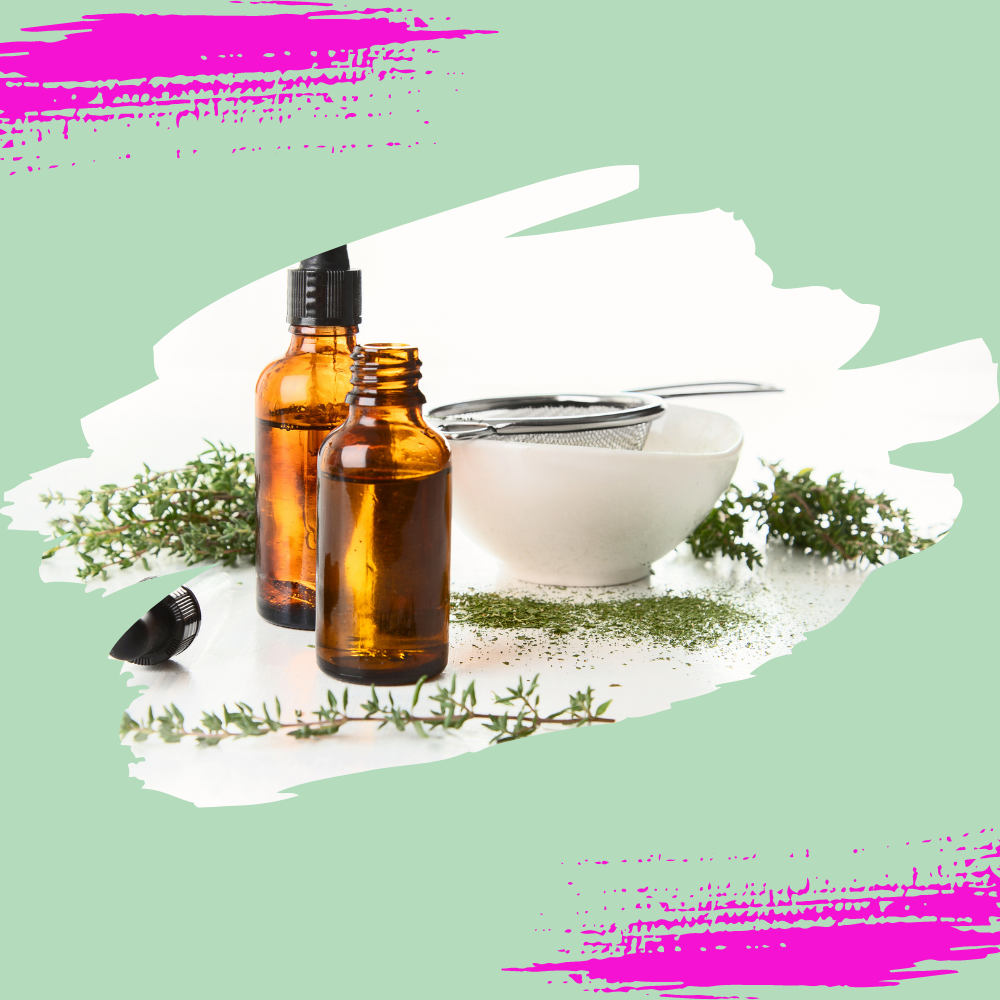 ---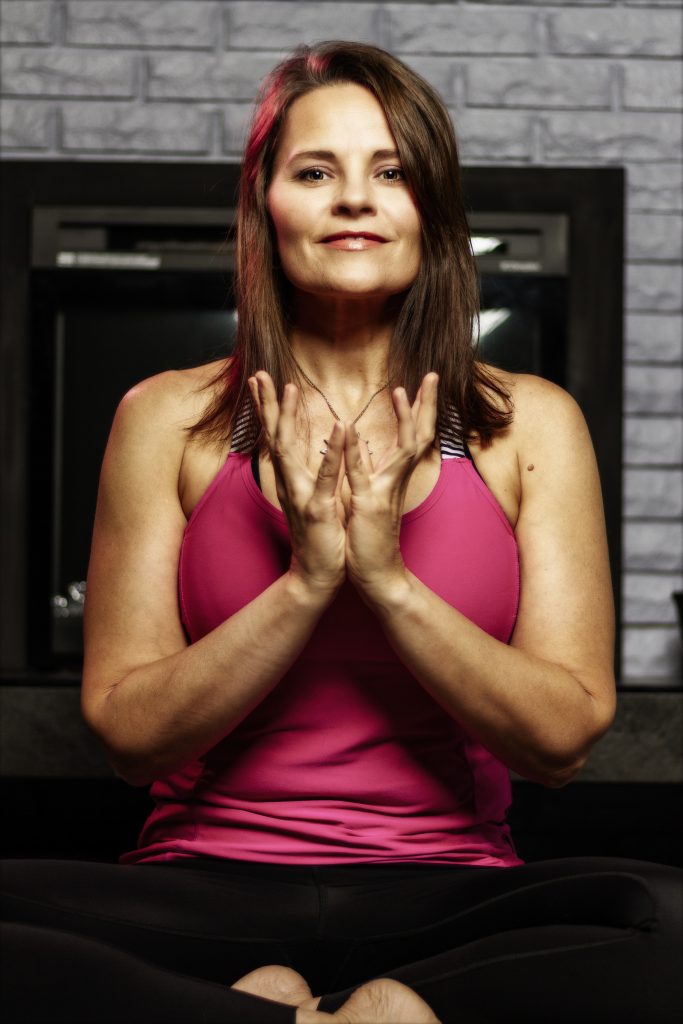 Hi friend, I'm Rachel. When I began to heal myself of an eating disorder, body dysmorphia, a liver issue and gut health problems it propelled me into an unstoppable mission to change the world by helping women love themselves, embrace a healthy body, clear mind and an inspired soul through education and coaching.
Now, I'm the Founder of R.J.O. Wellness Coaching & Academy, a clinical exercise physiologist, personal trainer, yoga instructor, nutriton and spiritual life coach and use a science-backed, holistic approach to achieving optimal health and wellness. I've also chosen to partner with the Juice Plus Company and become a wellness advocate with doTERRA Essential Oils due to the extensive research and clinically-proven effectiveness of the products produced by both companies.
My goal is to educate and empower others to thrive physically, emotionally and spiritually through nutrition, detoxification, essential oils and self-care. 
---
Love Yourself Healthy Signature Program
Do you desire:
healthy, long-term weight loss?
to know what foods and activities that will best support your health?
to see yourself with love and compassion?
to be a happy, confident and secure person?
to have direction, support and see long-term results?
This signature program is designed to guide and provide you with the knowledge, action steps and support you need to achieve the health, wellness, self-love and life you desire and deserve!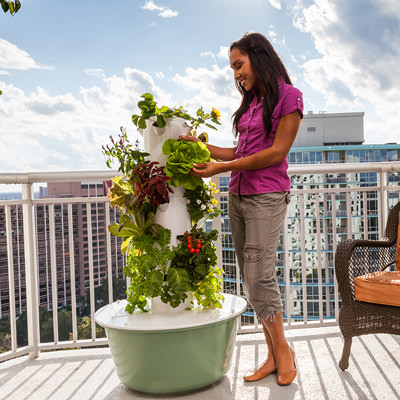 ---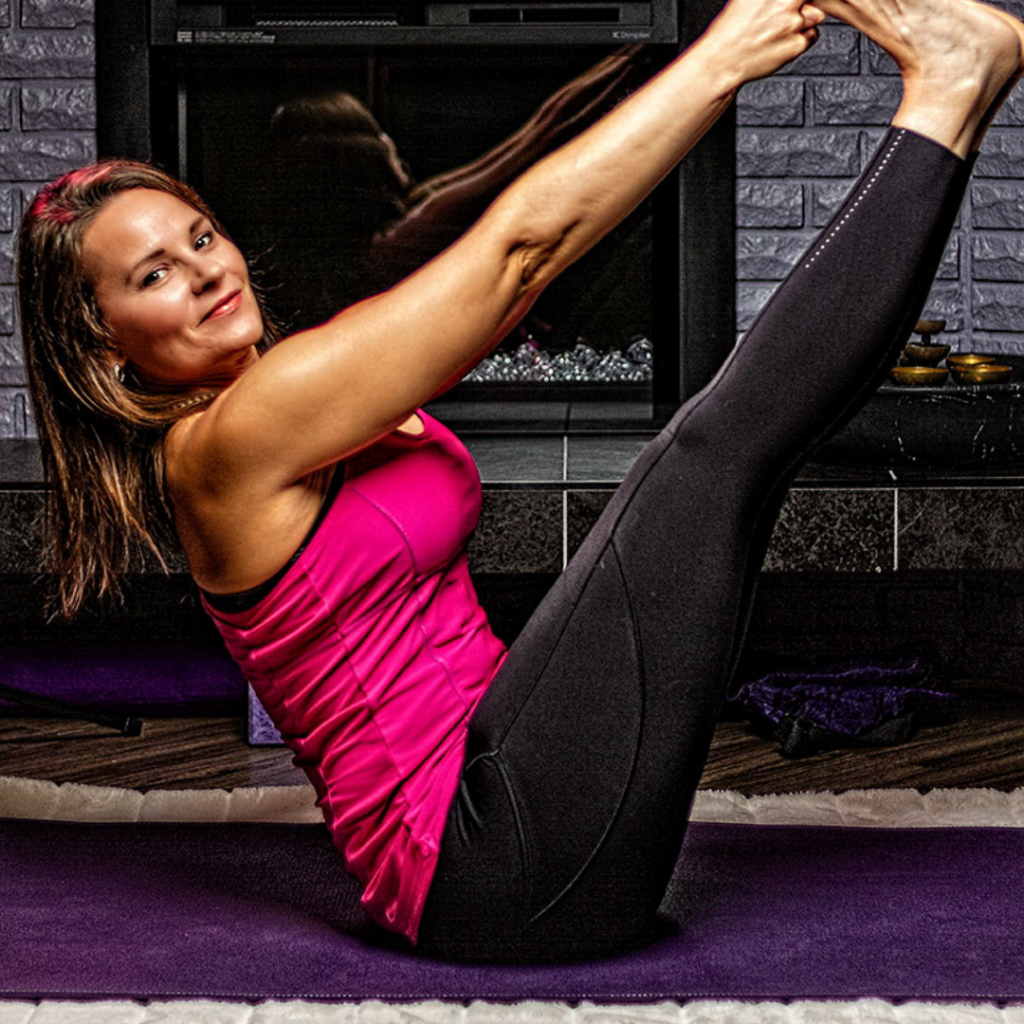 Online Yoga Classes
Yoga is the practice of supporting the body with various postures meant to strengthen or lengthen, controlling and deepening the breath, calling the mind and connecting with the spirit.
Classes offered weekly, online and open to all levels of experience.