Are you interested in learning more about natural health care?
Essential oils are such an incredible way to empower yourself to take you and your families health into your own hands!
As a holistic health and wellness practitioner, I'm so passionate about sharing the benefits of essential oils, and I enjoy helping each person through the process of learning how to incorporate these into their daily health routine to serve them best.
To learn more about how we use oils and why they work, read this post, discover new recipes using essential oils or watch this webinar.
I also regularly receive amazing testimonies from people all over the world on how these beautiful oils have changed their lives. So, if you would like to begin incorporating this natural healthcare into your home, send me a message. I would love to help!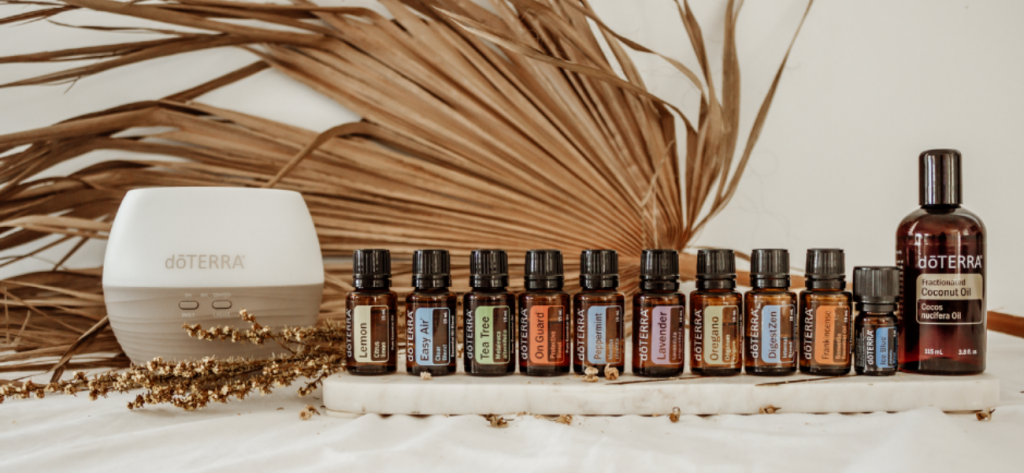 Here's my Top 10 favorite essential oils and the benefits they offer!
DigestZen – Digestive distress, colon support, upset stomach, supports healthy acidity in the stomach.
Melaleuca – Supports healthy skin, increases moisture in dry skin and dry scalp, support a healthy mouth.
OnGuard – Provides immune support, supports healthy cell function, improves energy and gut health.
Deep Blue – Connective tissue and muscle discomfort, soreness, tension, or helps support the feelings of discomfort as a child grows.
Breathe – Respiratory support, gives aid in clearing out the lungs and chest, and helps increase oxygen to the lungs.
Lavender – Helps with relaxation, contributes to healthy sleep patterns, supports healthy skin and helps the mitigate the symptoms caused by environmental irritants!
Peppermint – Helps with environmental sensitivities, itching, supports healthy digestion, increase focus and alertness, helps with discomfort, reduces body temperature.
Lemon – Helps remove toxins from the body, supports healthy immune system function, helps improve mood.
Frankincense – The 'Godfather' of all essential oils! Supports healthy cell growth and unhealthy cell removal.
Oregano – Very high in antioxidant properties and helpful at supporting someone when they are feeling under the weather.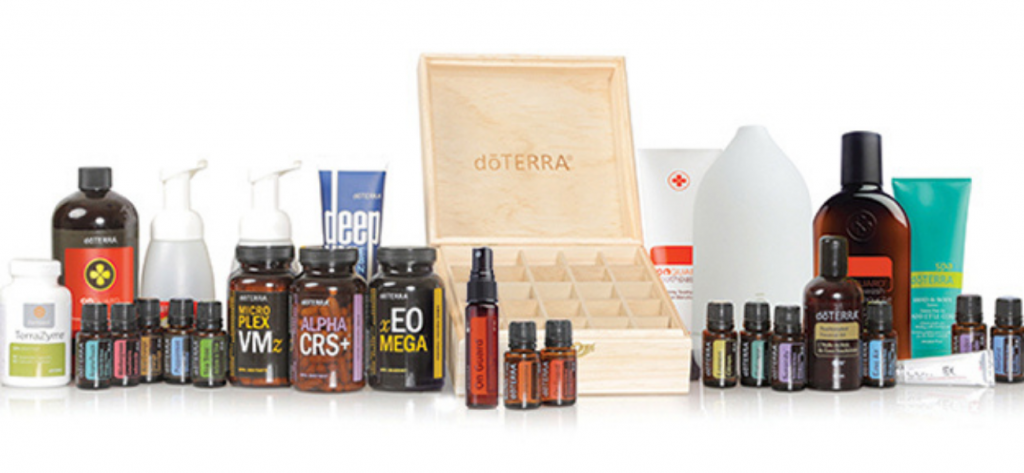 Want to know how to Get These Amazing Essential Oils…In the Most Affordable Way?
Here's the first piece of great news…all 10 of my favorite oils come in most of the starter kits!!
When you create a wholesale account with the purchase of a starter kit, we wave the $35 membership fee! (Here's the starter kits I personally recommend.) A wholesale account is similar to Costco…shop as often or as infrequent as you would like without any penalties or requirements!
Also, as wholesale customer, you have the option of participating in the Loyalty Rewards Program. This means that you can accumulate points for every dollar you spend, and those points can be redeemed for free essential oils!
Additionally, another benefit for becoming a wholesale customer is that you will be a part of our incredible support system! You will have access to our private Facebook group, educational Facebook trainings, immediate access to have your questions answered and will receive ongoing ideas and suggestions for using your oils in a practical way.
Finally, when you become a wholesale customer on our team, you will receive a complimentary wellness consult with me so that I can address your specific health challenges and goals, as well as, help you learn the best way to use your oils!
So, are you ready to become a wholesale customer?
If so, click here. Then, choose the kit of your choice and follow the remaining instructions! Oh…and my personal favourite kit is the "Natural Solutions Kit" pictured above, if you need a suggestion.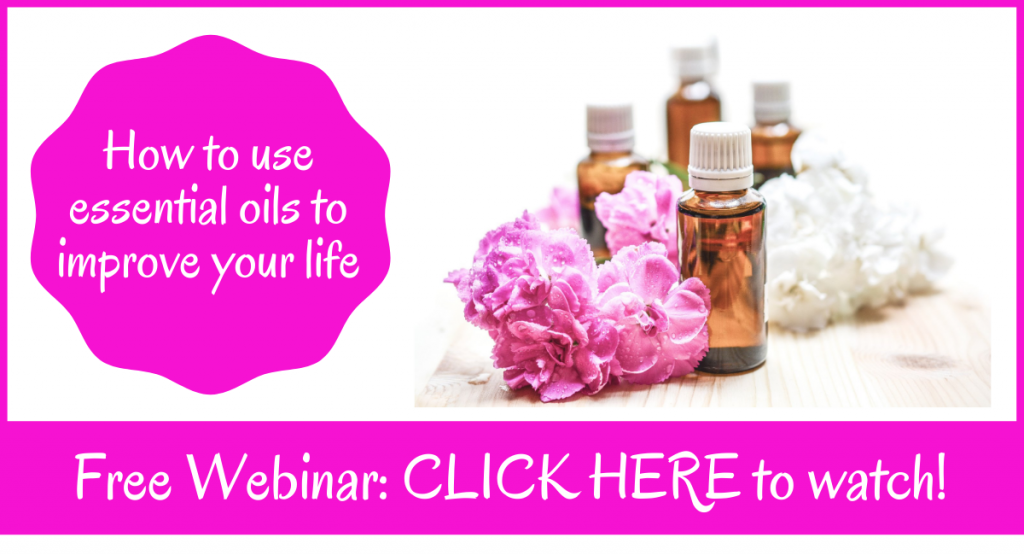 ---
Are you open to learning more about how to have a healthy body, a clear mind and an inspired soul using natural methods?
Moving your body, unconditional self-love, quiet contemplation, whole-food nutrition and essential oils are all incredible ways to empower yourself to take your health into your own hands!
Not only have I seen and personally experienced the incredible benefits of all of these natural health modialities, but I love helping others to learn how to incorporate them into their daily health routine.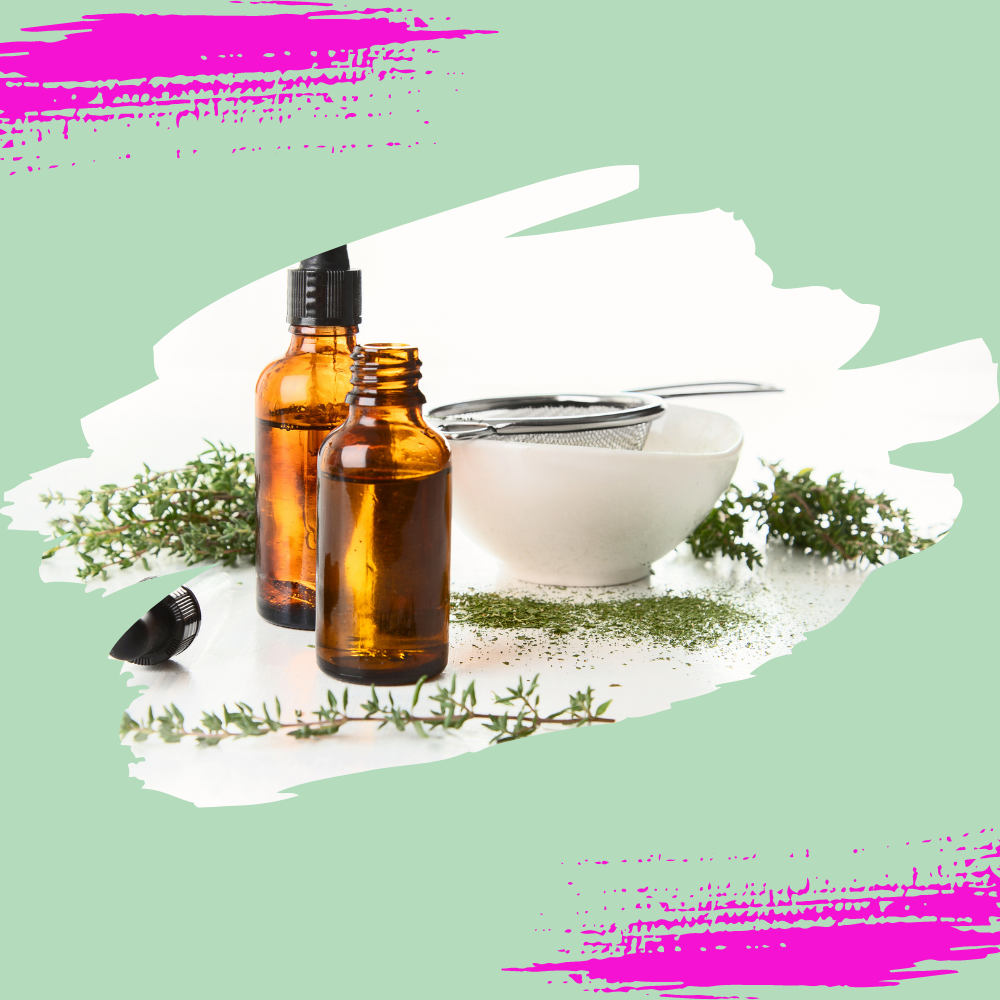 ---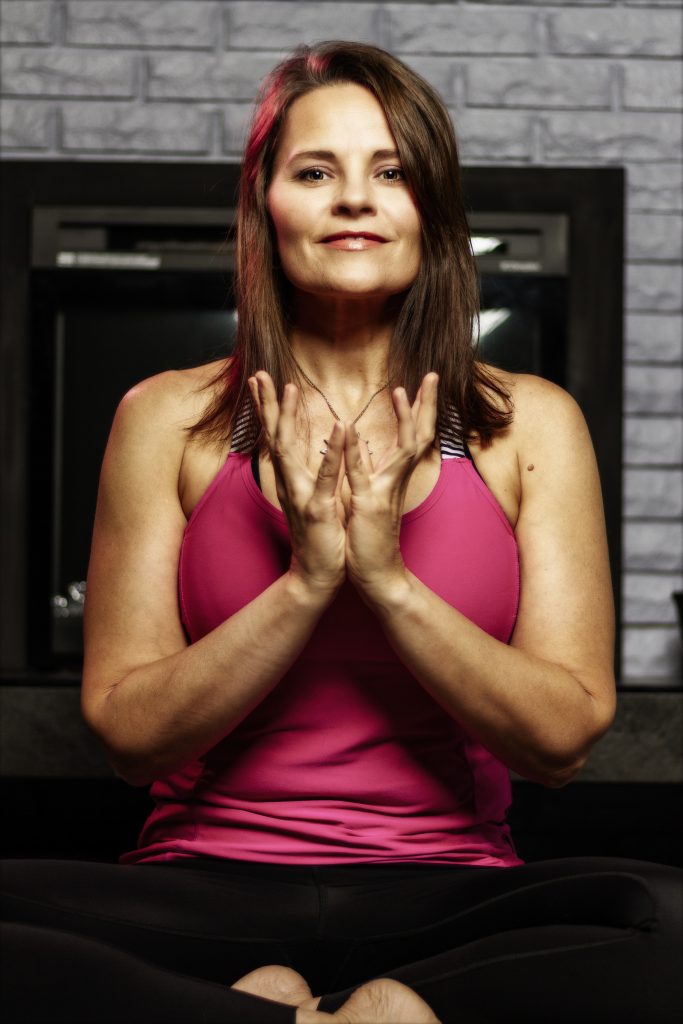 Hi friend, I'm Rachel. When I began to heal myself of an eating disorder, body dysmorphia, a liver issue and gut health problems it propelled me into an unstoppable mission to change the world by helping women love themselves, embrace a healthy body, clear mind and an inspired soul through education and coaching.
Now, I'm the Founder of R.J.O. Wellness Coaching & Academy, a clinical exercise physiologist, personal trainer, yoga instructor, nutriton and spiritual life coach and use a science-backed, holistic approach to achieving optimal health and wellness. I've also chosen to partner with the Juice Plus Company and become a wellness advocate with doTERRA Essential Oils due to the extensive research and clinically-proven effectiveness of the products produced by both companies.
My goal is to educate and empower others to thrive physically, emotionally and spiritually through nutrition, detoxification, essential oils and self-care.
---
Love Yourself Healthy Signature Program
Do you desire:
healthy, long-term weight loss?
to know what foods and activities that will best support your health?
to see yourself with love and compassion?
to be a happy, confident and secure person?
to have direction, support and see long-term results?
This signature program is designed to guide and provide you with the knowledge, action steps and support you need to achieve the health, wellness, self-love and life you desire and deserve!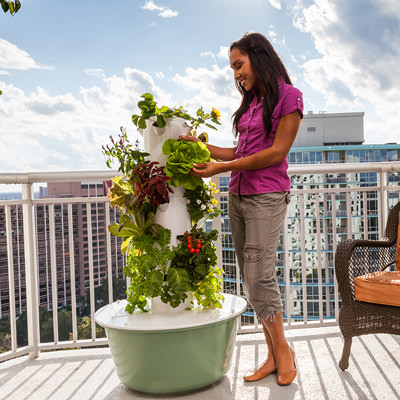 ---