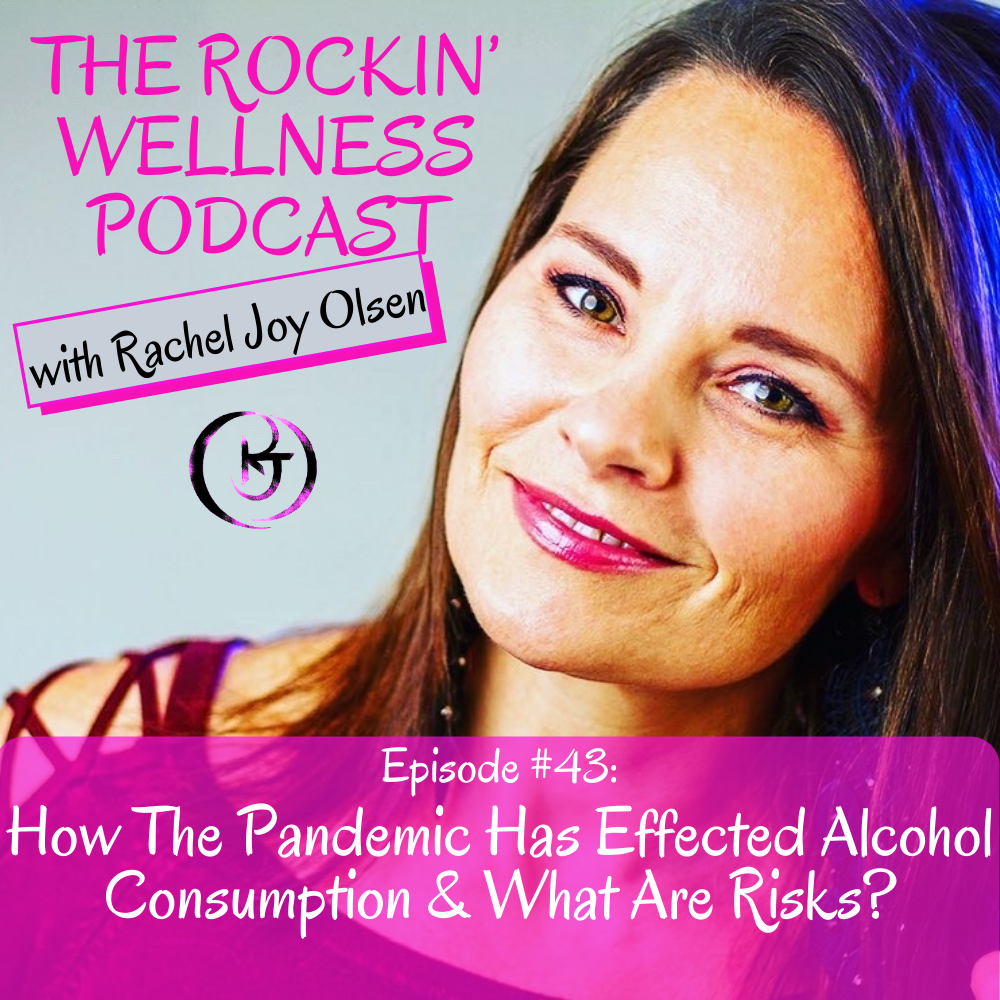 In today's episode, you will learn a little about alcohol. You might be thinking, great, "I love my wine." Of course, as we all know a little alcohol won't cause adverse effects but how has the COVID-19 pandemic effected alcohol consumption and what are the risks. 
Show Notes
CLICK HERE to read the full article and written transcript for the podcast episode.
Other Resources:
Barnivore: Your Vegan Wine, Beer and Liquor Guide: http://www.barnivore.com
PETA: Which Beers Are Suitable For Vegans? https://www.peta.org/about-peta/faq/which-beers-are-suitable-for-vegans/
Thank you for listening!
The Rockin' Wellness Podcast is a 100% listener supported podcast. To support this podcast CLICK HERE to purchase a supporter membership. I am grateful for your support!
Please subscribe to this podcast on iTunes and Spotify listen to it on the go! Share this podcast with anyone you feel would enjoy this podcast and please leave a review.
CLICK HERE to see and listen to all episodes.
Please like our Facebook page at: www.Facebook.com/TheRockinWellnessPodcast
Thanks for listening and for your support!
Until next time!
Keep rockin' your wellness!
Rachel Joy Olsen, BSc., MBA, Podcast host, health & wellness coach, author