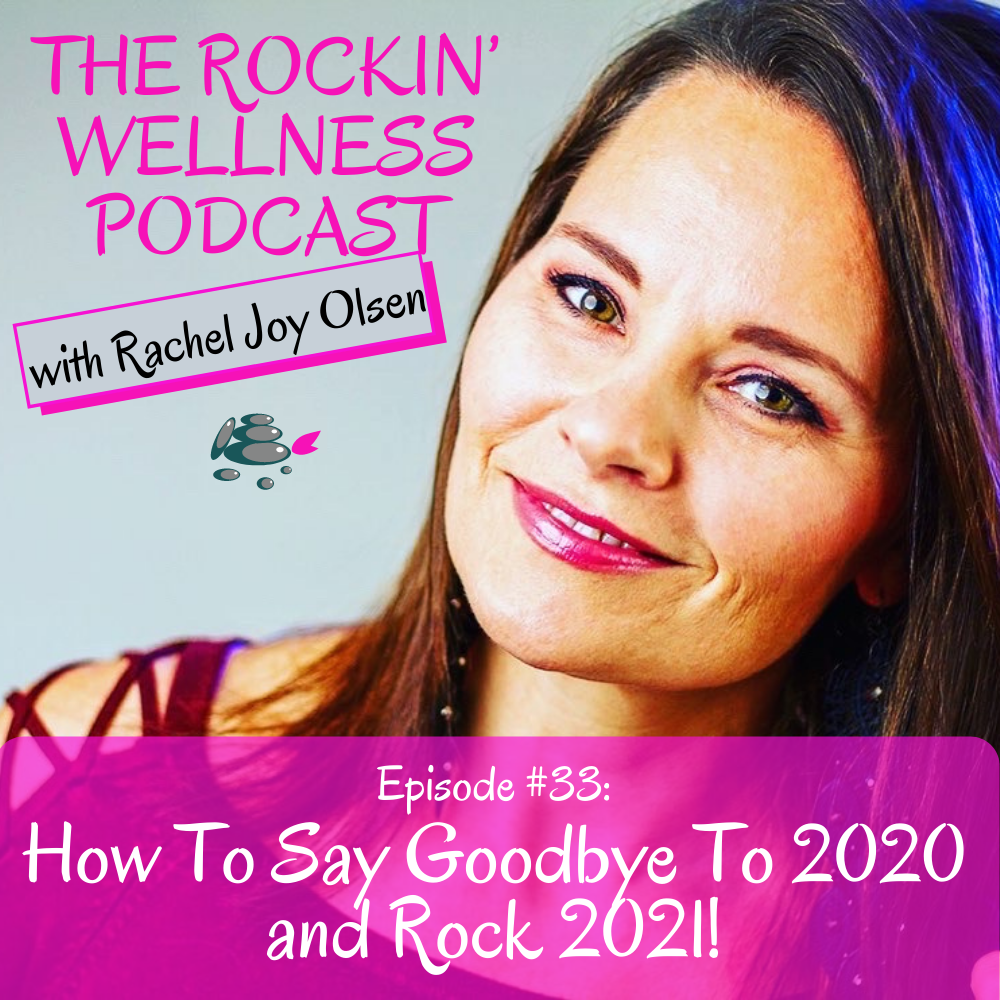 In today's podcast, you will learn how to say goodbye to 2021 with grace and gratitude, bring in the new year right and rock 2021. As another year comes to an end and a new one begins it is the perfect time for reflection and contemplation.
Show Notes
This book has been developed in a workbook style to help you set goals and make action plans to accomplish these goals for every aspect of your life.
Use this book at the end, or start, of each new year to help get you set up for success for the year to come.
Use the code YOURVISION2020 to download your FREE copy today and begin to create and manifest the vision you have for your life.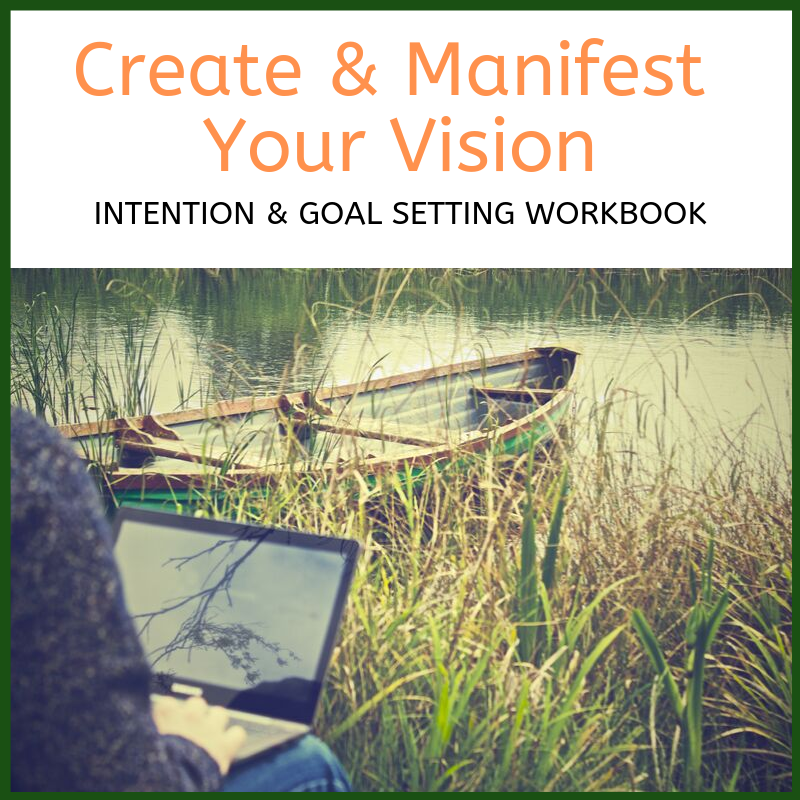 Thank you for listening!
The Rockin' Wellness Podcast is a 100% listener supported podcast. To support this podcast CLICK HERE to purchase a supporter membership. I am grateful for your support!
Please subscribe to this podcast on iTunes and Spotify listen to it on the go! Share this podcast with anyone you feel would enjoy this podcast and please leave a review.
CLICK HERE to see and listen to all episodes.
Please like our Facebook page at: www.Facebook.com/TheRockinWellnessPodcast
Thanks for listening and for your support!
Until next time!
Keep rockin' your wellness!
Rachel Joy Olsen, BSc., MBA, Podcast host, health & wellness coach, author