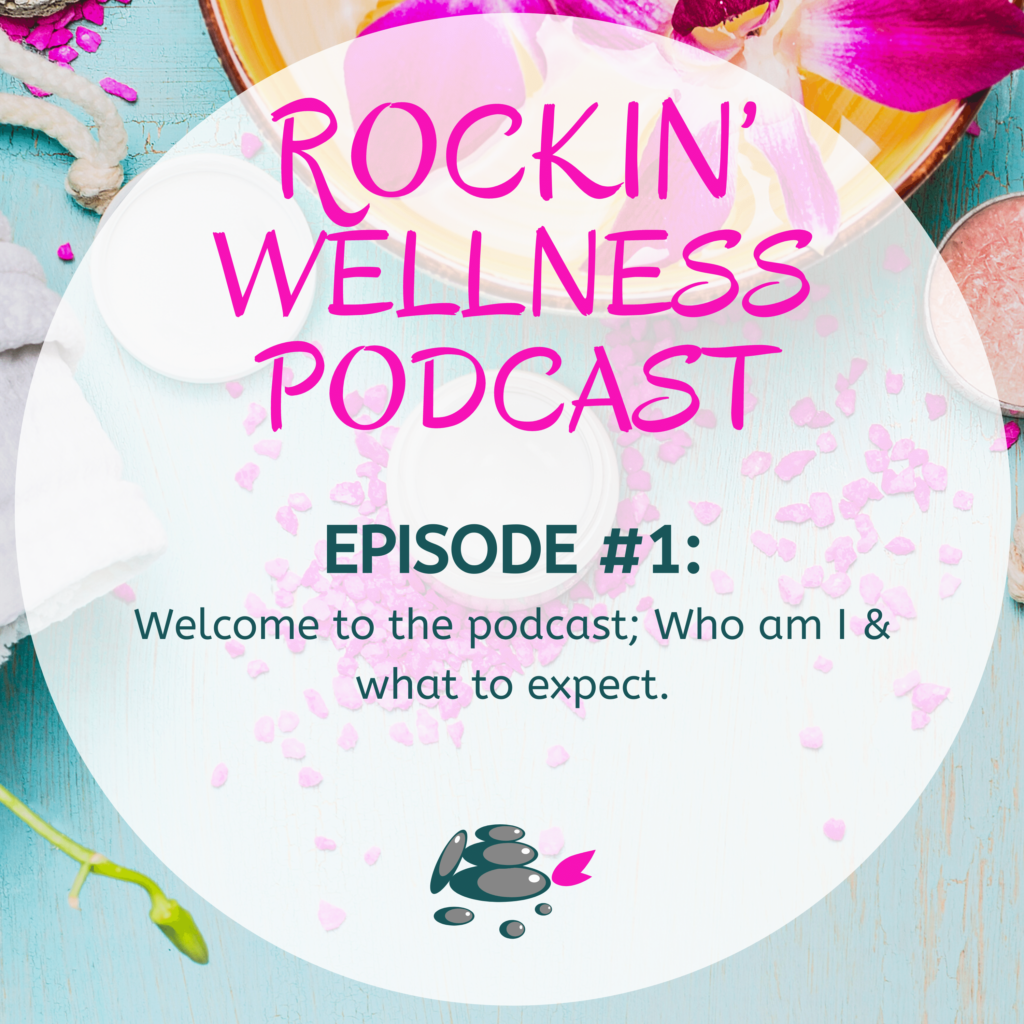 Show Notes
To learn more about me, your host, and how else I can help you rock your wellness please visit www.RJOWellness.com.
Welcome to the Rockin' Wellness podcast. In this episode, you will learn a little about the podcast and what you can expect to learn as you tune in each week. You will also get to know a little about me, your host, Rachel Joy Olsen, and why I've started this podcast for you.
See you inside my friends and I look forward to a rockin' journey together!
The Rockin' Wellness Podcast is a 100% listener supported podcast. To support this podcast CLICK HERE to purchase a supporter membership. I am grateful for your support!
Please subscribe to this podcast on iTunes and listen to it on the go! Share this podcast with anyone you feel would enjoy this podcast and leave a review on iTunes.
CLICK HERE to see and listen to all episodes.